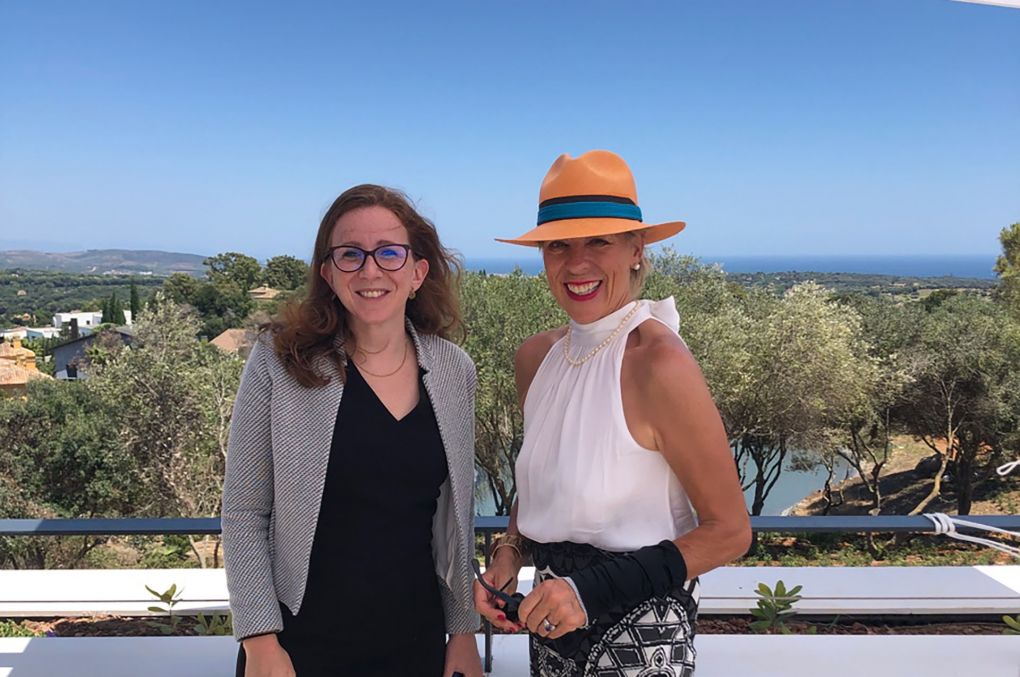 Interview with Chloe Brandalac, the Director of Sales Marketing in SO/ Sotogrande Hotel
Stephanie from Noll Sotogrande met with Chloe Brandalac at SO/ Sotogrande to 

talk

 about how she became the Director of Sales Marketing of this new luxurious cortijo-style hotel and other interesting details about the resort. 
---
1. Tell me a little about your back ground…how did you end up a marketing Director at SO/ Sotogrande?
After a Bachelor's Degree in Hospitality & Tourism Management, I started in the Front Office of a small Parisian boutique hotel where you are required to be very versatile. The part I loved the most was being able to advise clients on the best places to go in my wonderful hometown. Then I had the opportunity to progress into a large international group and my career in S&M really started, from reactive to proactive sales, then embracing opening and repositioning of several hotels in Paris and Barcelona
2. What are the main marketing challenges when launching a new property such as the SO/ Sotogrande?
Very good question! Probably the most difficult aspect was the repositioning of the property. However, with the amazing metamorphosis created in SO/ Sotogrande, mixed with the brand's DNA, the result is truly striking.
3. Which are the channels you prefer to use to raise awareness of the property…..Press, www, social media, Adwords, newsletters, 
We have a very strong direct channel supported by the largest international hotel group in Europe with a solid and attractive loyalty program, so I would say this direct channel is our primary focus. Although we always believe that a 360º campaign, using all the possible channels, is very strong for the start of every hotel.
4. The SO/ Sotogrande has a very distinctive look and feel….. why do you think this fits the Sotogrande scene?
Sotogrande is a very unique, exclusive oasis. SO/ Sotogrande complements the area's scene and lifestyle superbly, providing an unmistakably playful and audacious interpretation of luxury hospitality. SO/ Sotogrande fills the void, as a spectacular hotel offering excellence in hospitality and gastronomy. 
5. Can you please tell us, apart from 152 guest suits, what else has the hotel to offer?
To truly, experience SO/ Sotogrande, words are not enough! Come and feel the pulse! To sharpen your desire, I can tell you we have 6 amazing bars and restaurants within the resort, each with different cooking styles using local produce and an audacious touch. Our wellness facilities offer an immersive experience; it is an oasis. The colourful collaboration with swimwear designer Dolores Cortés can be easily spotted throughout our unique uniforms, with elements of Andalusian culture subtly tied in.
6. Can any of the hotel facilities apart from the restaurants be accessed and used by Sotogrande property owners? 
Of course! All our services are accessible to the Sotogrande community. A membership to the SO/ Spa and Health Club is popular with the locals, as well as our golf workshops, gourmet boutiques and frequent pool parties! Just Say SO!
7. Are there f.e. golf packages available for non SO guests?
We are lucky enough to have many excellent golf clubs in the area, of which we have partnered with to create some amazing packages.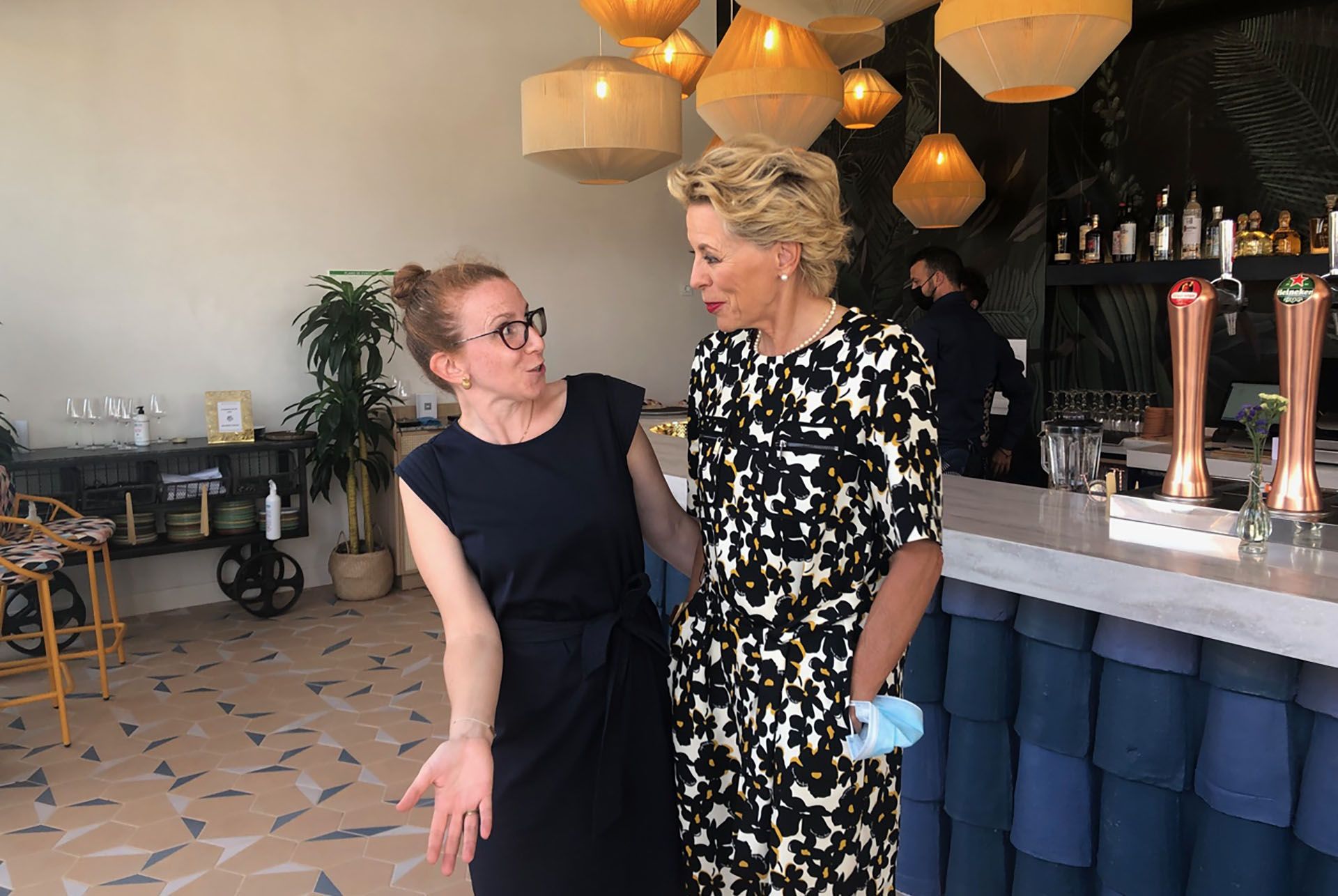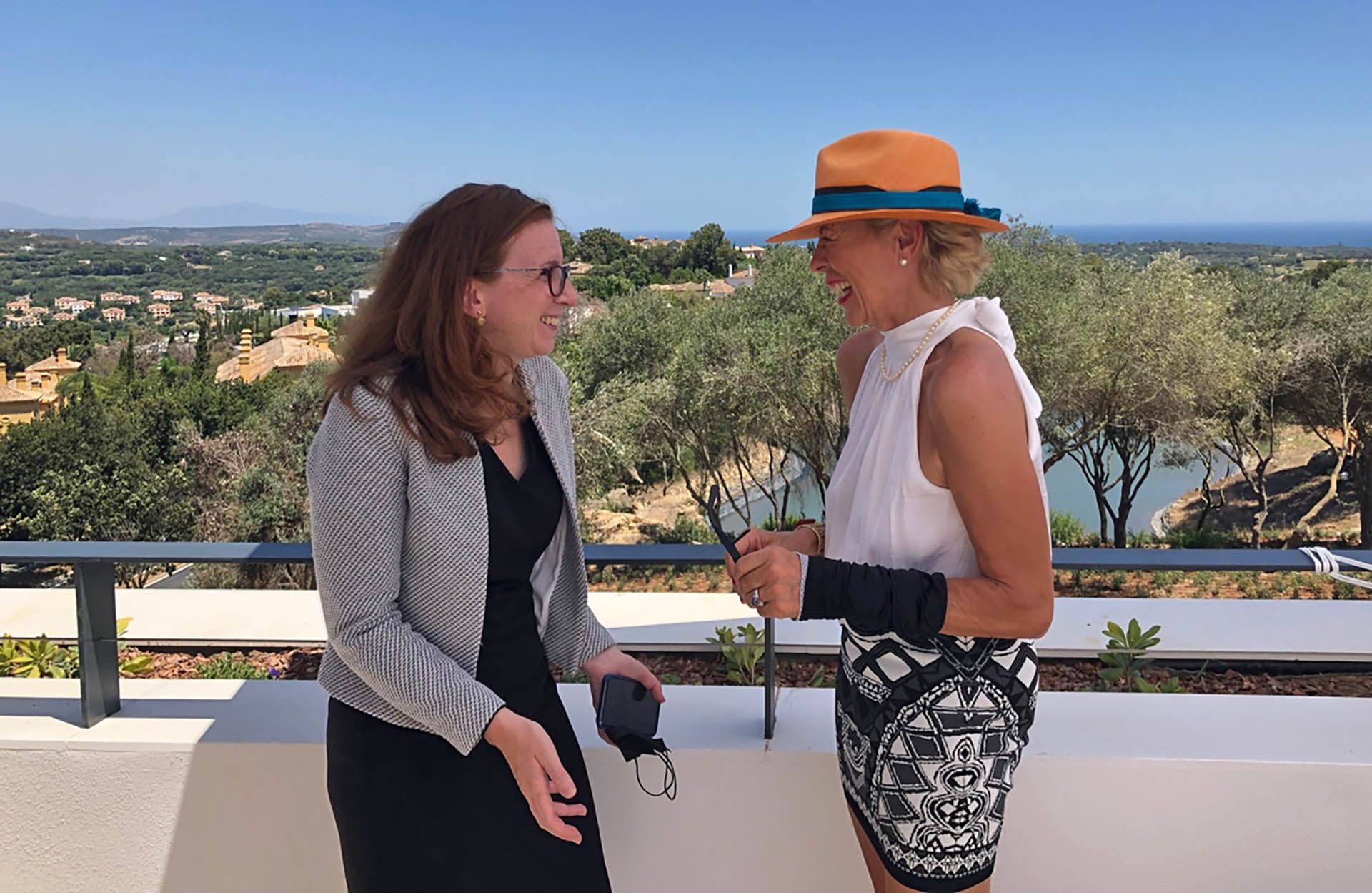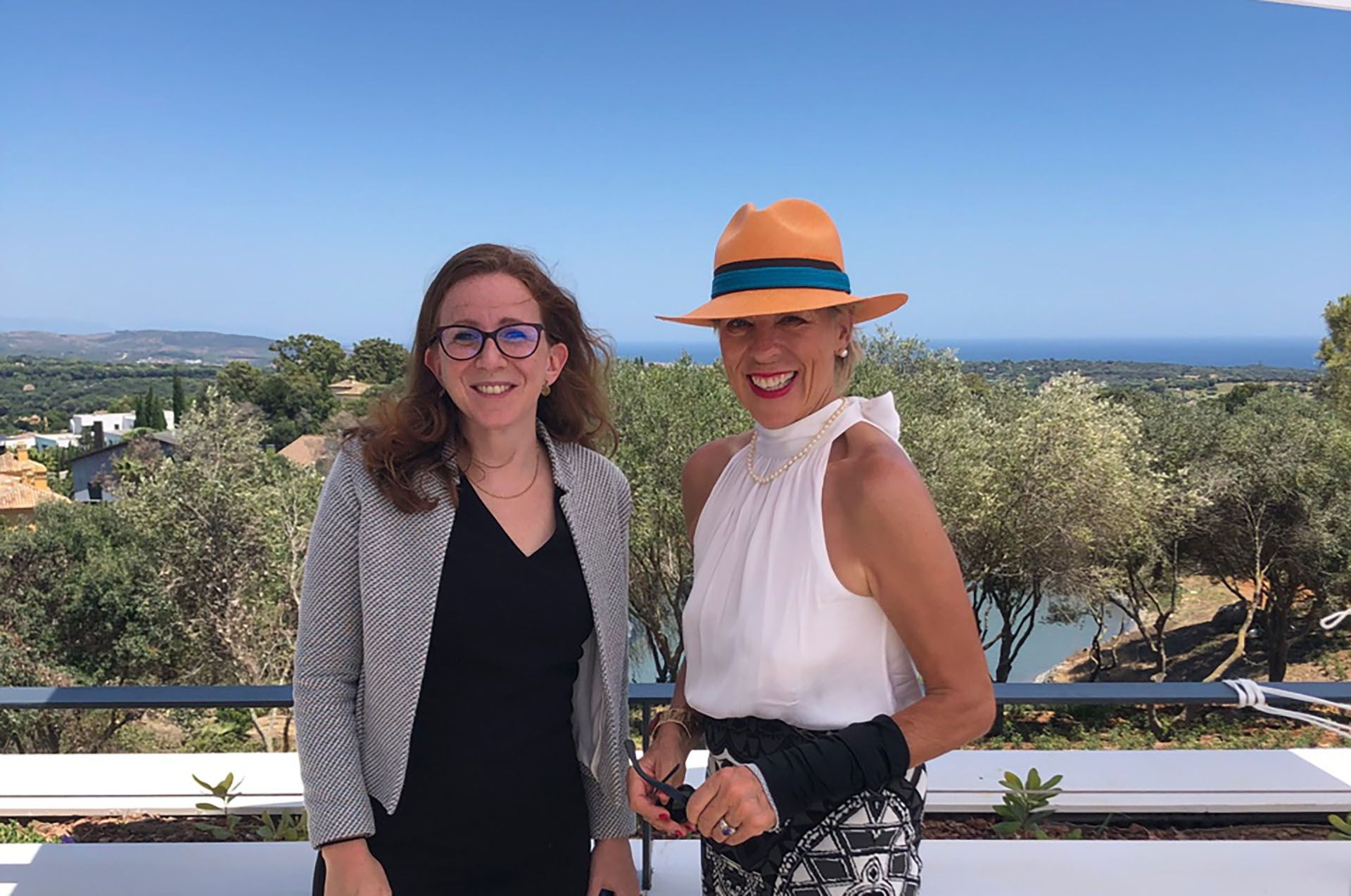 8. Are the Spa facilities available to non SO guests?
Actually, the SO/ Spa and Health Club has been designed with the local community in mind. It offers year-long activities and extensive beauty treatments. We launched the membership program and the custom wellness retreats a week ago, details of which can be found on the website. We also recommend a guided tour of the facilities by one of our SO Well team members, Just Say SO!
9. What is your favourite spot at the Hotel?
Without doubt, the Cortijo Suite. It's interior design blended with the stunning terrace with unbeatable views and a total size of 110 m2 is something not to be missed!
10. Do you have access to the guests? 
Of course! Hospitality is at the heart of our hotel. We strive to create a personal connections with all our guests and the SO Guru is the key to such a bond."
11. Do guests ask to explore Sotogrande?

 
As Sotogrande is such a hidden gem, we encourage guests to explore the surrounding areas. Guests are amazed by the quality of activities and excursions we can offer. From beach clubs, water activities, horse riding, hiking and 'chiringuitos' to afternoons watching polo matches and enjoying many golf activities, the Sotogrande atmosphere is electric! 
Thank you so much for your time and we look forward to seeing you at the SO/ Hotel!
Stephanie Noll
✉ stephanie@noll-sotogrande.com
?+34 607 465 383
???  ???? ?????????? ???? ??????
by Marketing Dpt. - Noll Sotogrande | October 2021