SOTOGRANDE INTERNATIONAL SCHOOL
"Sotogrande International School teaches the International Baccalaureate Diploma and is accredited by the European Council of International Schools (ECIS). It offers a wide variety of extracurricular activities linked to sports, art or curriculum enrichment.
The school has the certification as an authorized Training Center of Apple (AATCe) and is recognized as an Apple Distinguished School in Spain for its work in innovation in education and in the use of technology efficiently." *1
The Sotogrande International School is an International Baccalaureate (IB) school offering all three programmes; Primary years, Middle years and Diploma. Whilst they are primarily a day school serving students living here on the Costa del Sol, they are also an IB Boarding School. The youngest students are just three years old, and many stay on with until they graduate at 18 with an IB Diploma. Their track record to top class universities in UK, Spain, Europe and USA is impressive.
The school has an outstanding Performing Arts Programme, where students genuinely have opportunities to follow their passions in music, theatre and visual arts. In addition, the Golf Academy continues to nurture fine young golfers and they number several Andalusian and Spanish champions in their Elite Squad. Sport features very strongly in the education programme.
As an Apple school, students have access to the best IT teaching and opportunities to excel at filmmaking, recording and programming. SIS is unique in having its own NGO, The Kindred Project, which has as its mission statement promoting education "as a force for good."*2
The Boarding programme provides excellent accommodation for foreign students and also offers a weekly boarding for those who can return to their families for the weekends.
Sotogrande International School
Avda. de la Reserva, s/n – 11310
Sotogrande-San Roque
(Cádiz) Andalucía
Phone: 956 795 902
Web: http://www.sis.ac
*1 https://www.elmundo.es/mejores-colegios/2018/03/02/5a96ed01268e3e39738b4651.html
*2 https://www.sis.ac/community/the-kindred-project/
Contact Noll Sotogrande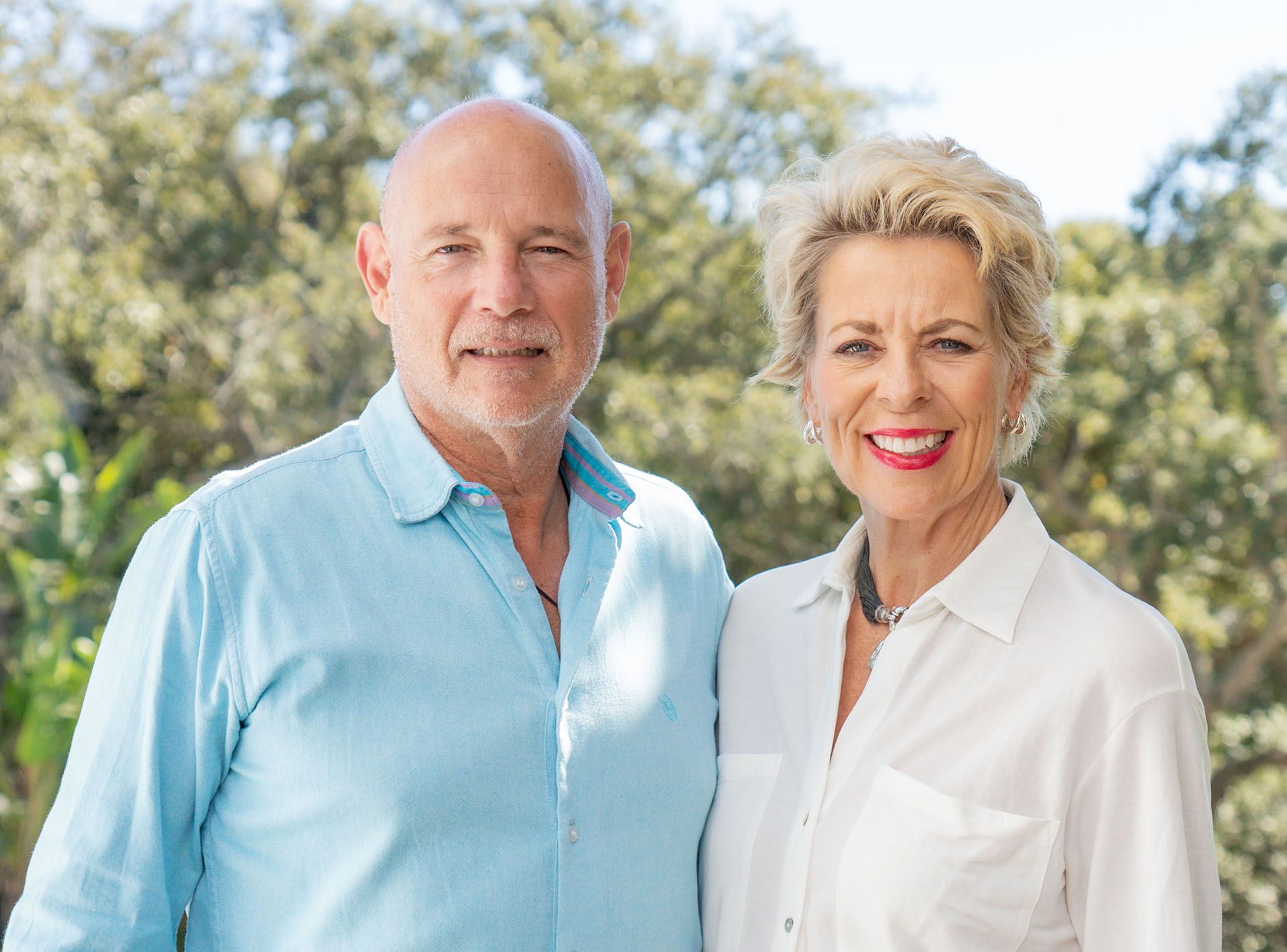 Charles Gubbins & Stephanie Noll