I came to Sotogrande almost twenty years ago as a summer resident, but in the last two years Sotogrande has gone from being my holiday home to my new home. During this time, I have been closely observing and learning from the various real estate stages Sotogrande has gone through, as well as the changes in its own property market.
My law studies combined with my training at the London School of Economics in Real Estate Economics and Finance as well as my fluency in Spanish, English, and French allow me to provide clients with more professional advice, without neglecting the personal aspect. In this sense, I have invested a lot of time and effort to achieve an in-depth knowledge of the real estate market, which, together with my ability to listen and understand the needs of each client, has gradually made me a better real estate agent and professional.
I identify myself as a well-educated, friendly, and jovial person. In fact, at Noll Sotogrande, I have stood out mainly for my ability to establish long-lasting and trusting relationships with clients, collaborators, and developers.  
In conclusion, I consider myself a passionate and professional real estate agent, who has found his home and his vocation in Sotogrande and thanks to his skills coupled with his willingness to learn and grow, can represent the name of Noll Sotogrande as it deserves. I have been a member of the Noll Sotogrande Real Estate team since September 2021 and will be delighted to help you find your dream home.
Contact Jorge Martí:
Email: jorge.marti@noll-sotogrande.com
Mobile: +34 659 82 76 58
Contact Noll Sotogrande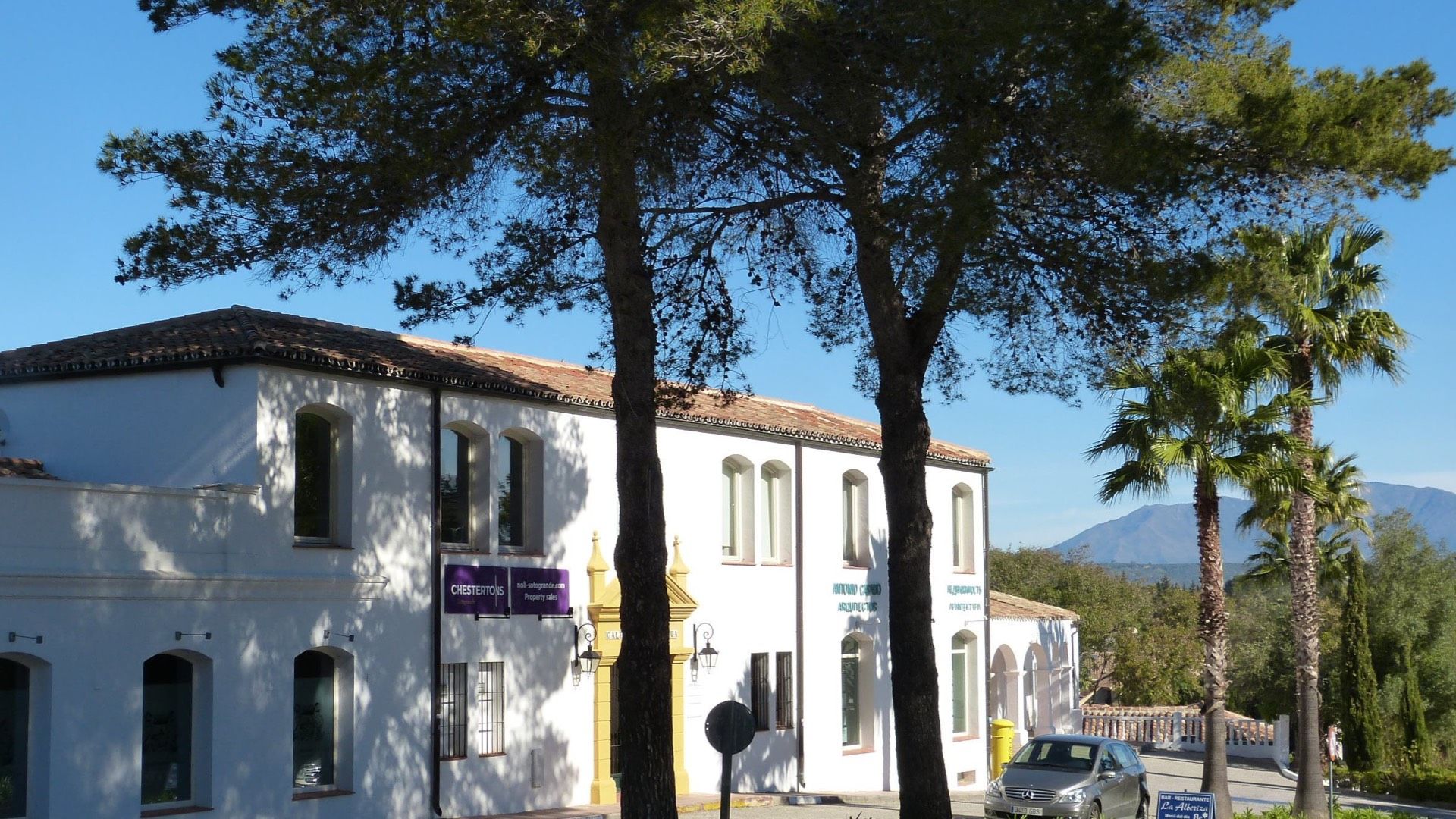 Visit our office
We would be very happy to welcome you to our office. We are easy to find, just off Avda Paniagua, next to the main entrance at Galerías Paniagua, Local N. 43