Our pledge to all our clients be they Vendors or Buyers!!
1. Responsiveness
We will respond. We will reply to emails and calls quickly. We believe fast response will set us apart from our competition and build our relationships.
2. Communication
We communicate effectively. Communication is not about sending messages, it is about ensuring massages are received and understood. We will make sure we understand your needs by actively listening. We will take time to make sure the sale and purchase process is properly understood.
3. Specialty/expertise
We are a specialist Sotogrande Real Estate agent with many years' experience. We focus in the area and do not work up and down the entire Costa del Sol. We understand Sotogrande history, where it came from, and where it is going in its current development.
4. Knowledge of industry trends at large
We are up to date with the real estate industry trends and how these affect Sotogrande in particular. Be it listings, legal or tax matters, sales trends, marketing practice, or information technology, we are in the know.
5. Excellent reputation
We have an excellent reputation, which has earned us many referrals. Reputation takes years to build. Ours is based not only client satisfaction, but on participation and involvement in the community.To receive you must give! We have a robust network of everyone from property managers to real estate lawyers, financiers to appraisers.
Contact Noll Sotogrande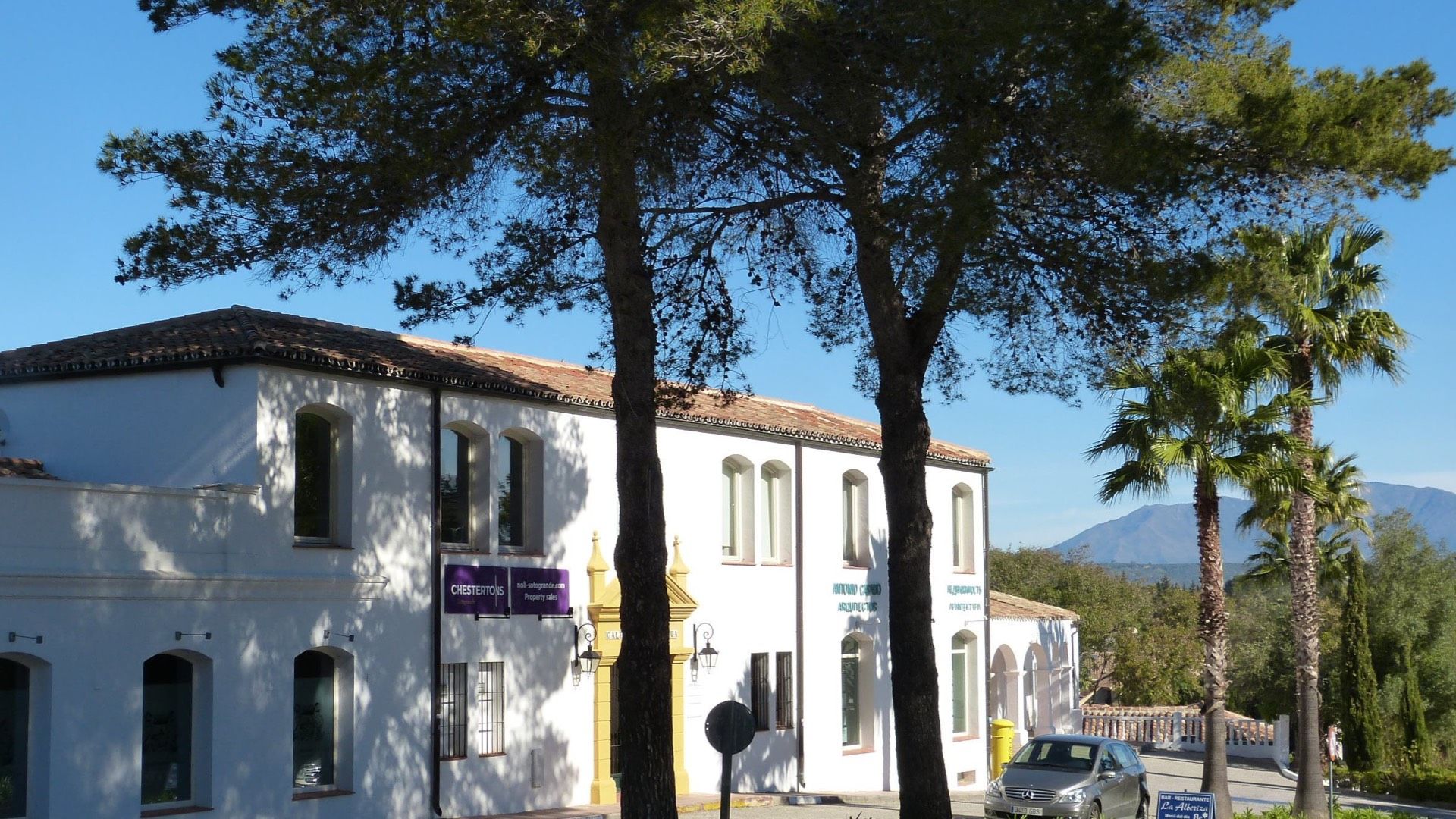 Visit our office
We would be very happy to welcome you to our office. We are easy to find, just off Avda Paniagua, next to the main entrance at Galerías Paniagua, Local N. 43