I have been living in Sotogrande since 1998 and working in the real estate industry since 1994. Knowing the property market and real estate attached sources of all kind helps me working successfully in this industry. Being constantly in touch with Bank Managers, Lawyers, Tax Consultants, Town Hall Members, Builders, Architects, School Teachers, Business Owners etc, I know what's going on!
Speaking Spanish, English, German and French fluently also helps mediating between sellers and buyers in an efficient way. My passion for golf connects me well in the golf world and I can help introducing my clients to become member in a golf club. As a mother I know about the needs of families and will help relocating them to Spain.
"Honesty, integrity and commitment are qualities that I value in both business and life. I believe that a successful business relationship depends on these qualities, and that, combined with the knowledge of the current real estate market and the willingness to listen to our client's needs we are a good team."
The aim of this website is to easily introduce you to the possibilities of suitable properties that you would like to buy or rent. It is also a website for anyone looking for advice on selling their property. Please do not hesitate to call us or email us your questions and inquiries, because the personal contact with you is crucial for an efficient work. The better we know your requirements for a property, the more targeted we will find your dream property.
Contact Noll Sotogrande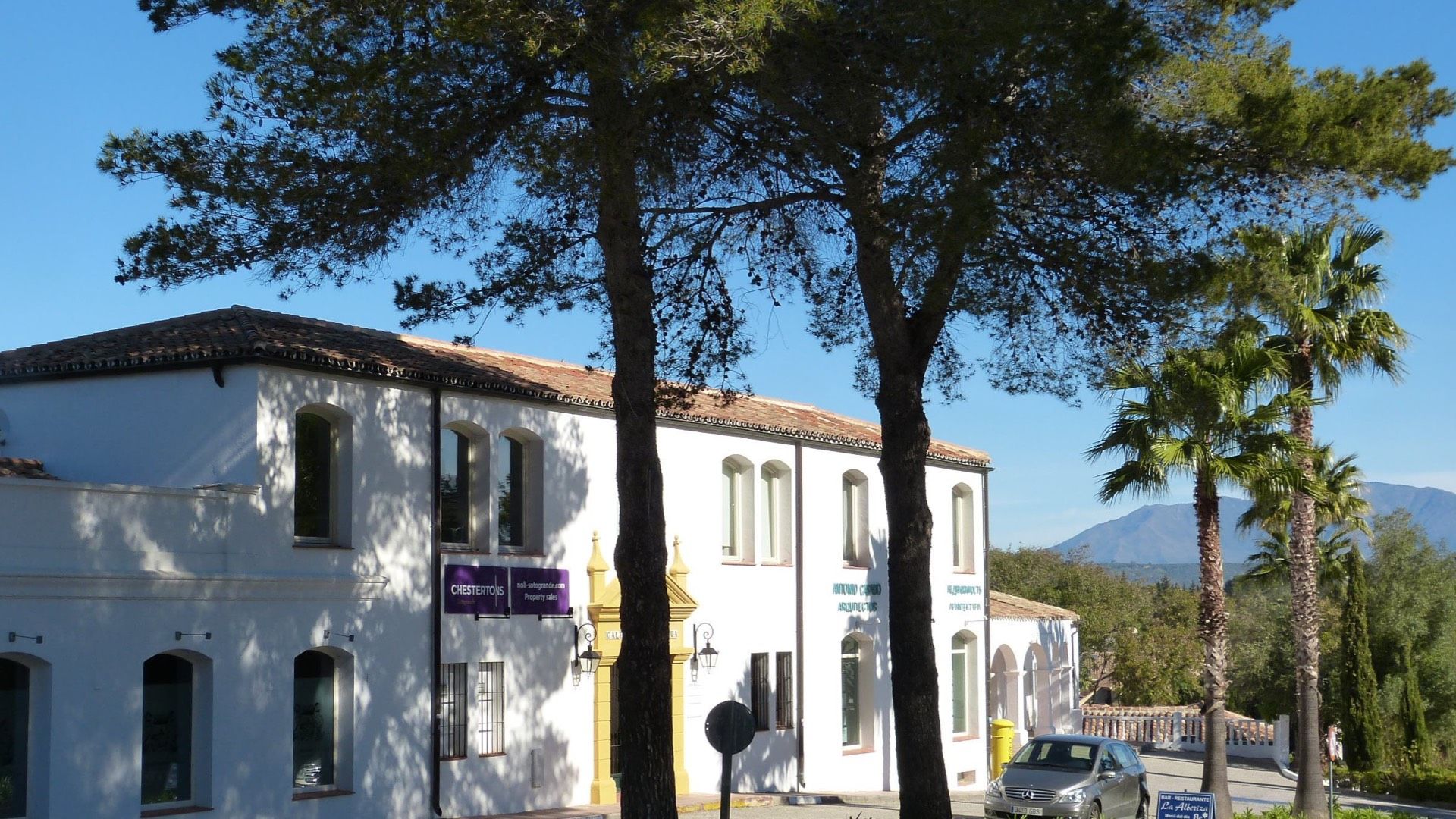 Visit our office
We would be very happy to welcome you to our office. We are easy to find, just off Avda Paniagua, next to the main entrance at Galerías Paniagua, Local N. 43