Noll Sotogrande Real Estate
We are a Unexia registered, boutique real estate agency, based in Sotogrande. We are the only two partners, and we pride ourselves in dealing personally with all our clients. We have over twenty years of experience in Sotogrande and are well known for taking care of our clients, helping them with the search and purchase of their new home, no matter if they are looking for a holiday apartment or a large luxury villa.
We have a network to offer you all the properties on the market in and around Sotogrande. We take the time to get to know you and your real estate wishes. Thus, we can filter out properties that meet your specific real estate requirements and prepare them for you in an efficient inspection visit. You have the advantage of not having to arrange appointments from one broker to another.
We are proud of our reputation and will always be available to assist you as we live in the resort. Our office is centrally located and easy to find in Galerías Paniagua, seep map here.
When buying or selling your property, we offer you our knowledge and support with our extensive contacts with banks, legal advisors, contractors, local authorities, architects, landscape architects and interior designers, craftsmen or technical communication providers. Even after the purchase of your property, we can help you to establish yourself in your new environment.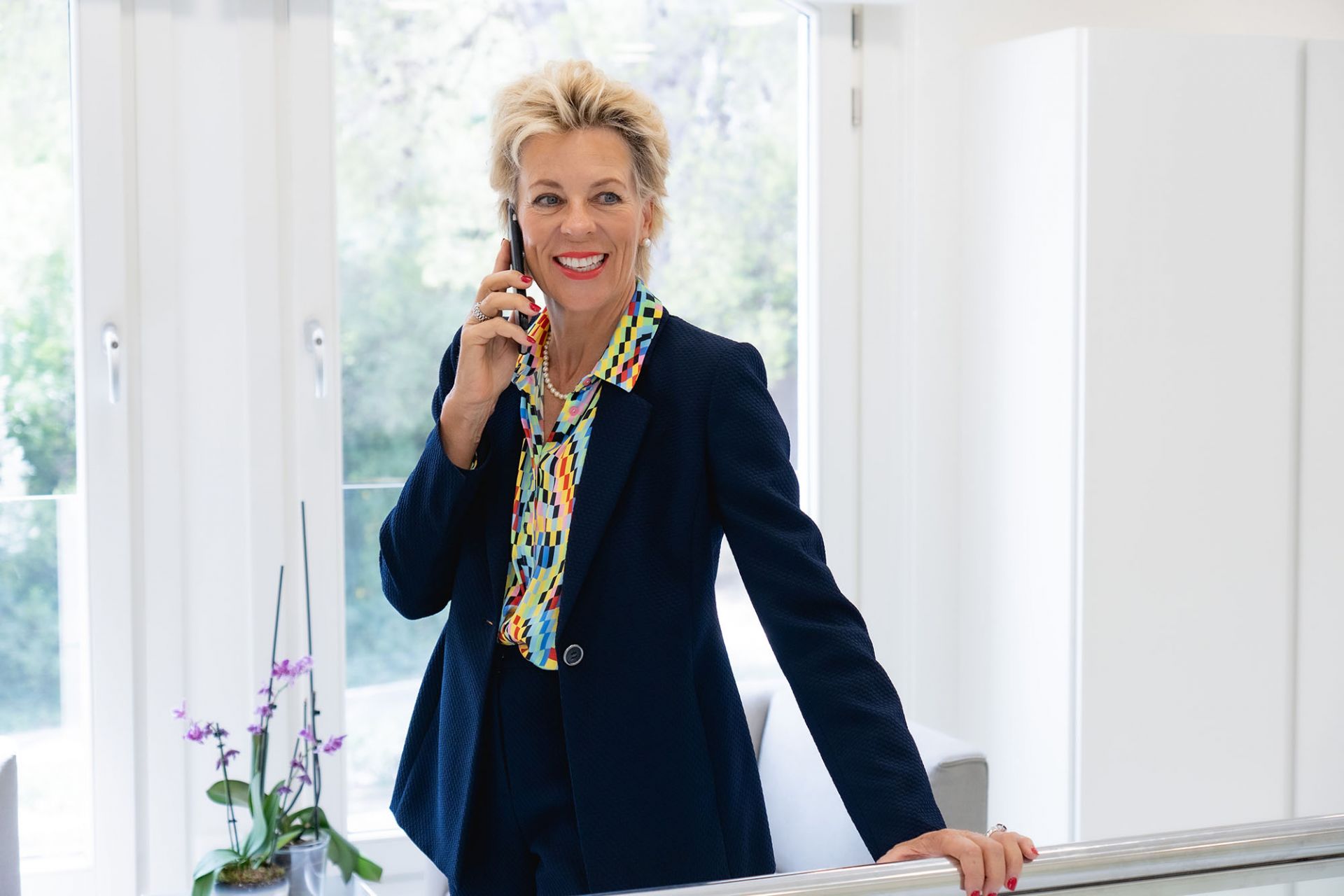 Stephanie Noll
I have been living in Sotogrande since 1998 and working in the real estate industry since 1994. Knowing the property market and real estate attached sources of all kind helps me working successfully...
More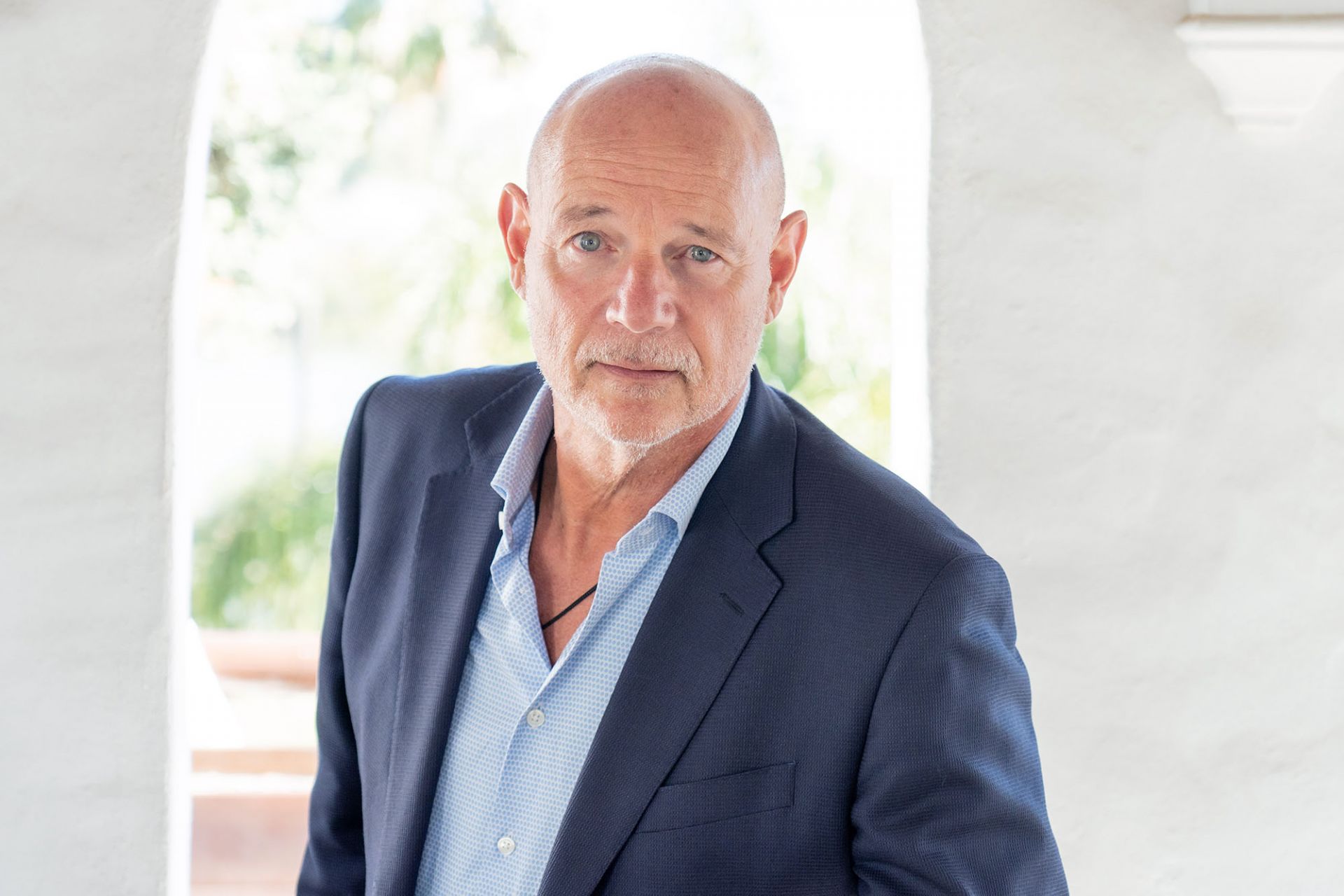 Charles Gubbins
I am an energetic professional who loves to stay busy and make clients happy. I have extensive international experience and success record in delivering profitable results for multinational companies...
More
Contact Noll Sotogrande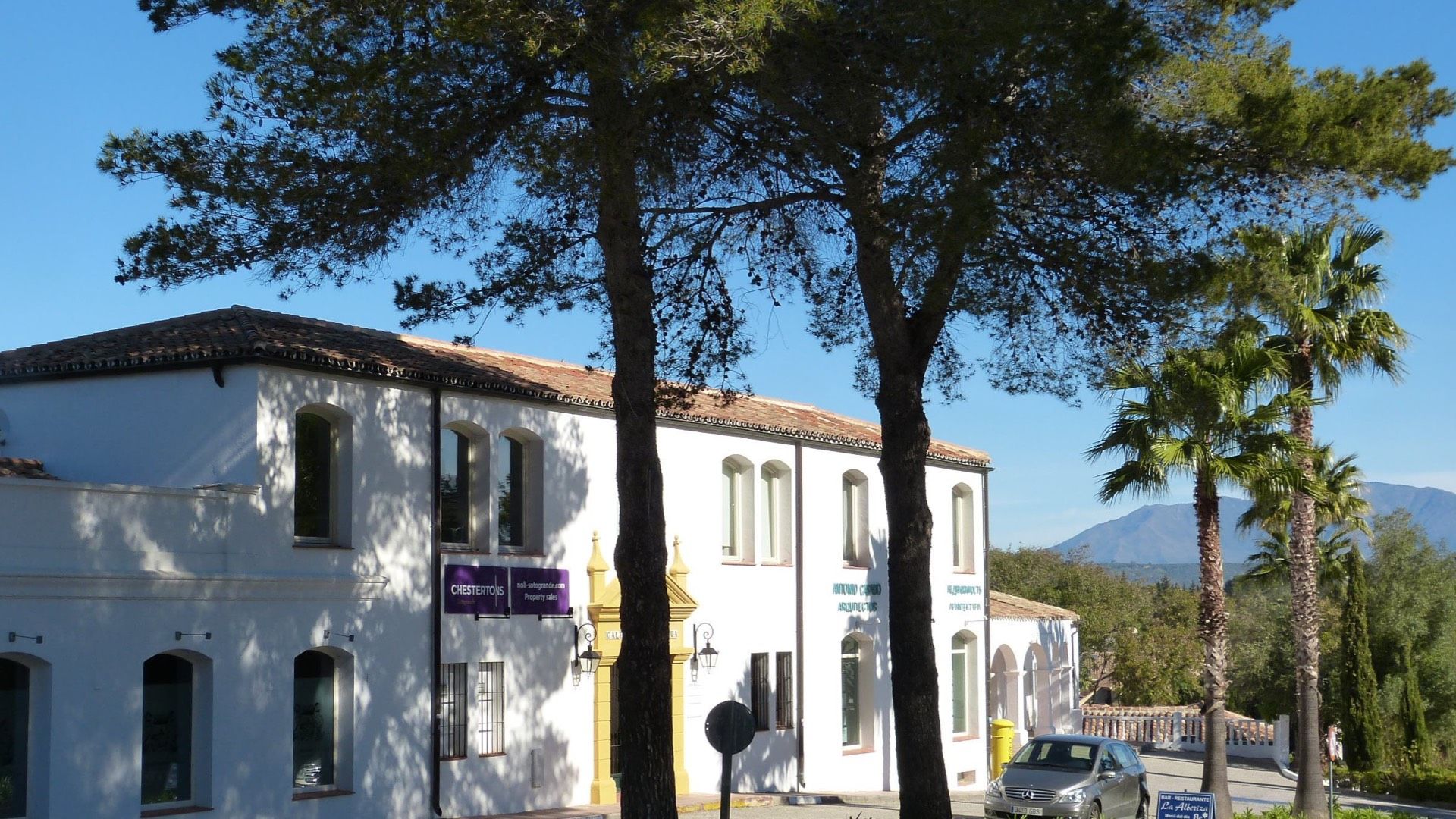 Visit our office
We would be very happy to welcome you to our office. We are easy to find, just off Avda Paniagua, next to the main entrance at Galerías Paniagua, Local N. 43