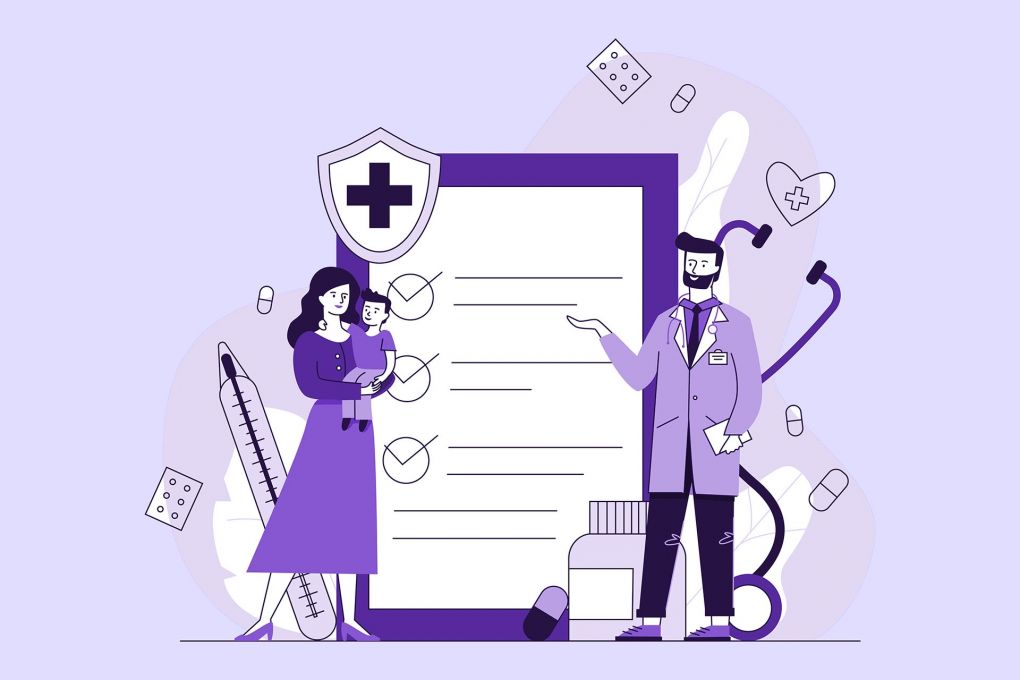 Your health and wellbeing in Spain and Sotogrande
We dream of living in Sotogrande, by the Mediterranean and the very thought of a life in the sun projects thoughts of a wonderful future of health and happiness.
Peace of mind is key to the enjoyment of the special lifestyle Spain and Sotogrande have to offer and beyond owning a dream home those planning a move seriously need to consider healthcare.
The good news is that Spain's Costa del Sol has an excellent choice of private medical clinics, surgeries and hospitals.
PRIVATE HEALTHCARE IN SPAIN AND SOTOGRANDE
For private healthcare in Spain there are two different types of medical insurance. The option you choose will depend very much on your lifestyle.
A Spanish private health insurance can be an insurance where you have freedom of choice to use any doctor you want anywhere in the world. This style of policy normally means you pay upfront for the treatment and make a claim to recover the costs. In Spain it is known as a Reembolso policy (reclaim policy). With this insurance you can opt to use some of the best medical doctors and consultants wherever you are in the world.
The more affordable insurance policy in Spain is the network insurance. This is a medical policy where you must use a Doctor or Consultant that is affiliated with the medical insurer. With this policy there is no upfront payment you simply show a medical card and receive treatment.
There are many insurers to choose from in Spain but be aware that the majority of the network insurances will include a lot of exclusions and price limits on treatment. However there are some very good policies which have a category 1 rating for the highest levels of cover and least exclusions.
---
VISA / RESIDENCY SPAIN
Both types of policy can be used in Spain for visa or residency applications as long as they comply with Spain's strict requirements.
When choosing a medical insurance policy for residency you need to check that it has all the required parts that qualify it for a visa or residency application.
These are as follows:
Medical network across all of Spain
Full Primary Care
Full Specialists Care
Hospitalization
No copago (no policy excess)
No limitation on treatment cost
Policy must be Annually contracted/Annually renewable (you can still pay monthly or annually)
The actual policy to be presented must be a Spanish Insurance as the authorities do not accept foreign medical insurance even though the insurance you have may have worldwide cover.
It is a requirement to produce a Certificate of Guarantee of cover to the Embassy or the Police authority as they generally do not want to be reading through policy documents at the appointment.
With modern technology a medical insurance is simple to arrange and can be set up over the phone or using online activation.
As with virtually all countries around the world the State Health system here in Spain has been hit hard. At the beginning of the Covid19 pandemic the Spanish Public Health Authority announced that all non-essential healthcare treatments and surgeries were cancelled with immediate effect. All those people who had patiently waited for treatments were told they must restart the process when life returns to normal.
By March 2020 this affected 200.000 people that had waited since 2018, having treatments cancelled and another 750.000 people, on a waiting-list since 2019, removed from the waiting list.
The knock-on effect of this on the State Health system will be extended delays and long term waiting for virtually all treatments.
Many people planning to move here, in or around Sotogrande, are already aware of the issues facing public health and for many of those who are planning to start working in Spain, or setting up a business, the decision has already been made to go for private medical care simply for the peace of mind of knowing that this means they will receive faster and more efficient attention.
Tailor Made Healthcare Spain: "Our agency provides our customers very detailed information regarding our insurance products and after arranging a policy we continue to support our customers in assisting them to get the best out of their medical insurance. Over the last 4 years we have assisted over 2000 people with advice on medical insurance for Visas and Spanish residency.
Our customer support is very personal and we consider it to be the best in Spain. Don't take our word for it take a look at the google reviews for Tailor Made Healthcare Spain to see what our customers say about us."
For more information Call Tailor Made Healthcare on  (0034) 956 777 905
Francis Payne
www.tailormadehealthcarespain.org
Tailor Made Healthcare Solutions Spain
Sotovilas IV, Calle Cantarillo, Local 24
Pueblo Nuevo de Guadiaro, Cadiz 11360, Spain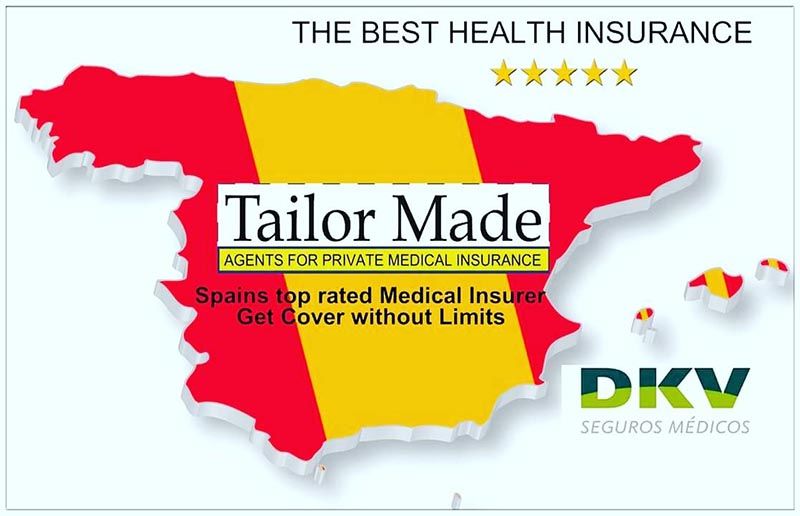 Cover picture Designed by pch.vector / Freepik
by Marketing Dpt. - Noll Sotogrande | June 2020