Fall and Winter in Sotogrande, a place to enjoy year-round
What to do in Sotogrande during Winter: Sotogrande is a worldwide known luxury holiday resort but offers endless activities for the wintertime. There is a large number of people who decide to move their annual residence to Sotogrande and enjoy the wonderful lifestyle, climate and temperature of the soft winter in this part of Spain.
---
Even though Sotogrande is well known for it nightlife during summer, La Reserva Beach or Trocadero, this area has a lot to offer to the residents and the visitants. We can enjoy the Golf season, which has it's peak from September to May, the Andalucía Valderrama Masters took place this past month of October, attracting the elite of golf to the best golf course in Spain. We can also enjoy of Santa Maria Polo Club and tournaments like the Iberian Polo Tour that will take place from the 30th of November until the 9th of December.
Leaving the social aspect on a side, winter in Sotogrande offers a wide variety of entertainments. We can enjoy lots of open-air activities, taking a walk on the coast of Cadiz, also known as Costa de la Luz or Coast of the Light. We can also go for a road trip through the villages of the province from which we highlight realizar una espectacular roadtrip por los pueblos de la provincia de los que destacan Vejer de la Frontera (95 kms), Bolonia (72kms), Conil de la Frontera (106 kms), Ronda (90 kms) y el Cabo Trafalgar (105 kms) amongst others.
Sotogrande also offers a wide range of sport activities. Sotogrande Racquet Centre and the Club de Padel y Tenis el Octogono offer their courts to play during the whole year, horse riding through the local routes and endless possibilities.
Therefore, Sotogrande can be the perfect destination as a winter holiday trip or as the main residence during the whole year. Noll & Partners will offer you our large experience to help you find a house in Sotogrande in case you decide to acquire a property.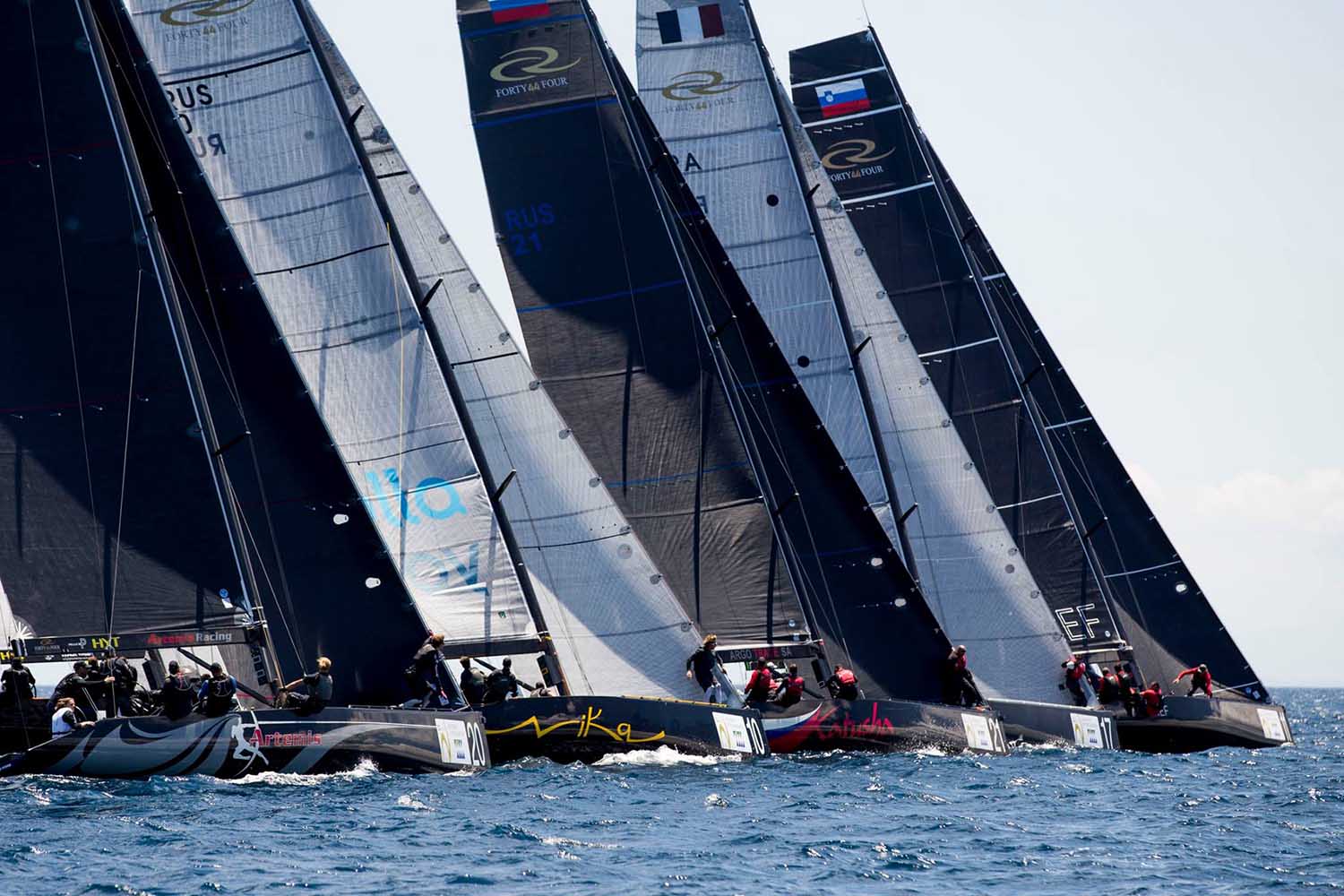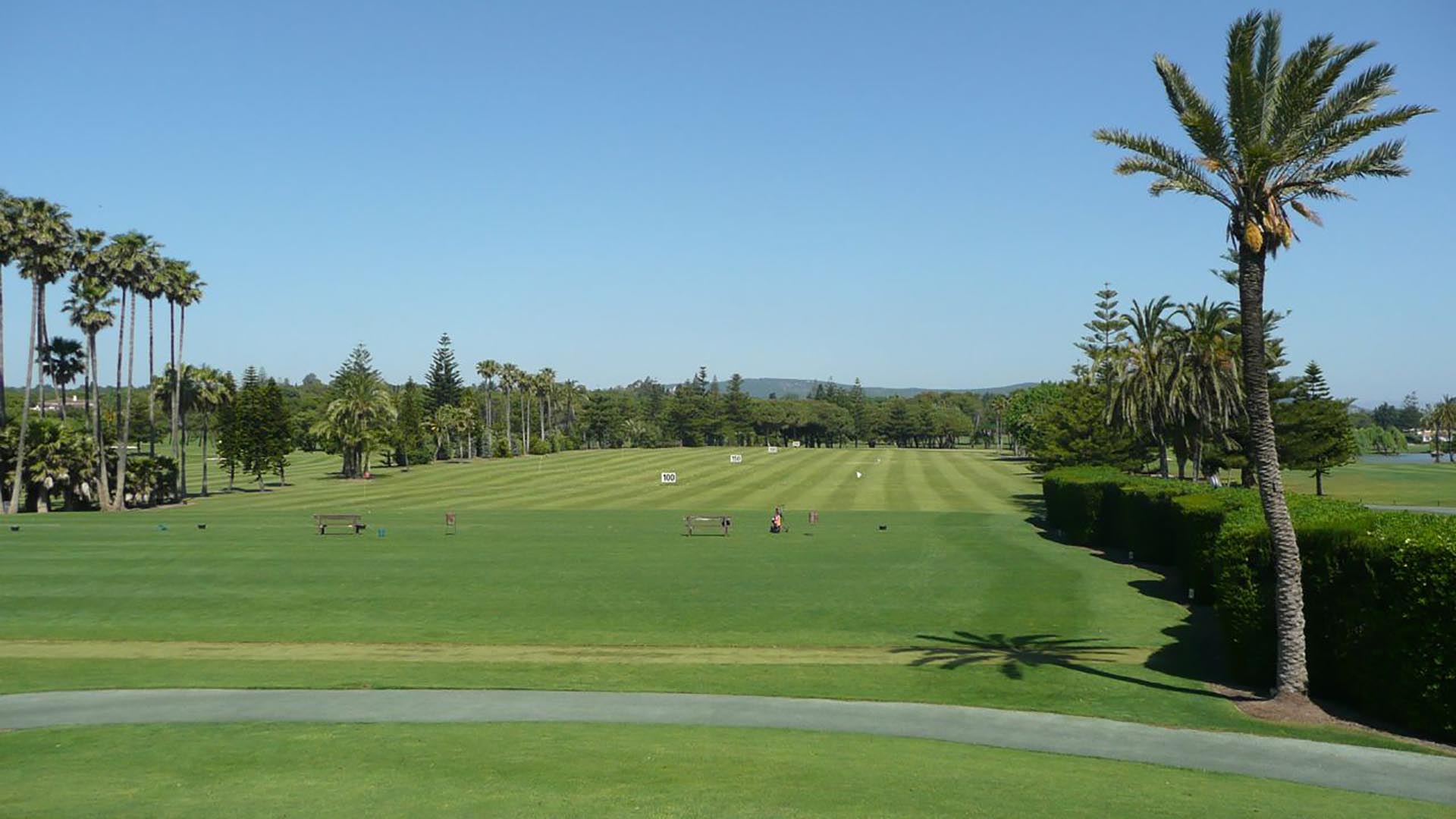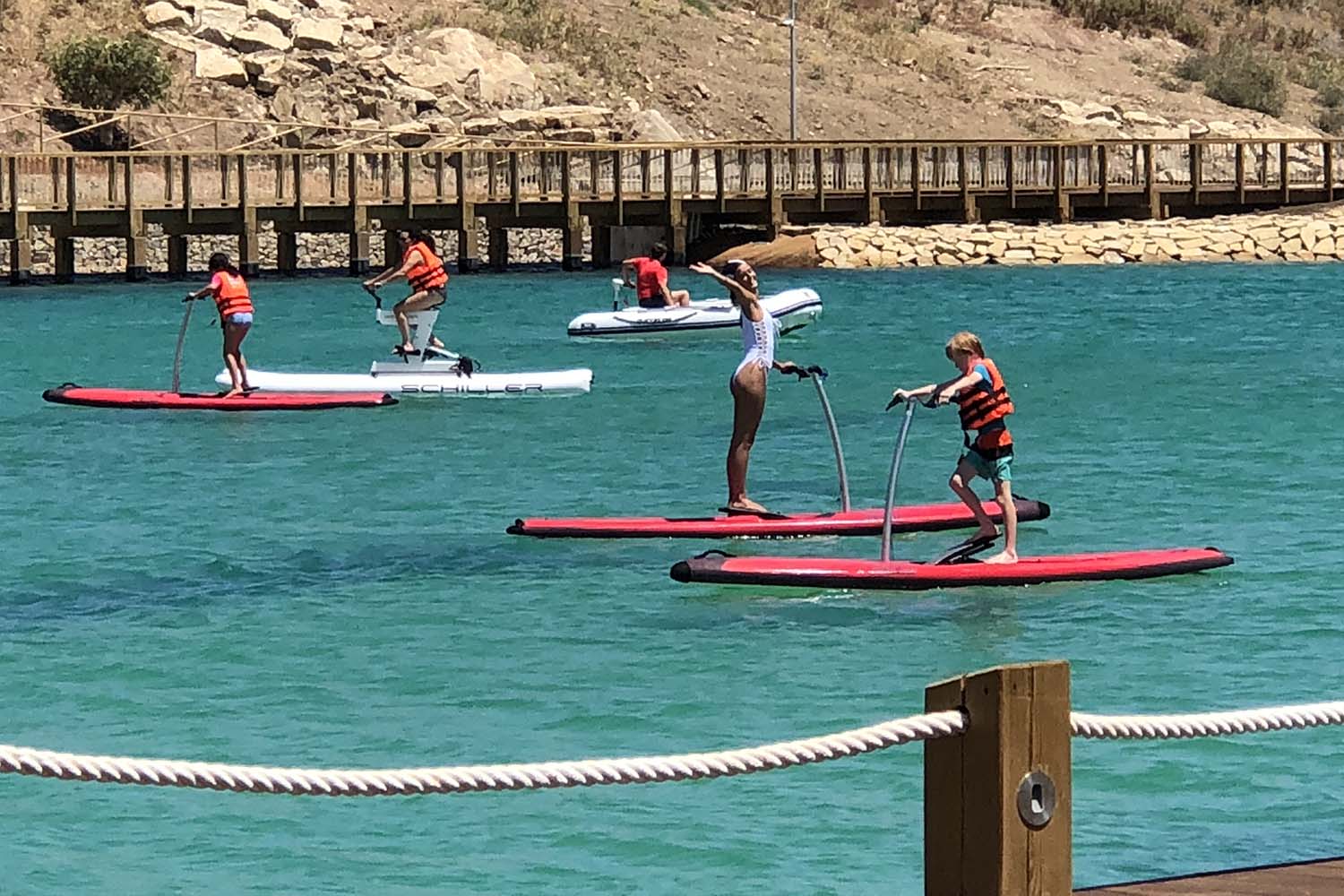 by Noll & Partners | February 2019