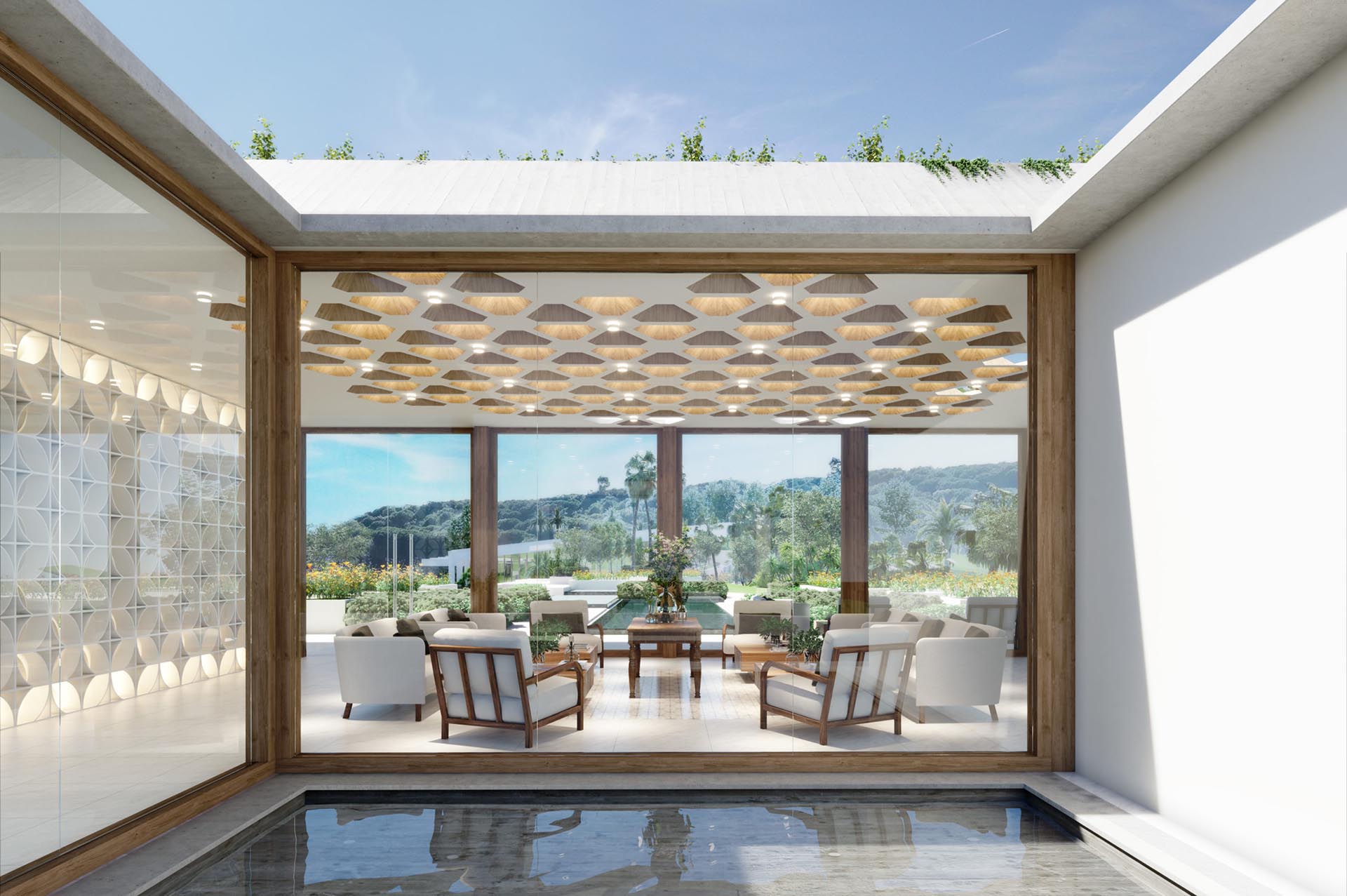 Bye bye Almenara Hotel.. and Welcome SO/ Sotogrande!
The new upcoming Luxurious Hotel in Sotogrande! Anyone interested in Sotogrande's development as a high-end luxury resort, and how it will shape up going forward should be very happy to see Accor the giant French Hotelier investing in Sotogrande by launching their first SO/ Hotel in Spain.
The absence of a real luxury Hotel.
The missing link to further development of Sotogrande has been the absences of a real luxury Hotel. This hypothesis is proven by observing the positive development of Finca Cortesín just 15 minutes away from Sotogrande. That property has thrived on the back of high net worth individuals staying at one of the best hotels in Spain, if not the best, and then buying a property to further enjoy Fincas golf course, Spa, beach club and other country club type facilities.
A top-class Hotel will attract and allow potential/eventual buyers to visit the resort, experience its sports facilities, the restaurants, bars, coffee shops, and basically spend time in Sotogrande. Hitherto high-end clients would visit Sotogrande, but with nowhere to stay, they would travel away back to Marbella Hotels to sleep and spend leisure time.
Further good news we hear from the hotel sector is that the new owners of Alcaidesa (Millenium) will build a new 5-star hotel property. Additionally, there is a strong rumor that new owners of San Roque Golf Club are also looking to have 5-star accommodation in the form of a hotel at some stage of the development of the property.
Like a bus, we have been waiting for one to come along and now we have three!!
Charles Gubbins +34 607 911 661
Email info@noll-sotogrande.com
by Marketing Dpt. - Noll Sotogrande | February 2020