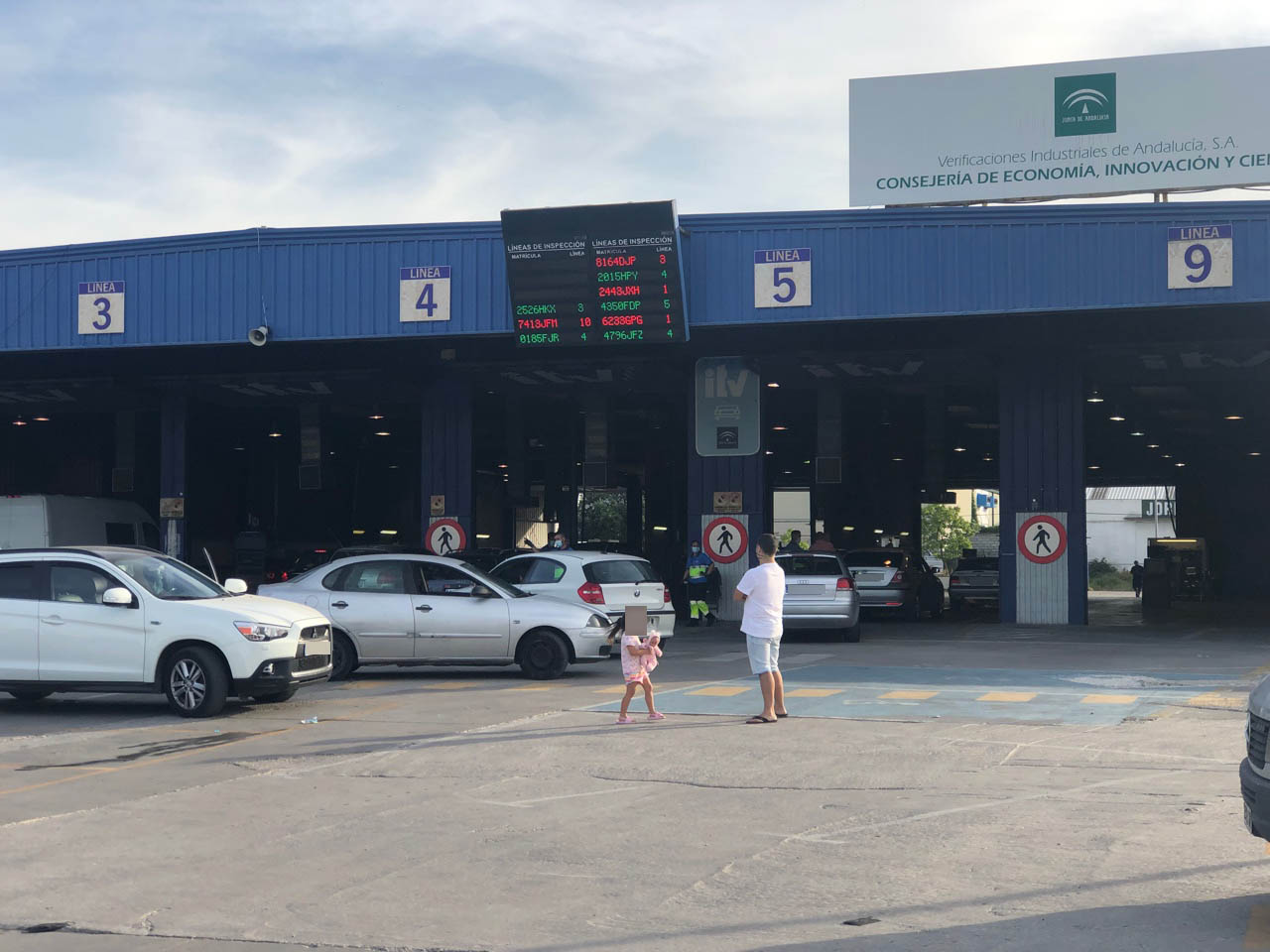 What is the ITV in Spain?
The ITV (Inspección Técnica de Vehículos) is the Technical Inspection of Vehicles, and its objective is to guarantee that the vehicles that circulate on public roads have the required safety conditions.
---
With this, the aim is to minimize traffic accidents caused by technical reasons, as well as to contribute to the protection of the environment by reducing polluting emissions. Basically, it is what is called the MOT (Ministry of Transport) in the UK, the TUV in Germany, the CT (Control Technique) in France, also CT in Belgium etc…All European countries will have an equivalent. 
The test applies to new cars after four years and must be inspected and tested every two years thereafter until the age of 10. Thereafter, any car over 10 years of age must be tested annually. Motorcycles, mopeds and quad bikes are first tested after five years, after which the test is due every two years.
If you live in Sotogrande the closest test centers to take your vehicle for the inspection is in Algeciras or Estepona. An appointment must be made in advance to avoid long queues. You can do so at this web site: https://www.itvcita.com/Welcome.do.
Last month I had an appointment to test a friend's car. All went smoothly and the car passed with flying colours.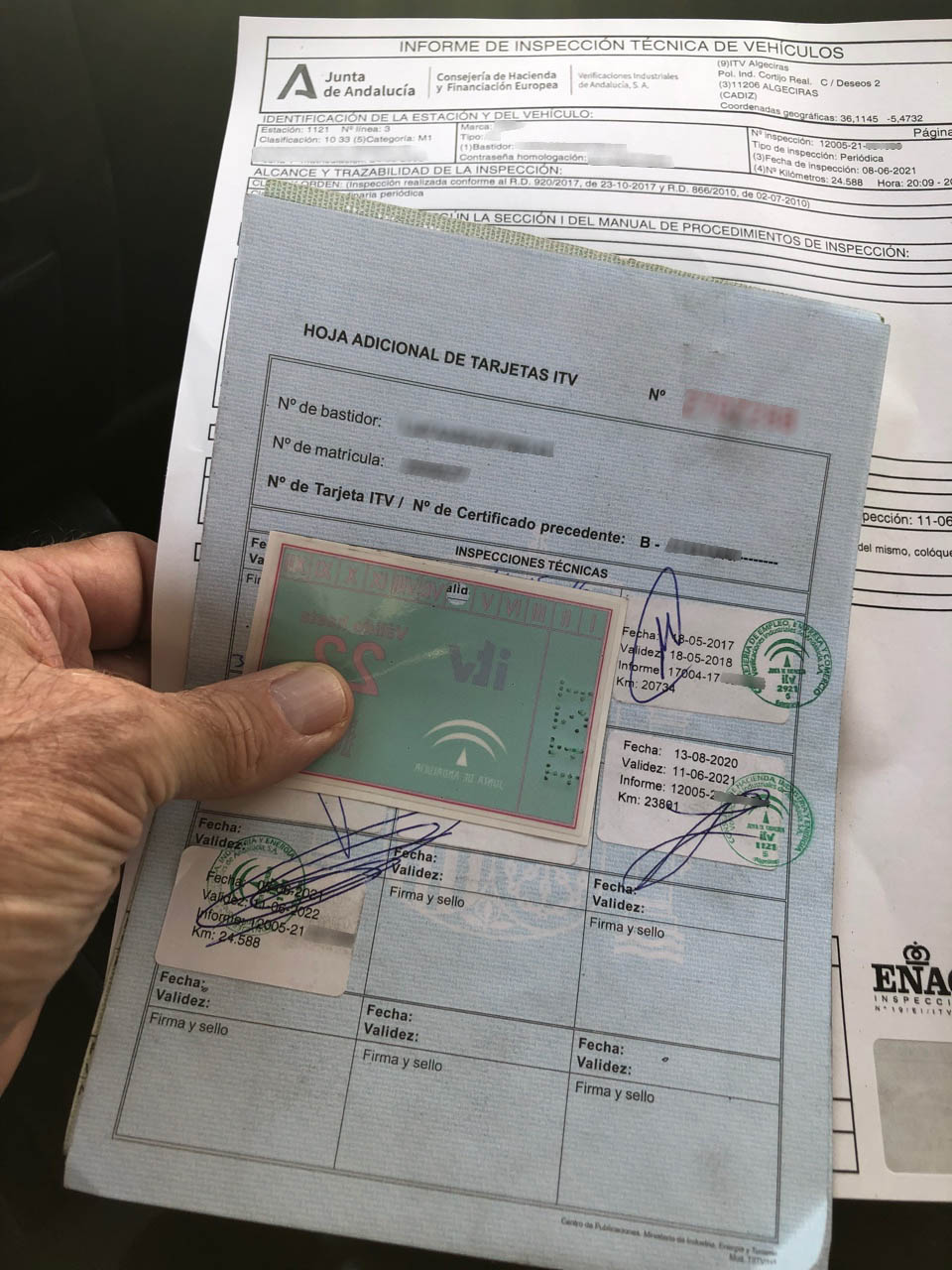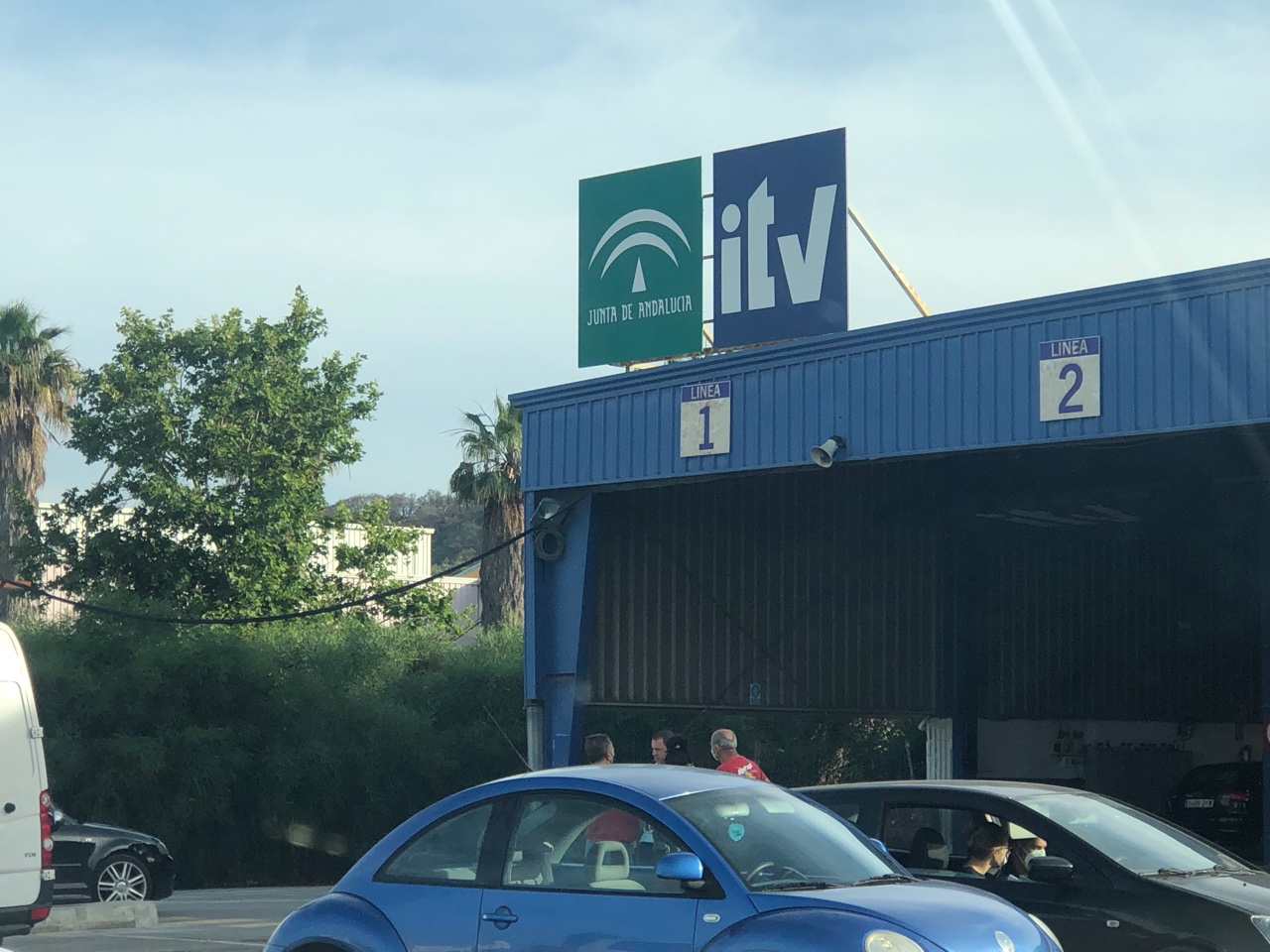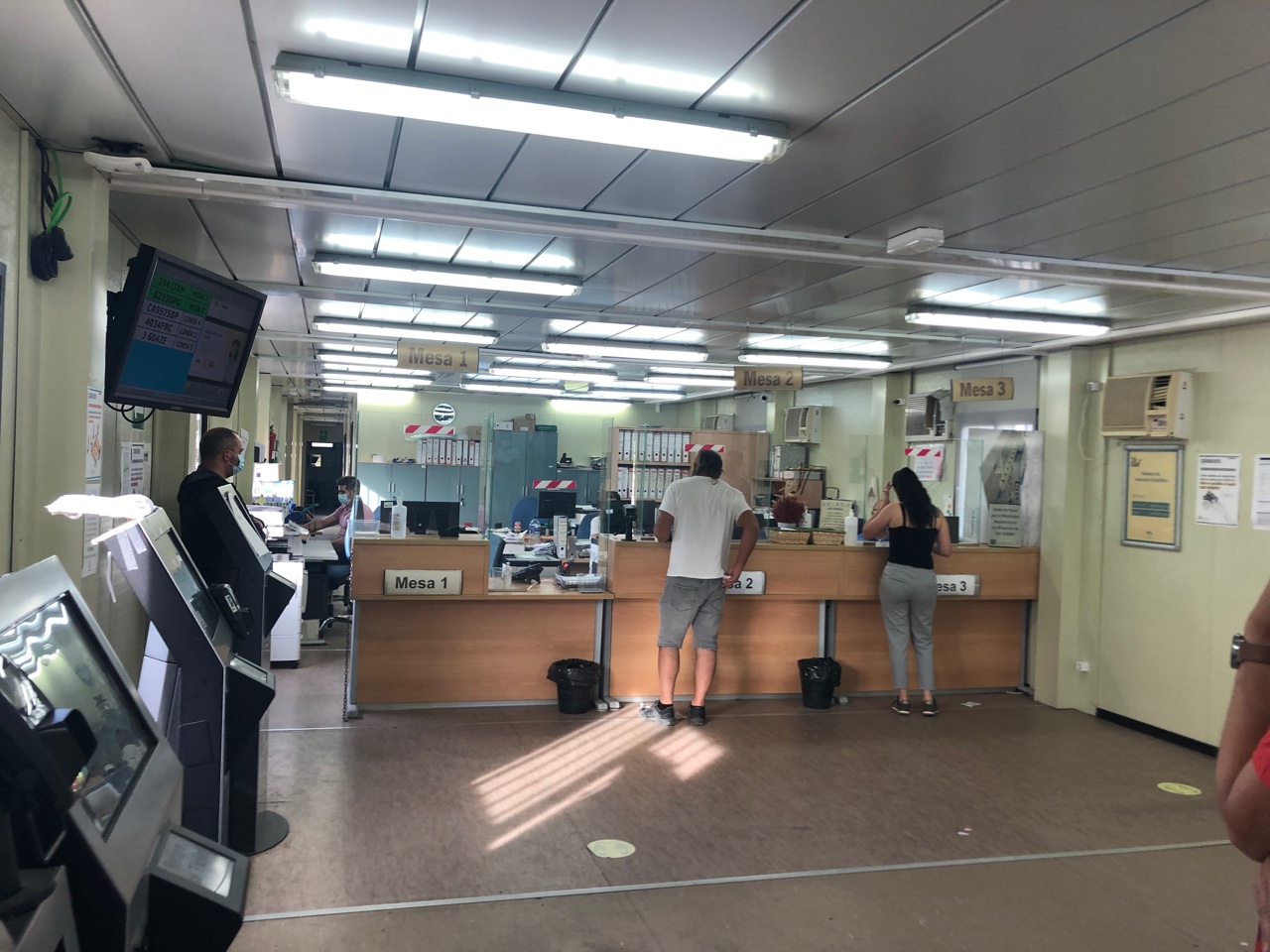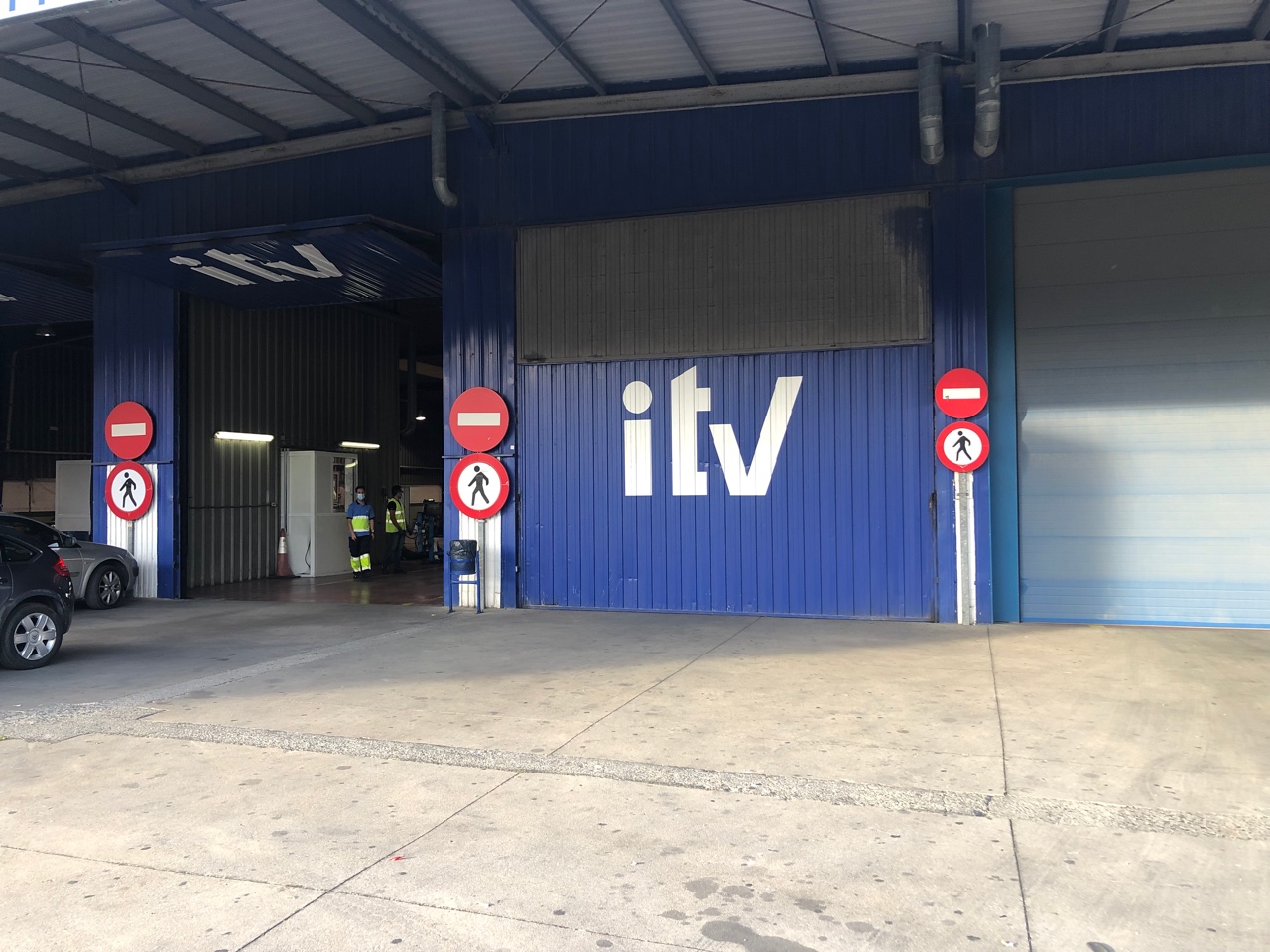 by Marketing Dpt. - Noll Sotogrande | August 2021