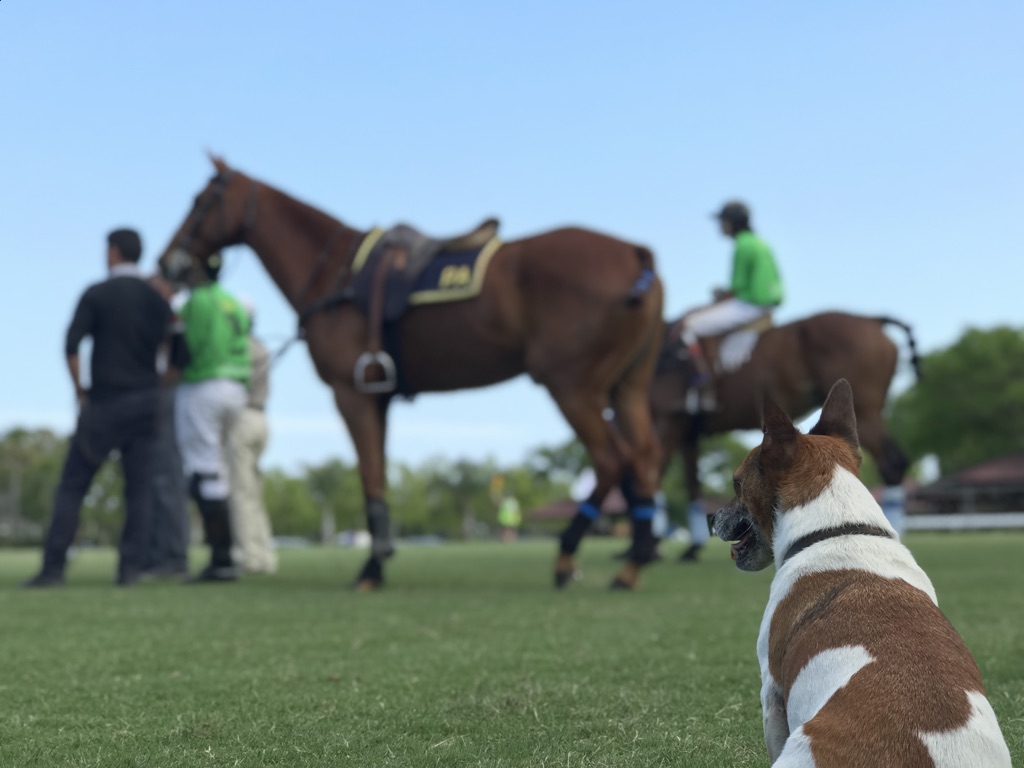 Relocating with your pet to Sotogrande
Pets are considered part of the family, and in some cases the most important member. So, when travelling to Sotogrande, or even more importantly when moving permanently to Sotogrande it is very important to have everything in order.
Key issues to consider are the fitness of your pet to travel, the documentation you will require for your pet, how you are actually going to transport your pet, and to ensure you fully understand the regulations for pets in the place you will be going to travel to Sotogrande or Marbella, Spain.
---
1. Is your pet fit for travel?
Travelling is stressful for humans; it is also stressful for your pet. It is advisable to have your vet give your pet a checkup to ensure the animal will be able to comfortably travel. Take everything about your pet into consideration, starting with its age, breed, and past medical issues. Moving a long-distance away with pets can be stressful for them, especially for older pets or those with medical problems. It is also advisable to crate-train your pet if they will be travelling in a hold.
---
2. Necessary documents and treatments 
If you're coming from an EU country be aware current legislation is only applied to cats and dogs. For all other animal pets' owners should be aware of national (Spanish) legislation. This means that all cats and dogs coming from an EU country should have:
Microchip implanted which complies to the EU regulations and can be read by any scanner.
EU Pet Passport which can be obtained from your vet with all anti-rabies vaccines up to date and recorded in the Pet Passport.
Recent EU Vet Health Certificate signed by an accredited vet which shows that your pet if fit for travel.

 
If you're relocating with your pet from a non-EU country, you must have an International Vaccination Health Certificate. Or else you pet must be kept under quarantine once it arrives in Spain. You should check at the Spanish Consulate in your country of origin before travelling.
---
3. How to transport your pet to Sotogrande
Depending on the size of your pet you can either carry it with you in the cabin or in the cargo. If you're flying to Spain, check with the airline and ask if they transport pets regularly. Airline websites are a good place to search. If your pets are large a pet crate will be necessary for flying, make sure the crate is approved by the airline (IATA approved). Also, it should be noted that there are specialized pet transportation companies who can handle the whole process for you.
---
4. Regulations in Spain for pet owners
Upon arrival, you should register your pet. If coming to Sotogrande it would be the (Registro Andaluz de Identificación Animal, RAIA). The registration should be within three months of arrival.
5. Dog's on Sotogrande Beaches
In Spain dog are allowed mostly on every beach. Except during summer, when you can only take your dog to specific places or during specific hours. In general, dogs are allowed at the beach from the 1st of October until the 1st of June. However, before you take your dog to the beach, first check with local authorities so you avoid any fines (It is recommended to always take you pet on leash and preferably, with a muzzle).
---
6. Sotogrande's Dog Trainers.
Andalucía and specially Sotogrande is very dog friendly. You can take you pet with you practically anywhere you go. However, this will depend on the good behavior of your dog (And on the size and breed of course, always ask first!). So, if you wish your best friend to join you on various activities, like going to a cafe, or a restaurant or even the bank, you should consider proper dog training. 
If you are interested in improving the lifestyle of your pet, you can find some options near Sotogrande. For instance, the professional Dog Trainers Empatican, based in Estepona and Marbella (They are Spanish, but they speak English as well)
---
7. Dog Nursery in Sotogrande
If you are planning on leaving Sotogrande for the weekend or longer, you can ask your dog trainer or veterinarian to recommend a nice nursery, please make sure that they have sanitary certificate, and their facilities are not overcrowded.
---
8. Flora and Fauna – Health issues.
Before you let your dog free on any hiking trail o forest, make sure the local veterinarian specifies the allergies and diseases caused by certain plants and bugs.
---
9. Sotogrande Vets
Vet Point Sotogrande: https://www.vetpointsotogrande.com/
Fabula VET: https://www.clinicaveterinariasotogrande.es/es/
SOTO VET https://www.facebook.com/clinicaveterinaria.sotovet/
---
So if you have got your pet ready to travel, have ensured all documentation is ready and up to date, you have sorted out how you will transport your pet, and you are clear on the regulations in Spain.. what's to hold you back? Safe travels!
At Noll Sotogrande, we know how much your pet means to you. Therefore, if you need assistance or more information regarding relocation, or properties ideal for pet owners, we are happy to help. Contact us,
Stephanie Noll and Charles Gubbins.
+34 607 465 383 / +34 607 911 661 / info@noll-sotogrande.com
*Disclaimer: This is an informative blog, please always to ask the competent authorities in the country of origin before traveling. 
---
Sotogrande properties ideal for pets!
by Marketing Dpt. - Noll Sotogrande | September 2021