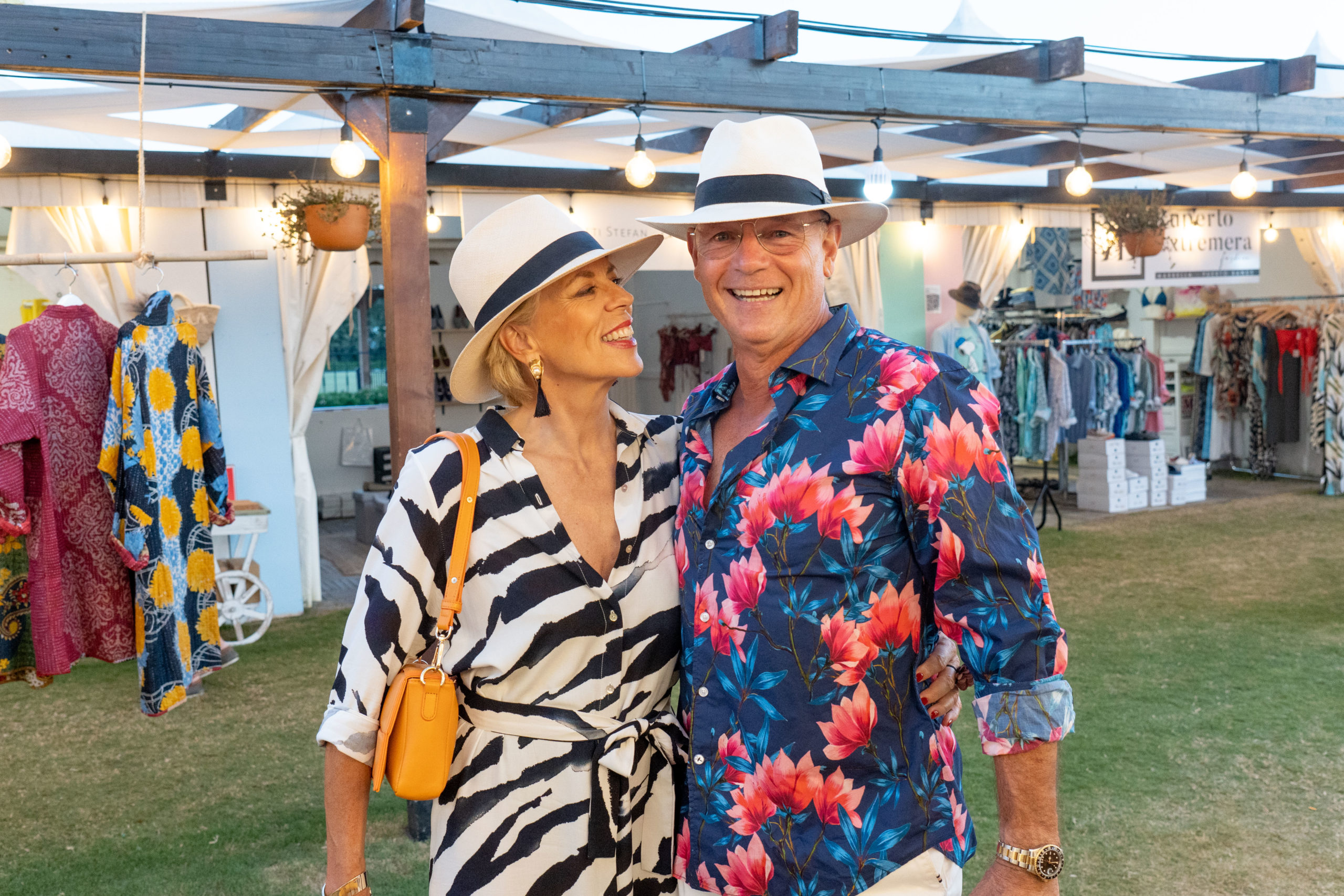 51st. International Polo Tournament in Sotogrande 2022
Only a few days left before the International High Goal Polo Tournament begins, with the best polo players in the world! The presentation of the tournament was held this Thursday at Ayala Polo Club. Professional Polo teams come to Sotogrande, from Dubai, Argentina, England, Austria, Brunei, and France… with players such as the Pieres brothers, the Castagnola brothers, and even players like Adolfo Cambiaso who has also participated in previous editions, among other recognised figures of Polo globally. With the return to normality of all activities, this year 55,000 spectators are expected during the whole event.
Luxury Market, Gastronomy, VIPs and Live Music
Although the Polo games are the protagonists of each season, the Sotogrande International Polo Tournament, organised by Ayala Polo Club, stands out for having a market with items from recognized brands such as Panama Hats, Vale Cuatro, among others. In addition to that, the gastronomic and cocktails offered are of excellent quality. And after the games, you can even find live music as the sun sets on the courts of this wonderful club.
But if your ideal evening is to enjoy a quiet and private Gin Tonic while watching polo matches, you can also buy a VIP area for the day or for the entire season.
To get in touch with the organization, write to us. Mail: info@noll-sotogrande.com /WhatsApp: +34 607 911 661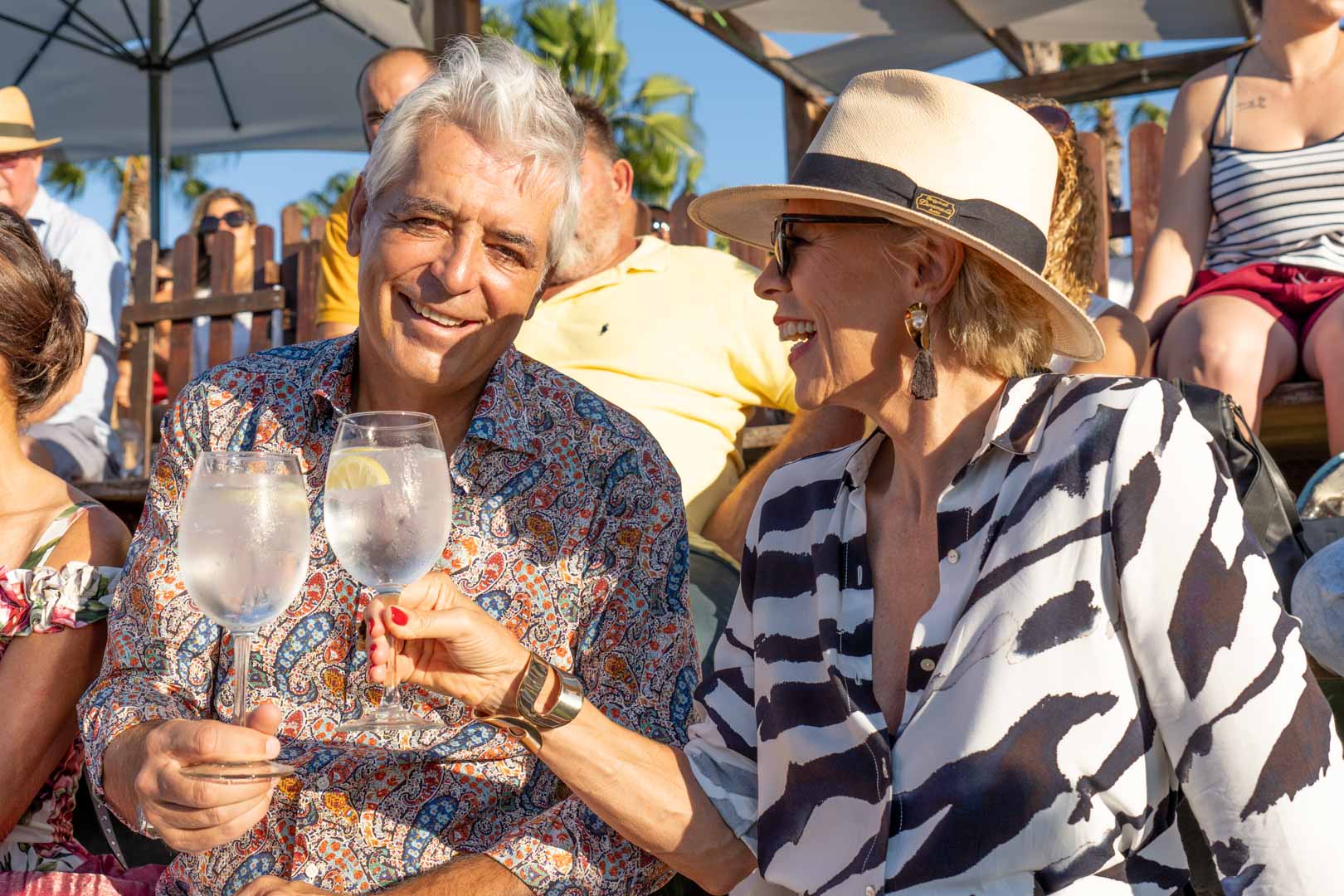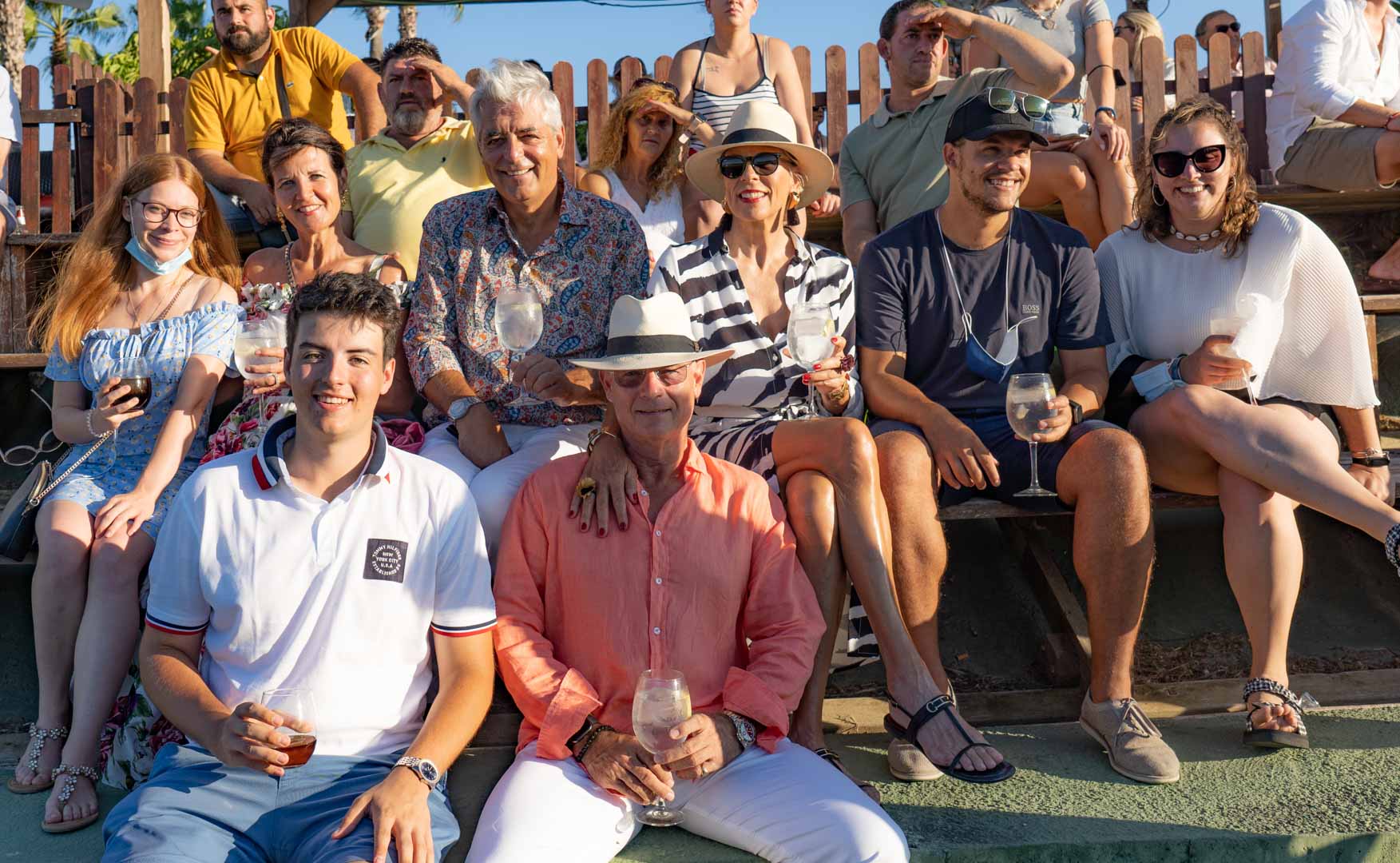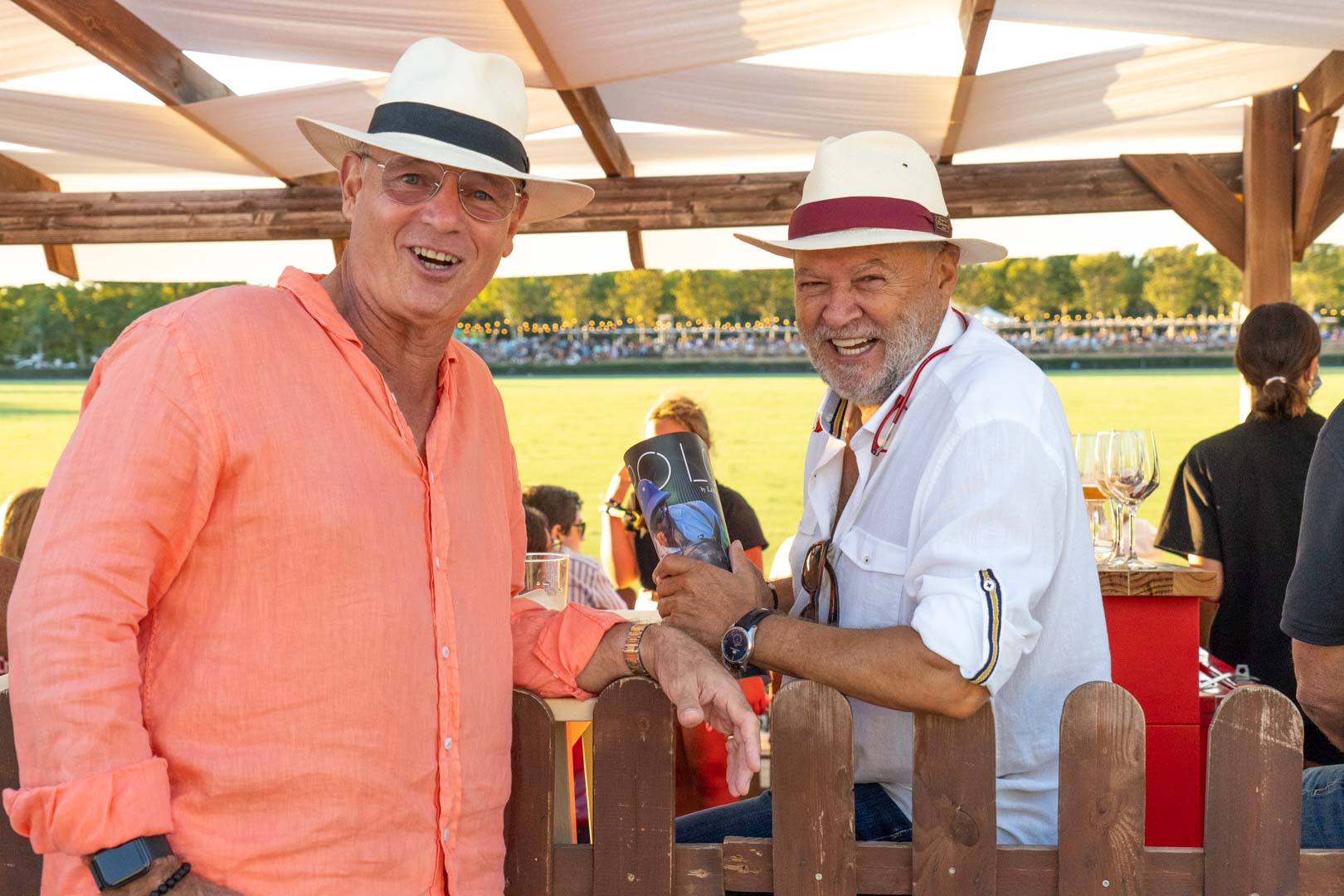 Schedule, Calendar and Location of the International Polo Tournament.
Date: from July 25 and throughout August.
Location: Los Pinos fields, Santa María Polo Club.
Organizes: Ayala Polo Club.
Fixture: 3 Cups are played: Bronze, Silver and Gold. (Request the Complete Fixture Here)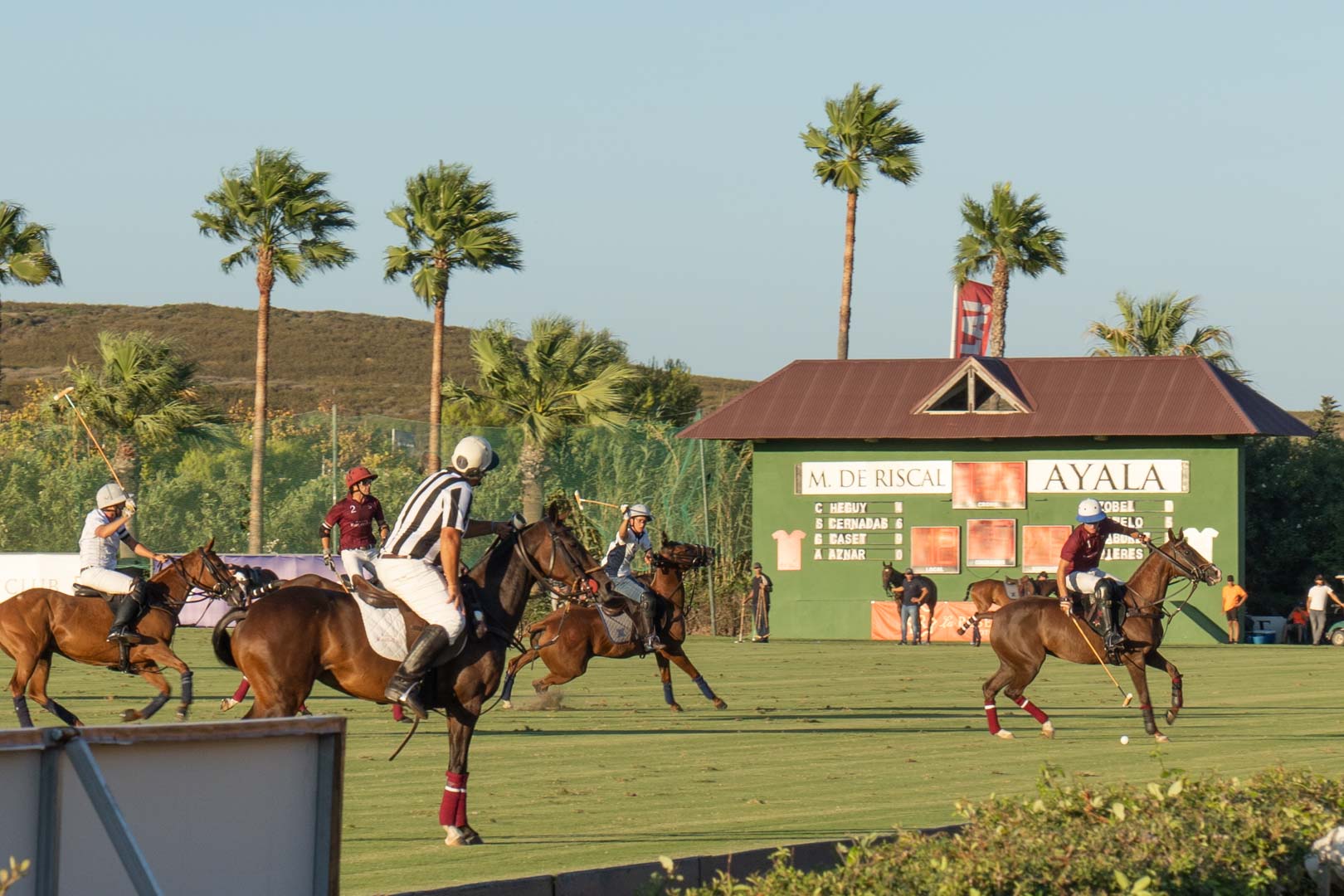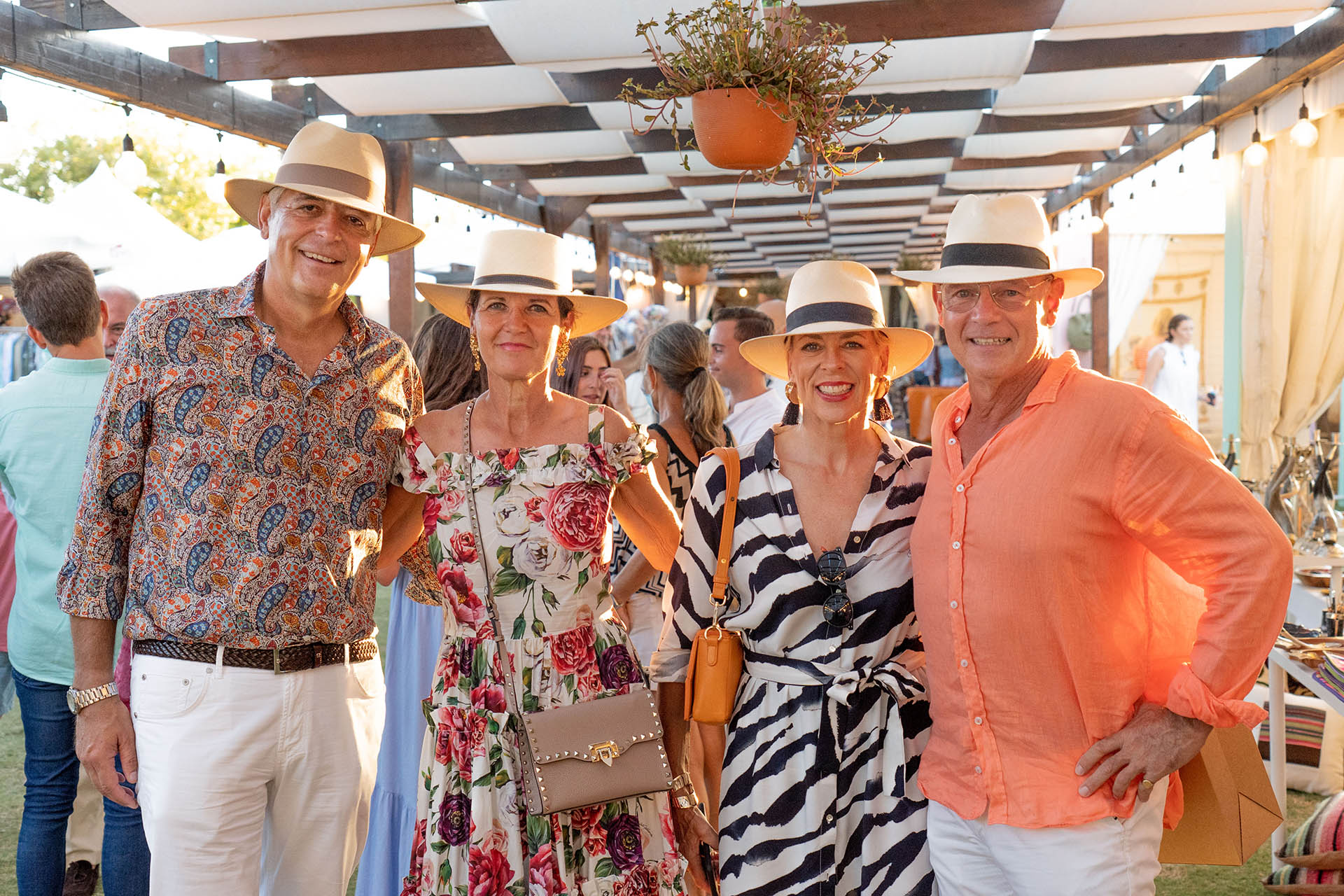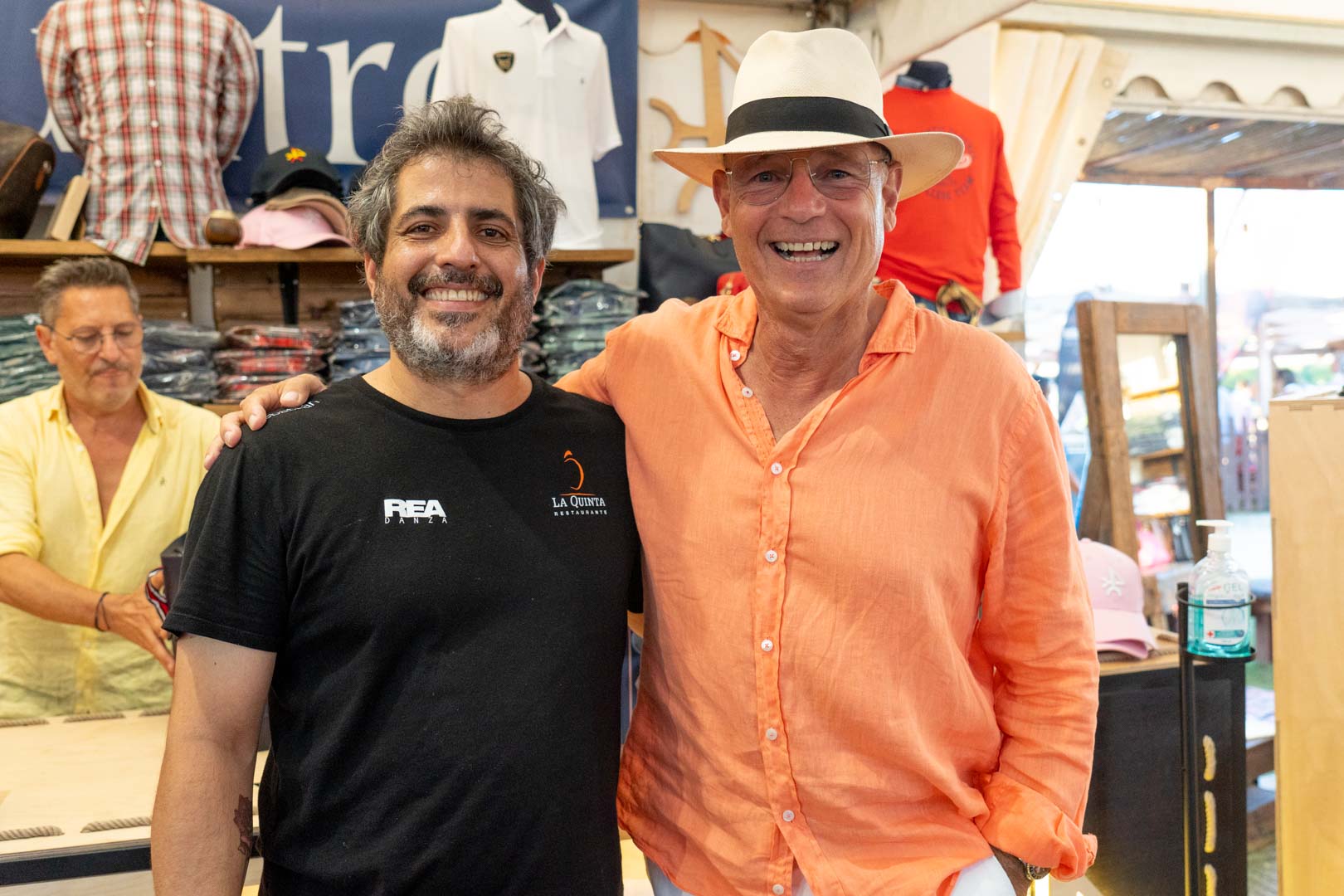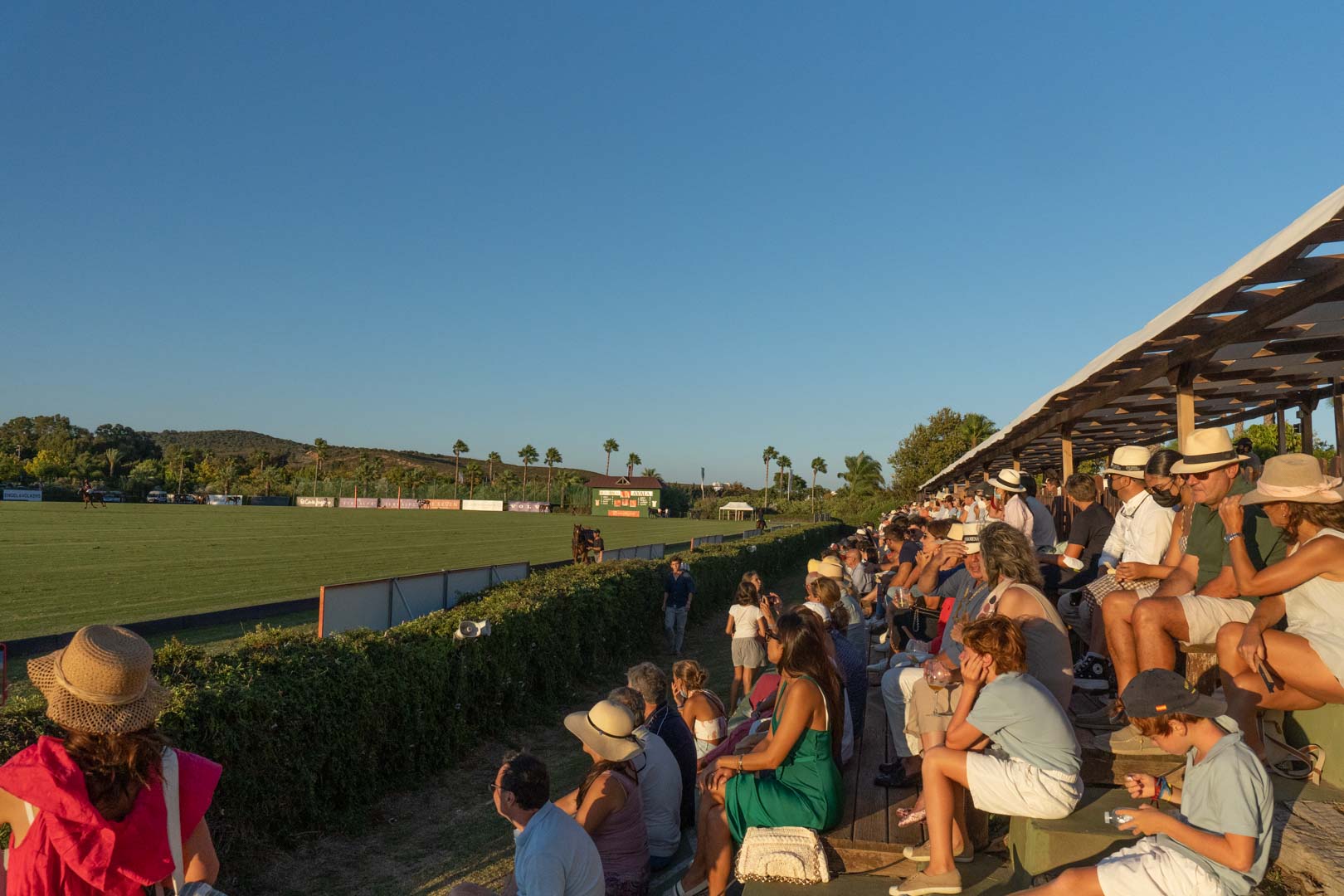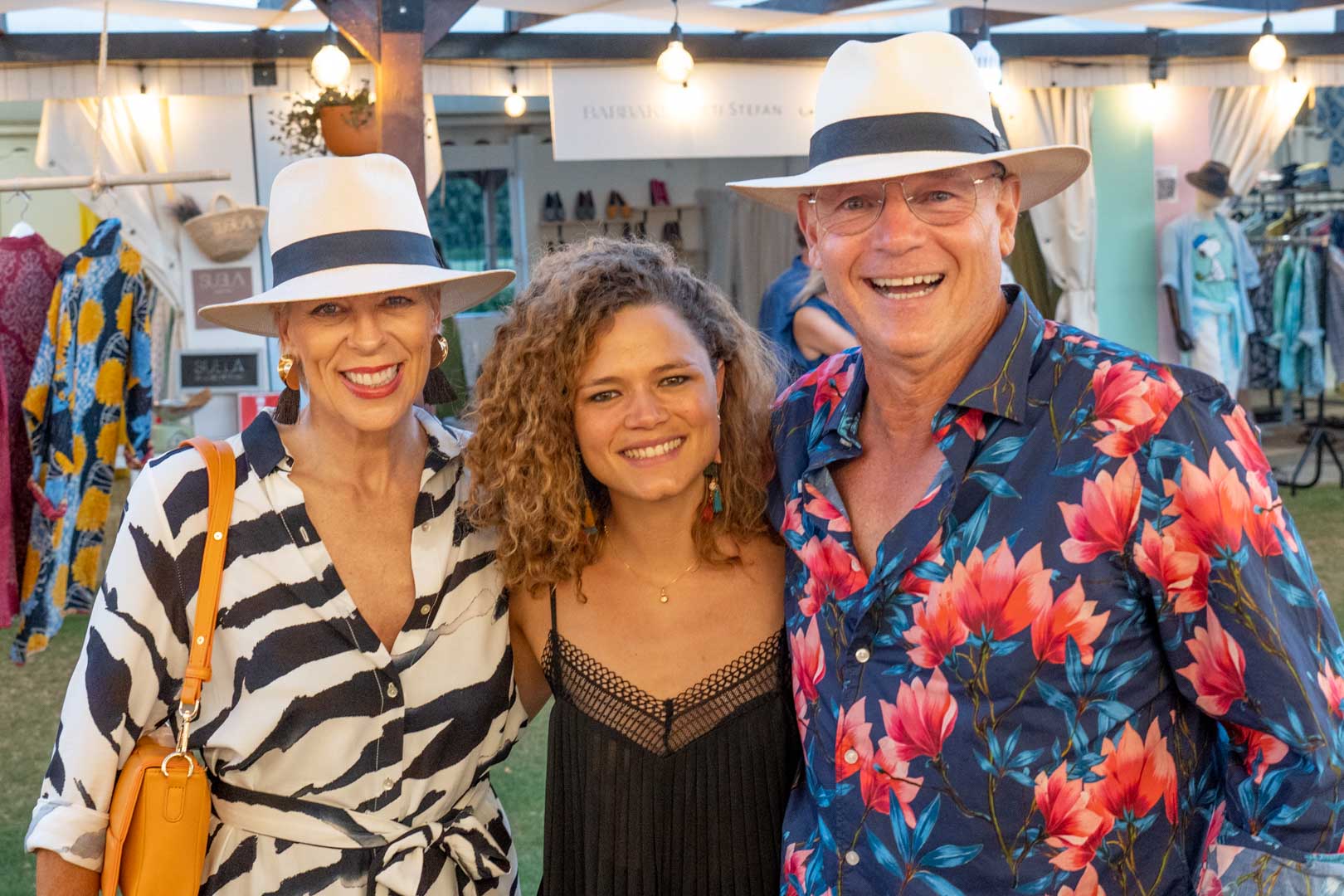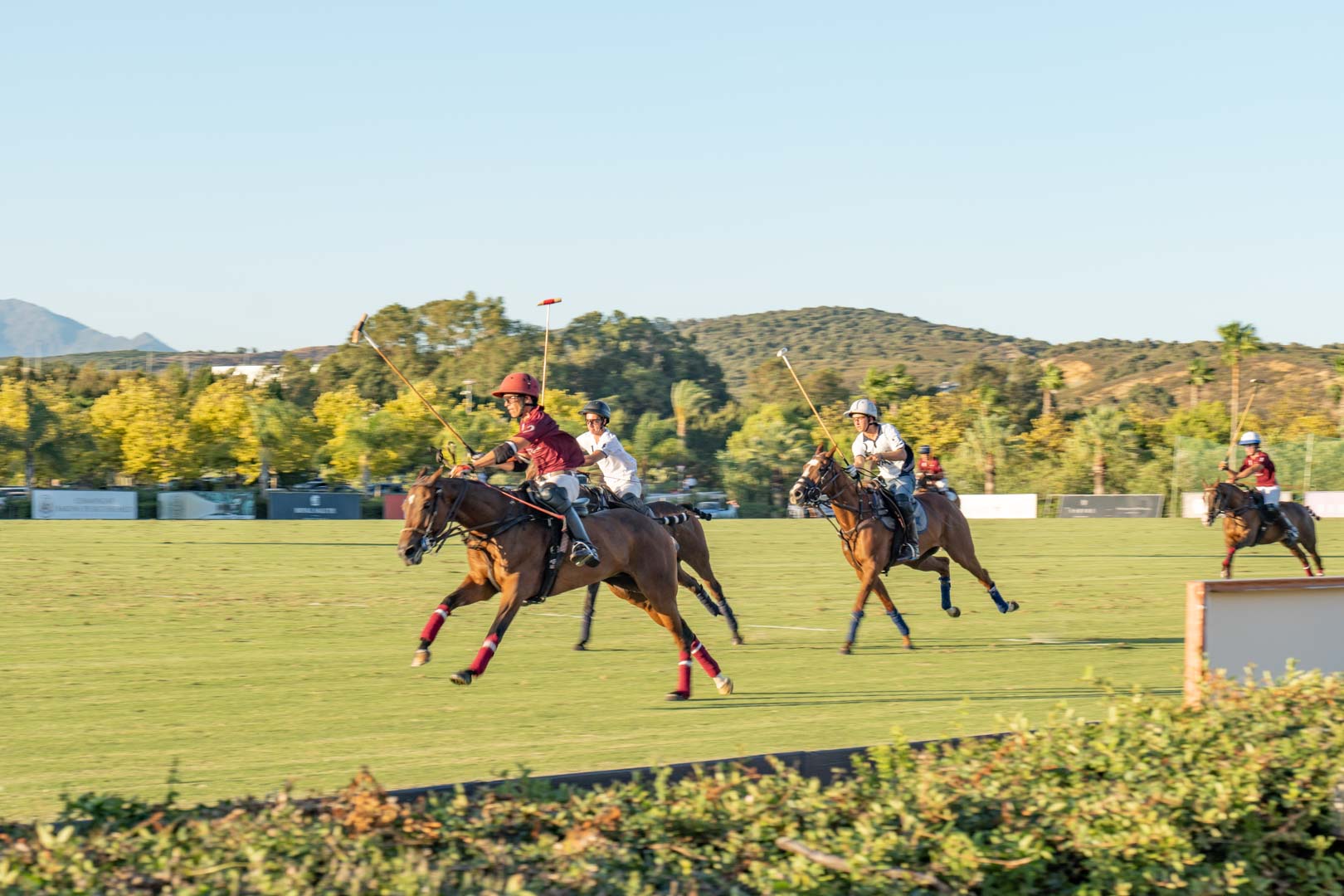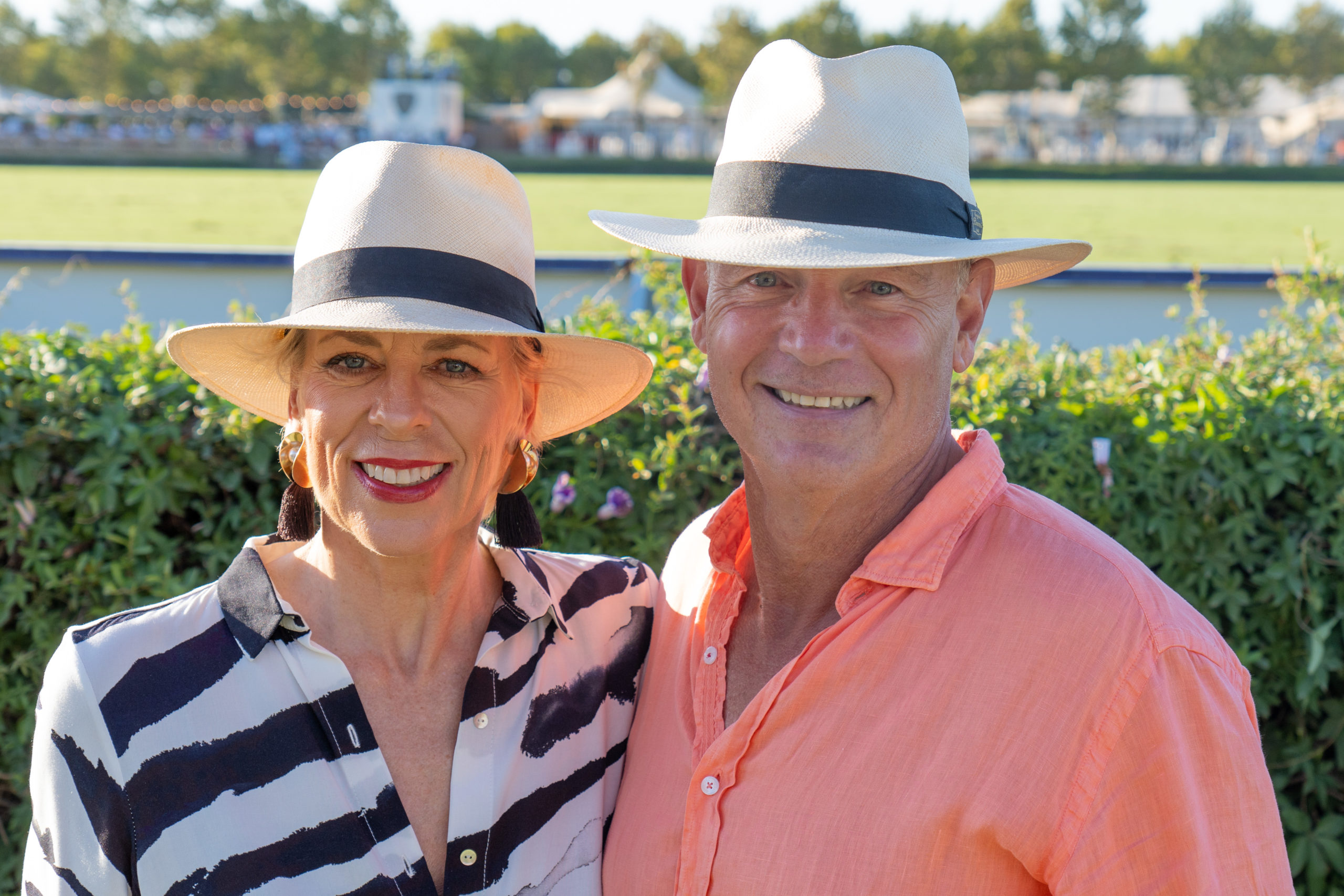 Rentals and Luxury Hotels in August in Sotogrande
The Sotogrande's International Polo Tournament is so popular, and very famous among Spaniards, that many people come from Madrid, Seville and Valencia exclusively to attend this event and spend their summer during the month of August enjoying the Tournament everyday.
Noll Sotogrande Real Estate has been working these past month with properties for rent to accommodate its most demanding clients. Interestingly, holiday rentals are also considered "a luxury" this season, the rental market is high in demand and many visitors will have to stay in a luxury hotel.
Fortunately, Sotogrande now also has luxurious hotels to receive visitors who wish to enjoy a weekend of Polo and the exclusive life of Sotogrande, such as the SO /Sotogrande located in the upper part of Sotogrande or the MiM Sotogrande, of the Messi group, located in the Marina.
To get in touch with Hotel SO/Sotogrande, write to us. Mail: info@noll-sotogrande.com /WhatsApp: +34 607 911 661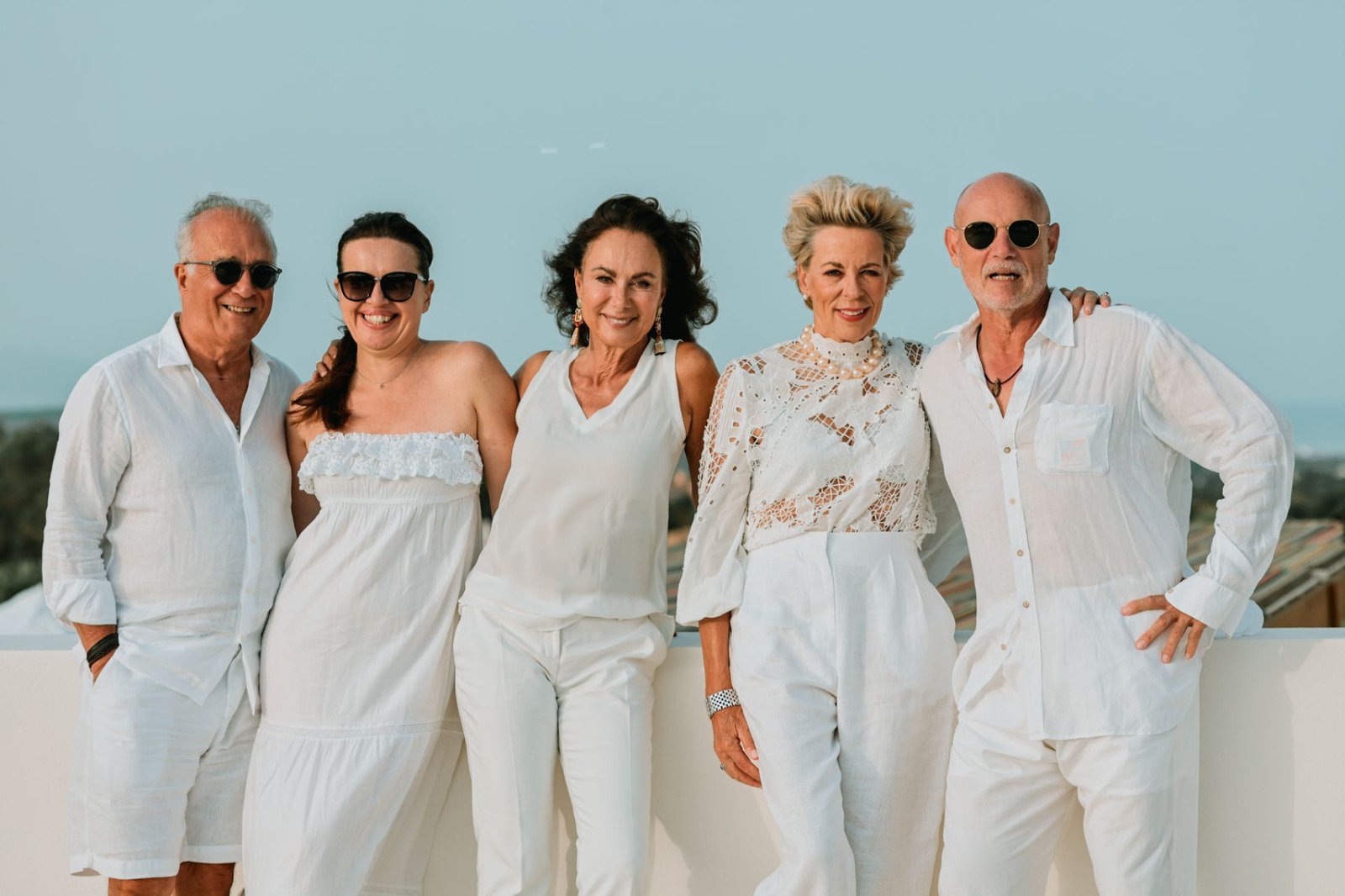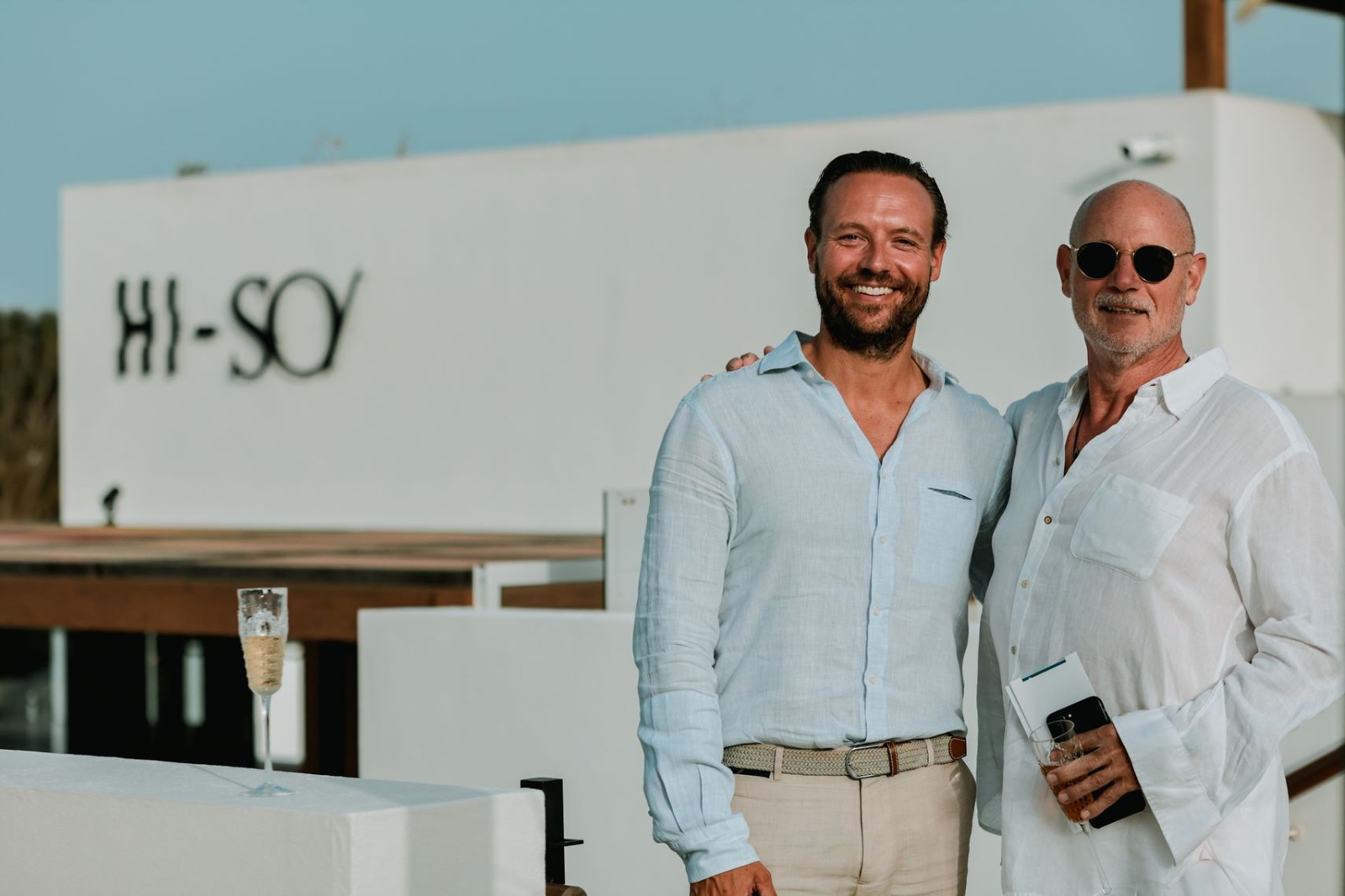 Lots of Polo and the Sotogrande Music Festival
This year Sotogrande is betting big… there will be a music festival parallel to the International Polo Tournament, which will be staged on the Polo fields. From August 5 to September 10, visitors and residents of Sotogrande will enjoy the best concerts on the national scene. Are you still wondering where to spend the summer this year?
To get in touch with the organization, write to us. Mail: info@noll-sotogrande.com.
Your luxury home in Sotogrande to enjoy Polo all year round.
To be in contact with Polo all year round and enjoy the Sotogrande's International Polo Tournament as a local, it is best to locate yourself in the Kings & Queens neighborhood in the Sotogrande Costa area. Just minutes away from Santa Maria Polo Club, this Luxurious Chalet has it all. Represented exclusively by Noll Sotogrande Real Estate, it is currently for sale. It is one of the most sought-after neighborhoods at the moment… So, if you are looking to buy a property for this summer and enjoy polo, contact us so we can show you the best opportunities in Sotogrande.
If you need more information or get in touch with the organizers of the International Polo Tournament, such as the Sotogrande Music Festival, write us by mail or WhatsApp, we will be happy to help you. See you at the Polo?
Charlie y Stephanie.
Mail: info@noll-sotogrande.com
WhatsApp: +34 607 911 661
by Marketing Dpt. - Noll Sotogrande | July 2022