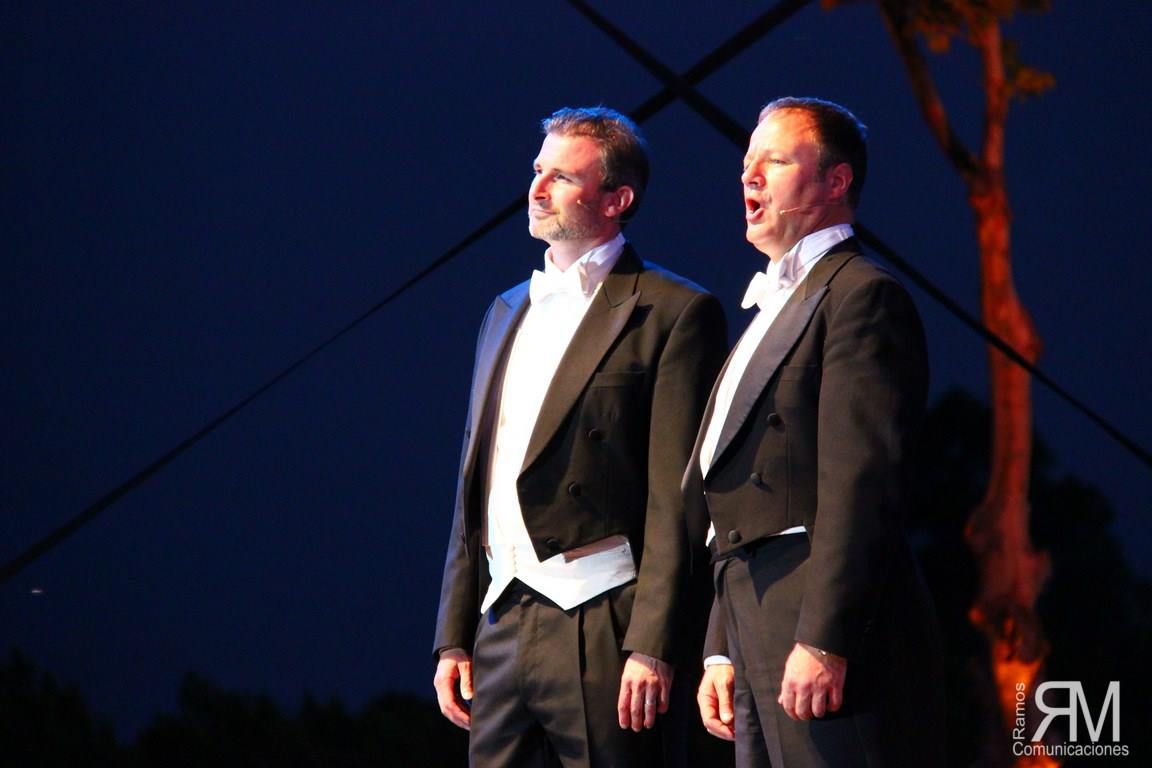 Opera Event in Sotogrande in Santa María Polo Club
Last Saturday we experienced a truly "Magical Night of Opera under the Stars" in Sotogrande. Patricia Darch and her team organized this Charity Event to raise funds for children with cancer, especially for leukemia research. The money raised throughout the event went to the Josep Carrera Foundation.
The Opera Stars: Stefanie Kemball-Read, Aurore Lacabe, Nick Ransley and James Cleverton performed pieces of Rigoletto, Die Zauberflte, Don Govanni, La Traviata, Carmen… to name a few.
The evening was a first class event from start to finish. The performance of the artists inspired me to visit Madrid or Seville Operas.
Looking forward to many more events in Sotogrande!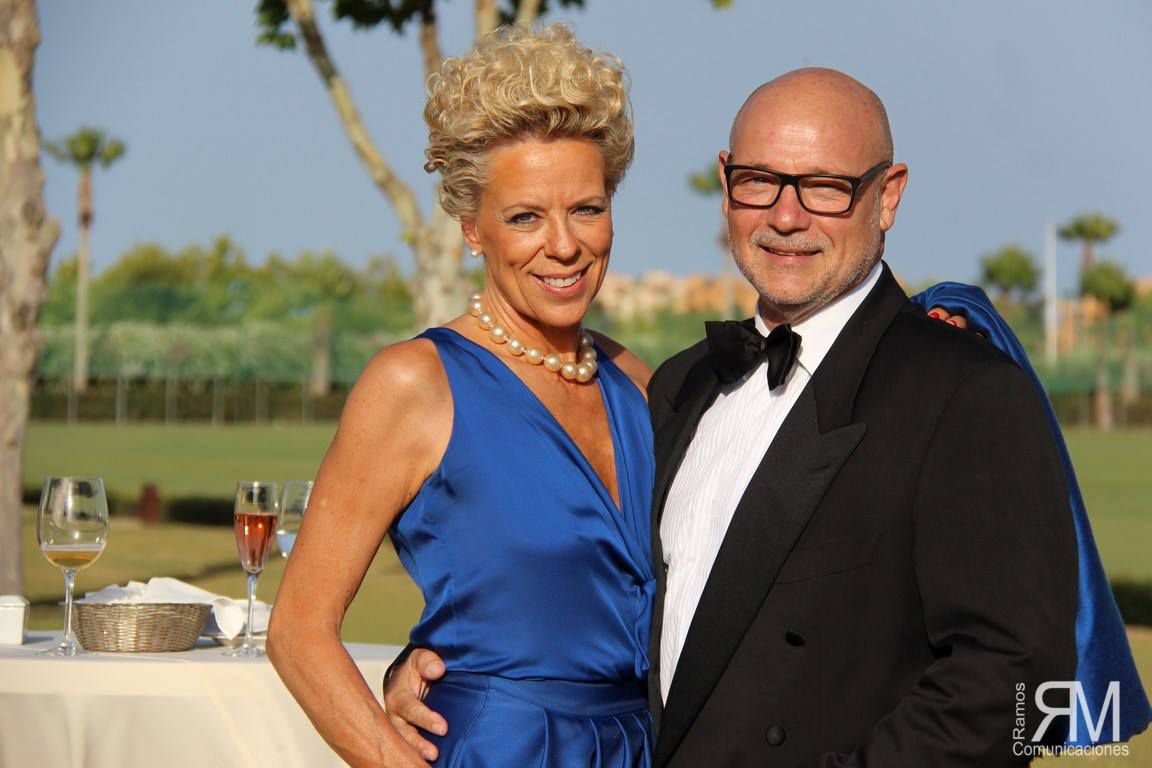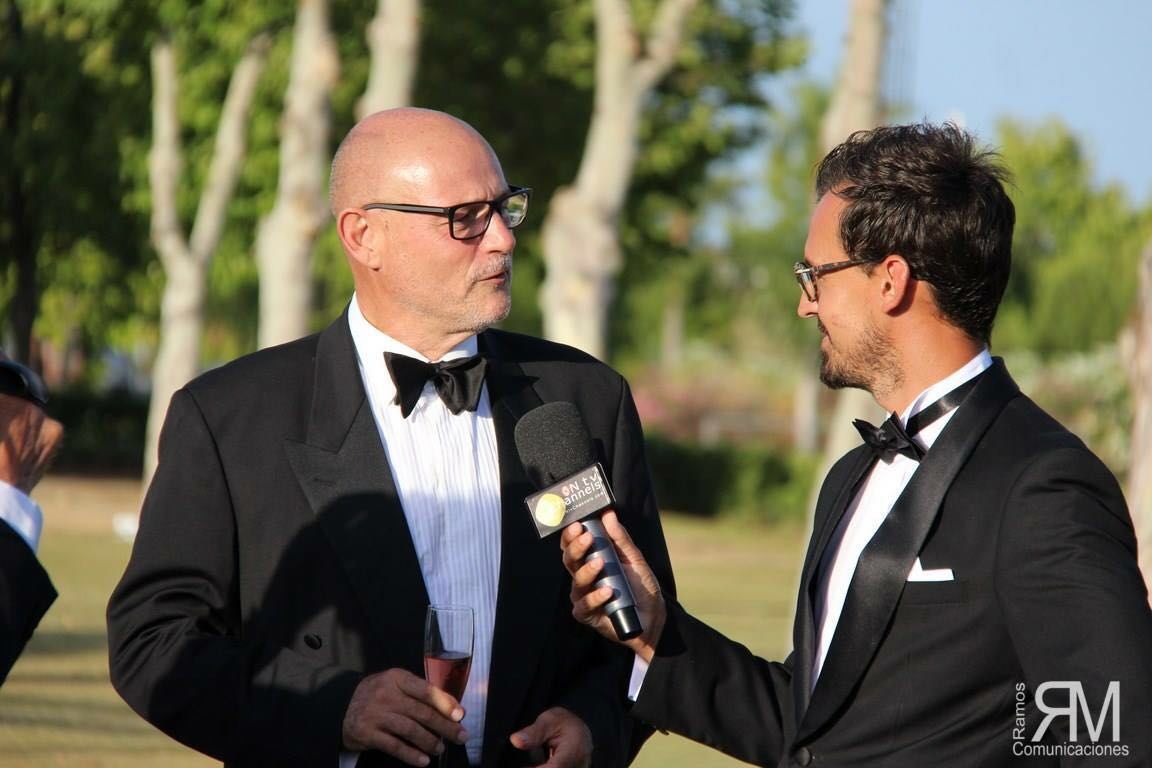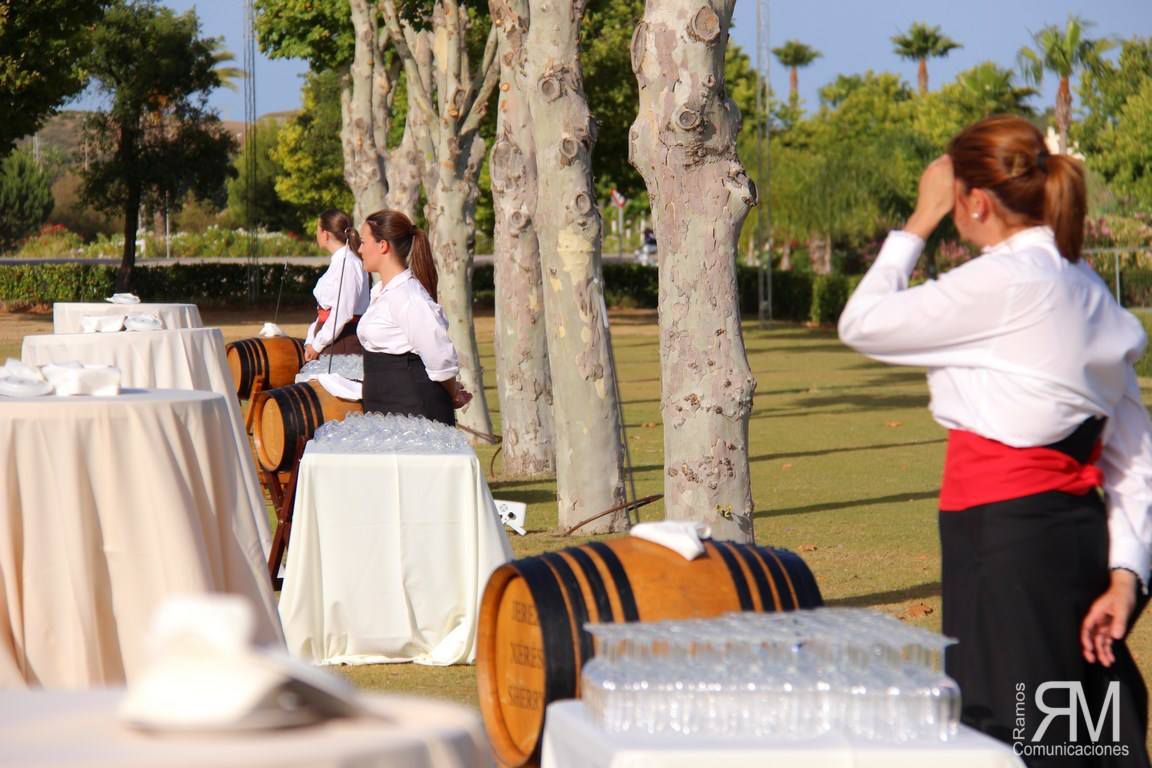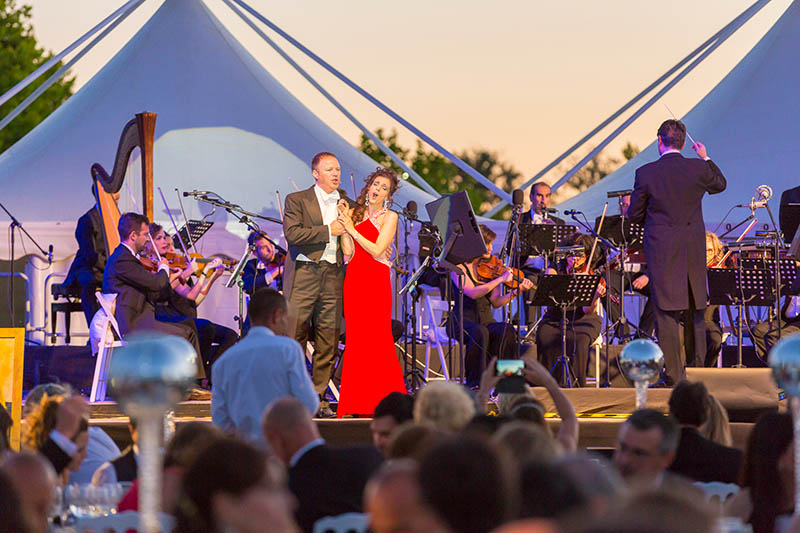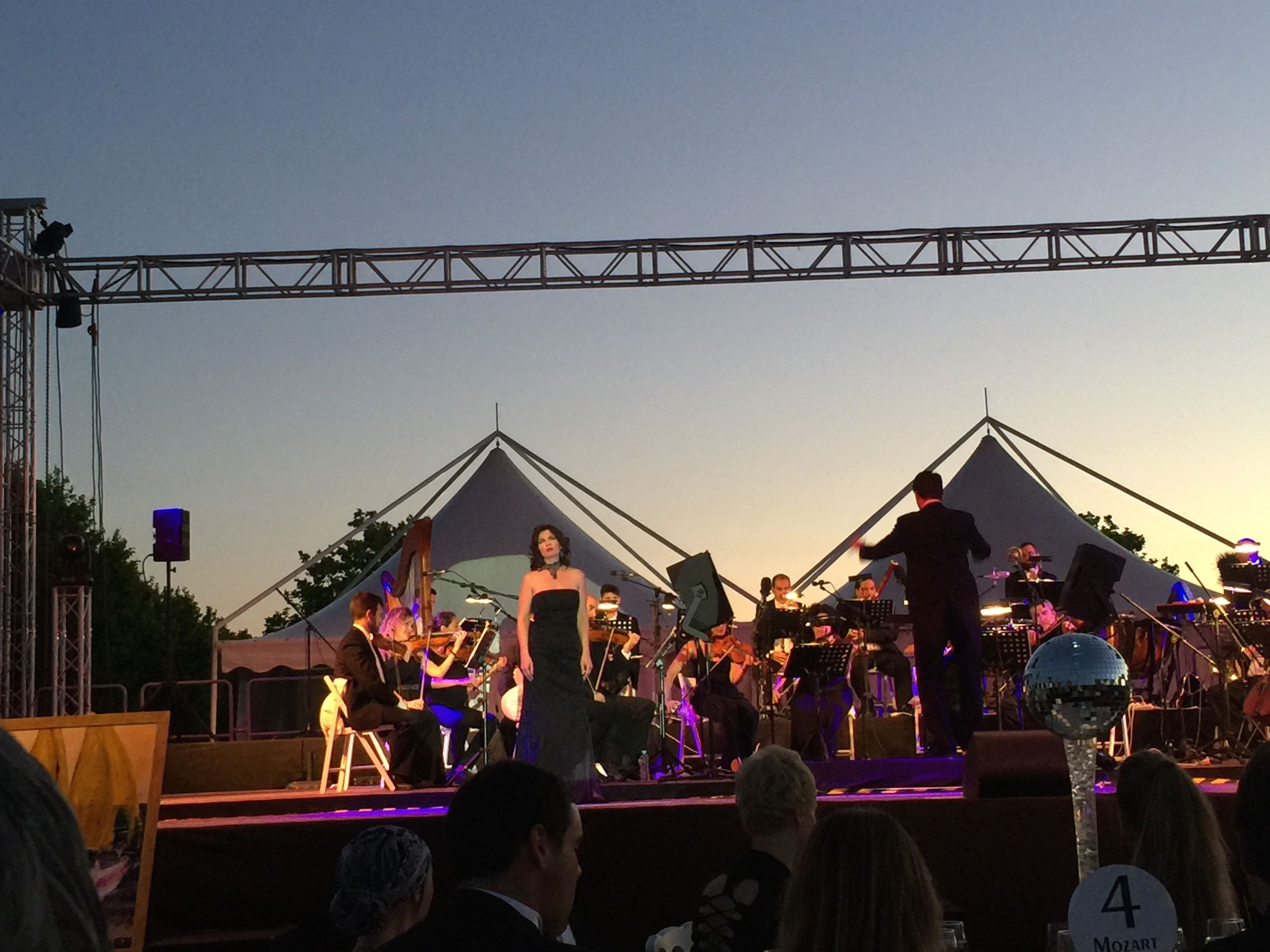 🌴🌴🌴 Stephanie Noll
by Marketing Dpt. - Noll Sotogrande | June 2016