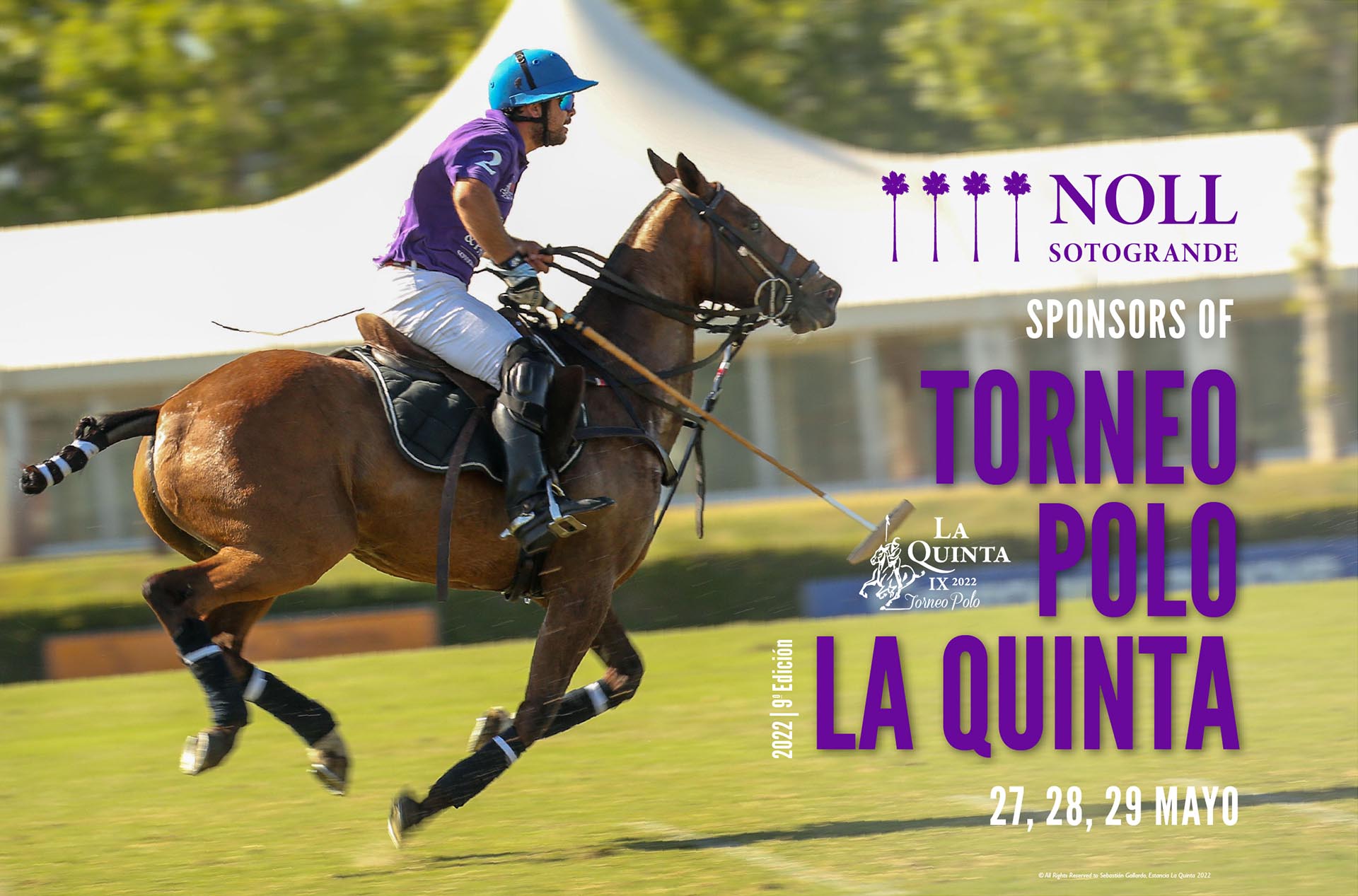 La Quinta Polo Tournament celebrated this Spring in Sotogrande
After two years postponing the event due to Covid, we are very happy to welcome again "La Quinta Polo Tournament" and pin it back on our Spring calendar.
🏇 
Date 27th, 28th & 29th May 2022 in Puente de Hierro Fields
Furthermore, this year the tournament takes place on the beautiful fields "Puente de Hierro" of Santa Maria Polo Club, right next to the recently inaugurated Equestrian Club.
The whole event is organized by Sebastian Gallardo, owner of La Quinta, an Argentinian Restaurant located in Pueblo Nuevo de Guadiaro. (Read Charlie's Blog about La Quinta here).

Noll Sotogrande Real Estate Sponsor of La Quinta Polo Tournament 2022
As every year, and following our commitment to the Sotogrande community, we are proud Sponsors of a Polo Team. One could say Noll Sotogrande already owns the purple T-Shirts of this tournament! 💜 We, Charles Gubbins, and Stephanie Noll have supported this event and the businesses involved for over 10 years now.
Name: La Quinta Polo Tournament (a.k.a. The Restaurants Tournament)
When: Last weekend of May (27, 28 & 29th.)
Teams: 6 Teams formed by a local Restaurant + Sponsor
Handicap: Low – Medium
In addition, we invite our clients, colleagues and friends to spend a Polo weekend and discover the exclusive and spirited lifestyle Sotogrande offers. Everyone enjoys polo and sun in the privileged climate of Andalusia, with very pleasant spring temperatures.
La Quinta tournament is the opening tournament of the Polo season in Sotogrande.
Would you like to attend?
Contact us, we would love you to join us! Charles 
📲+34 607 911 661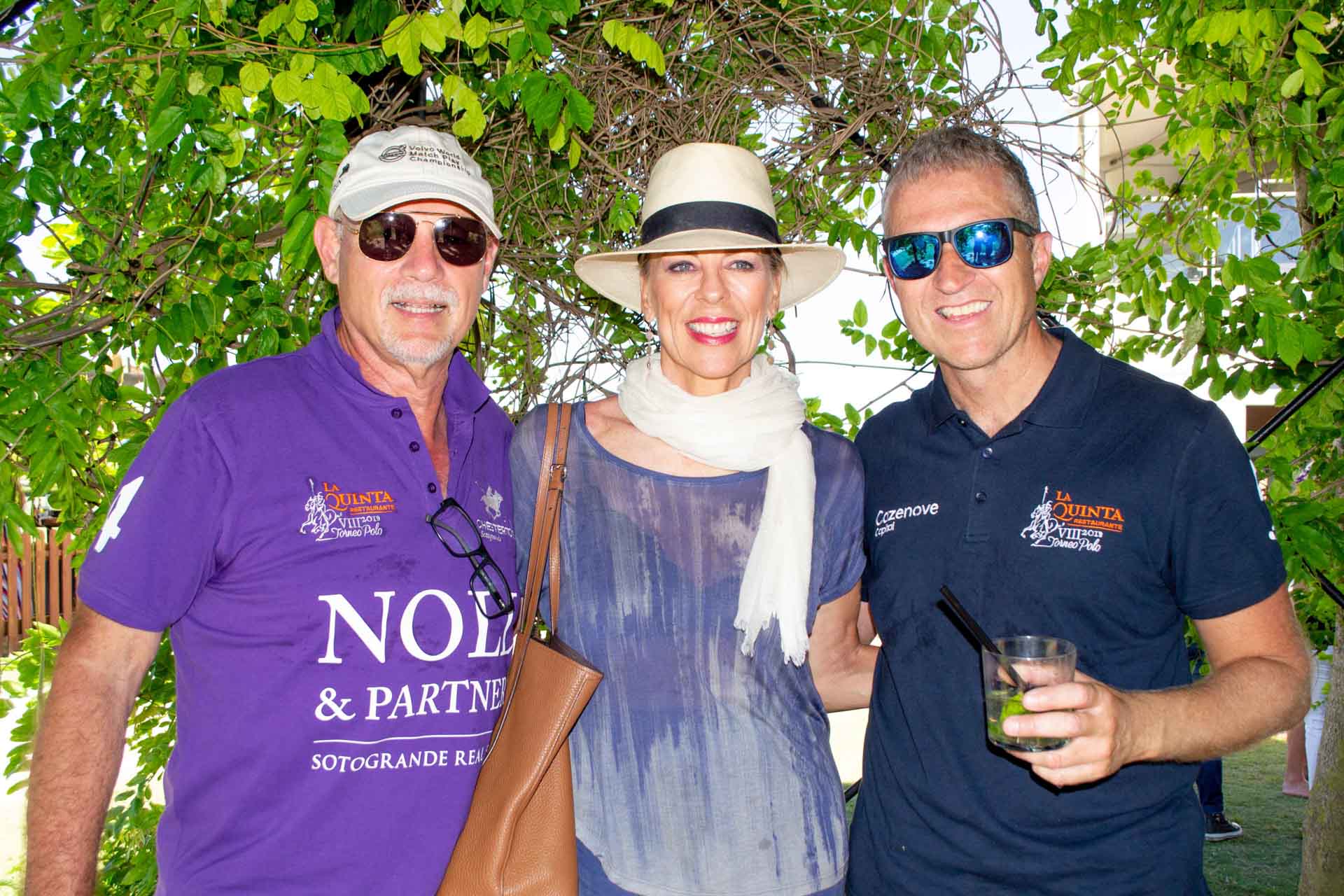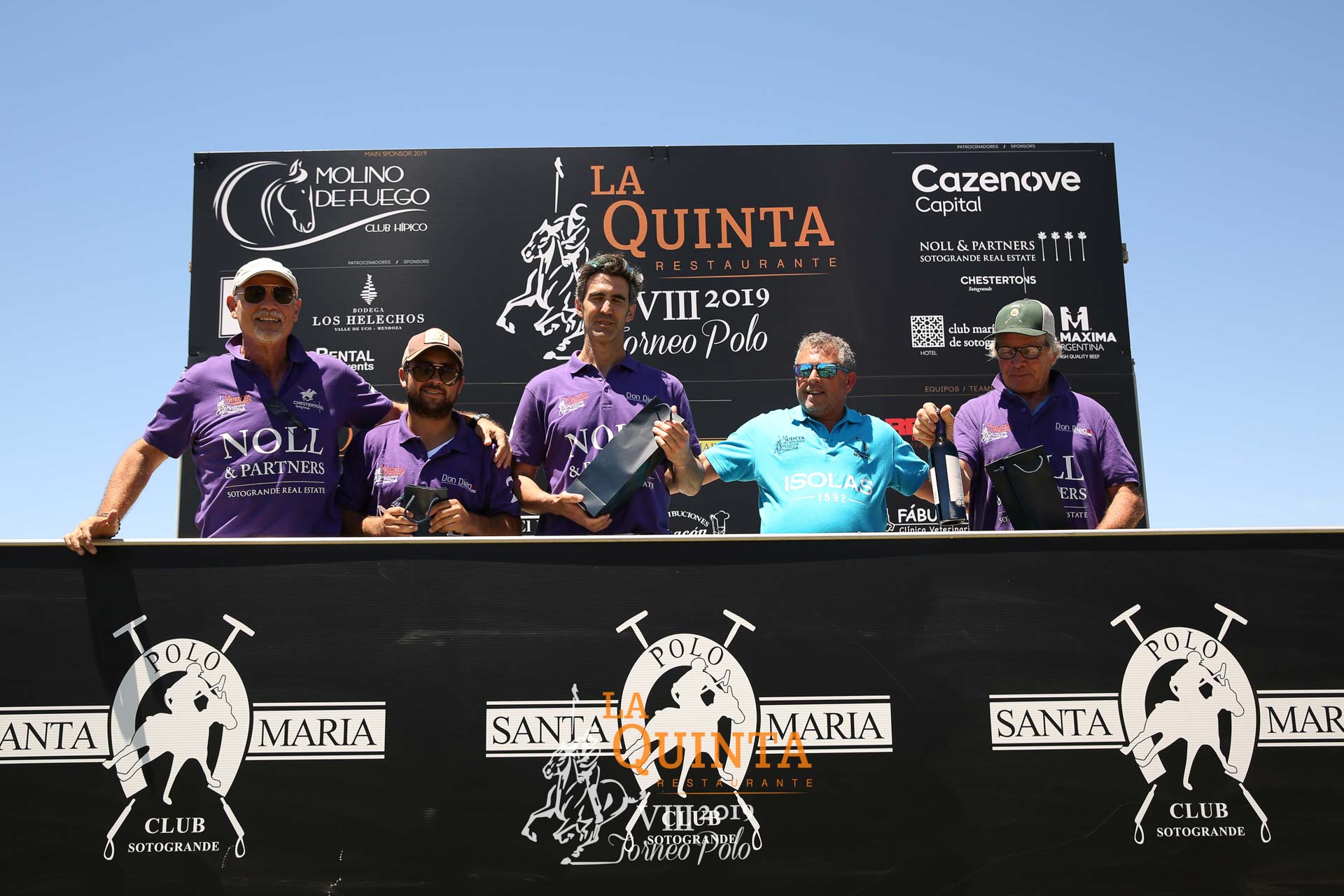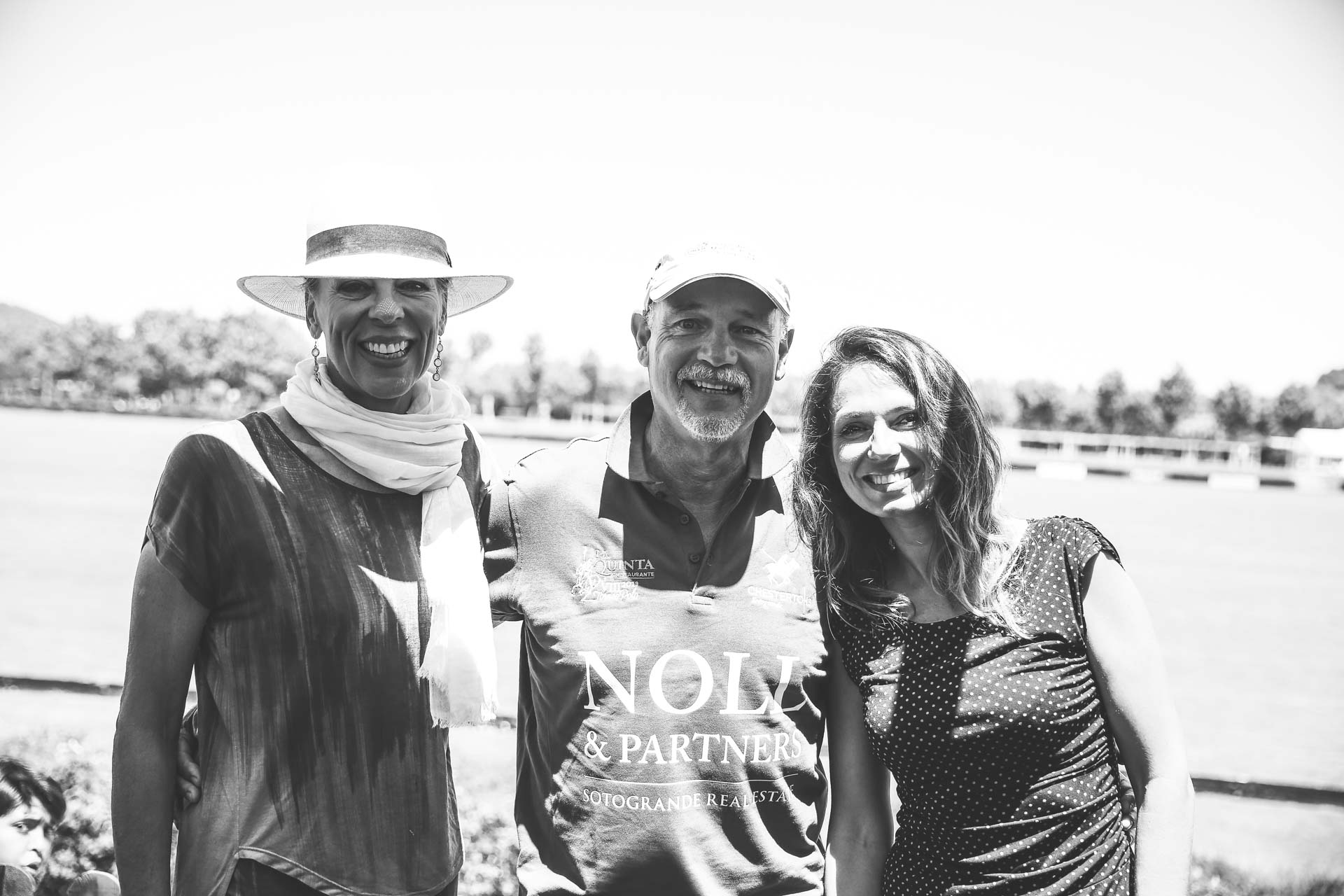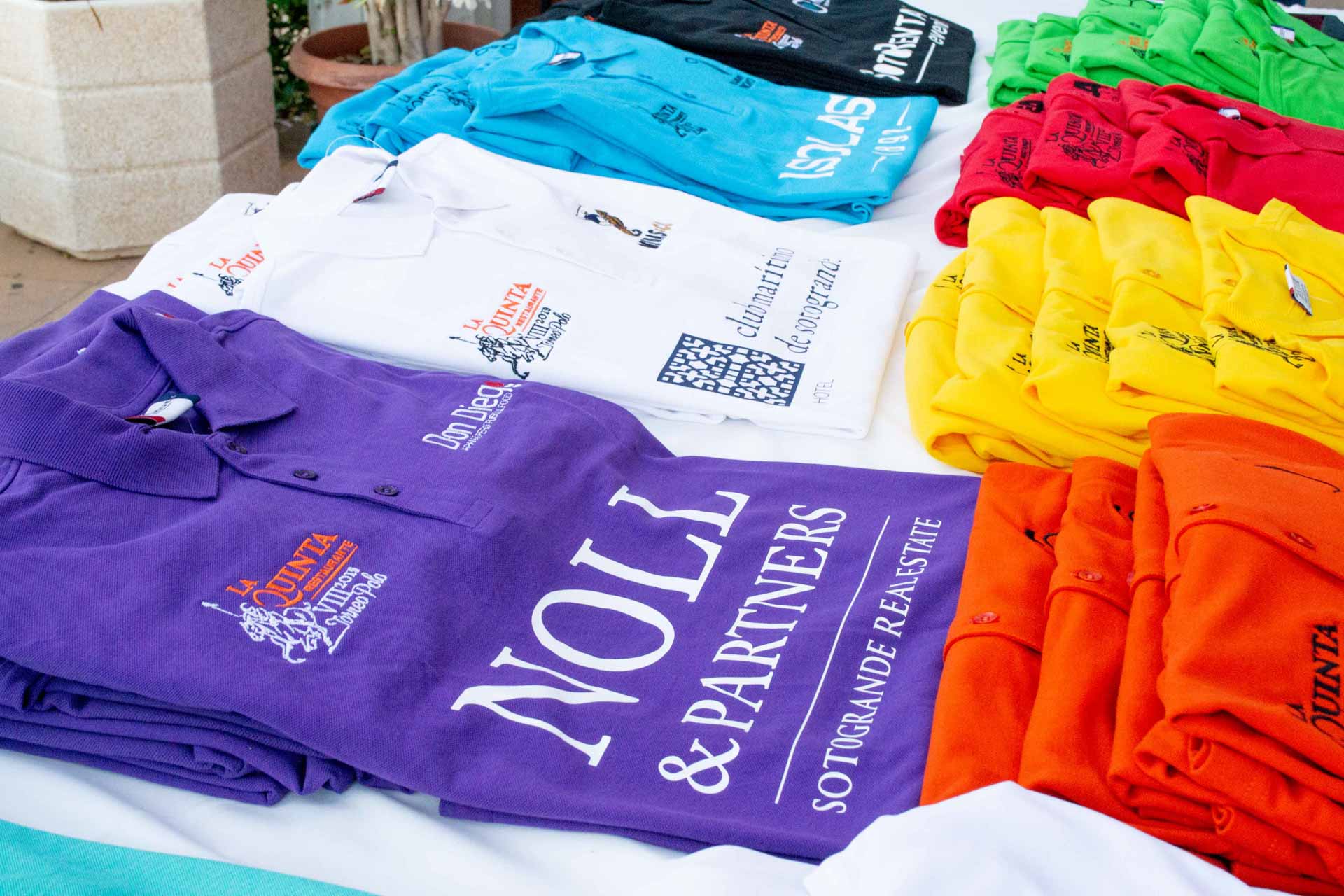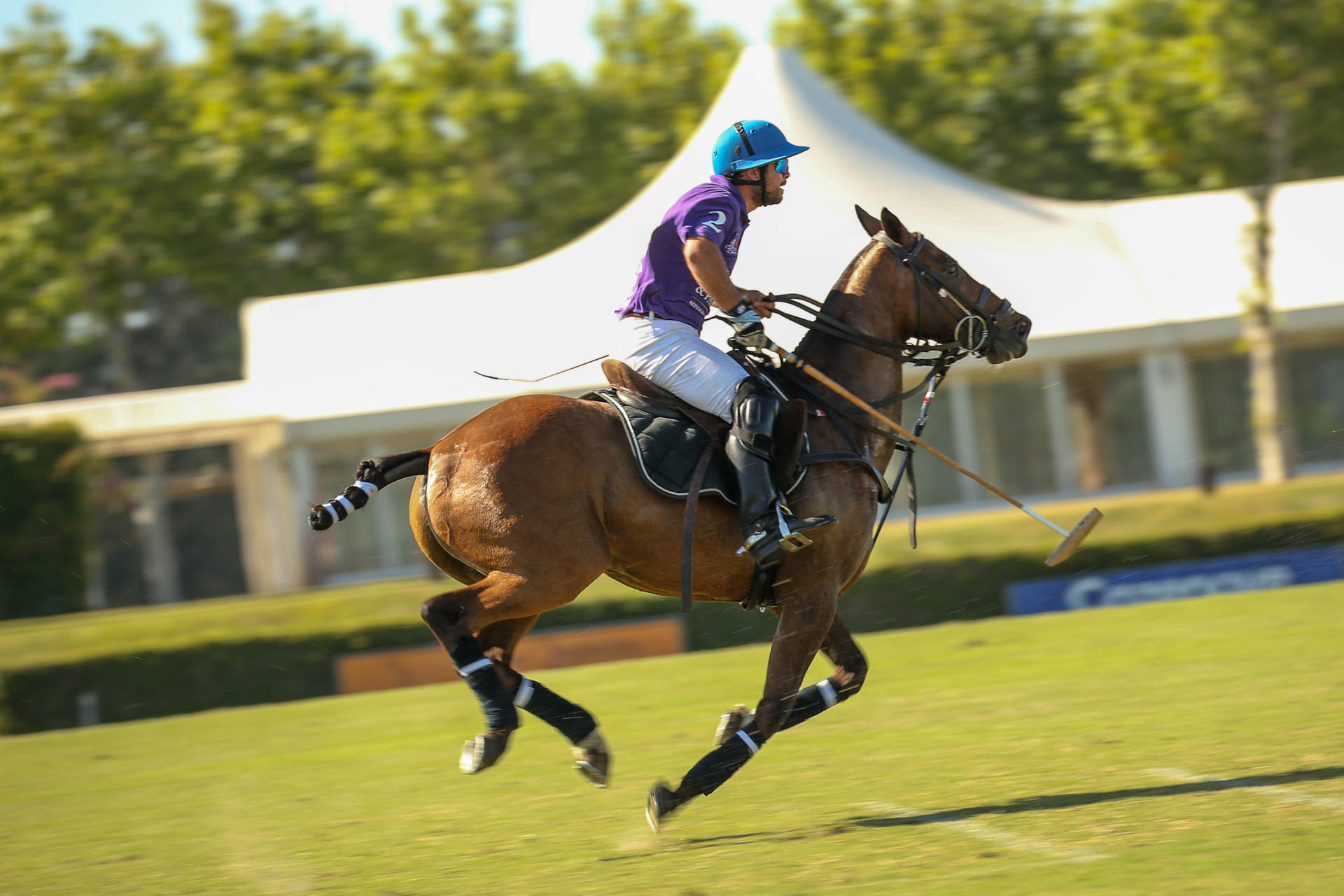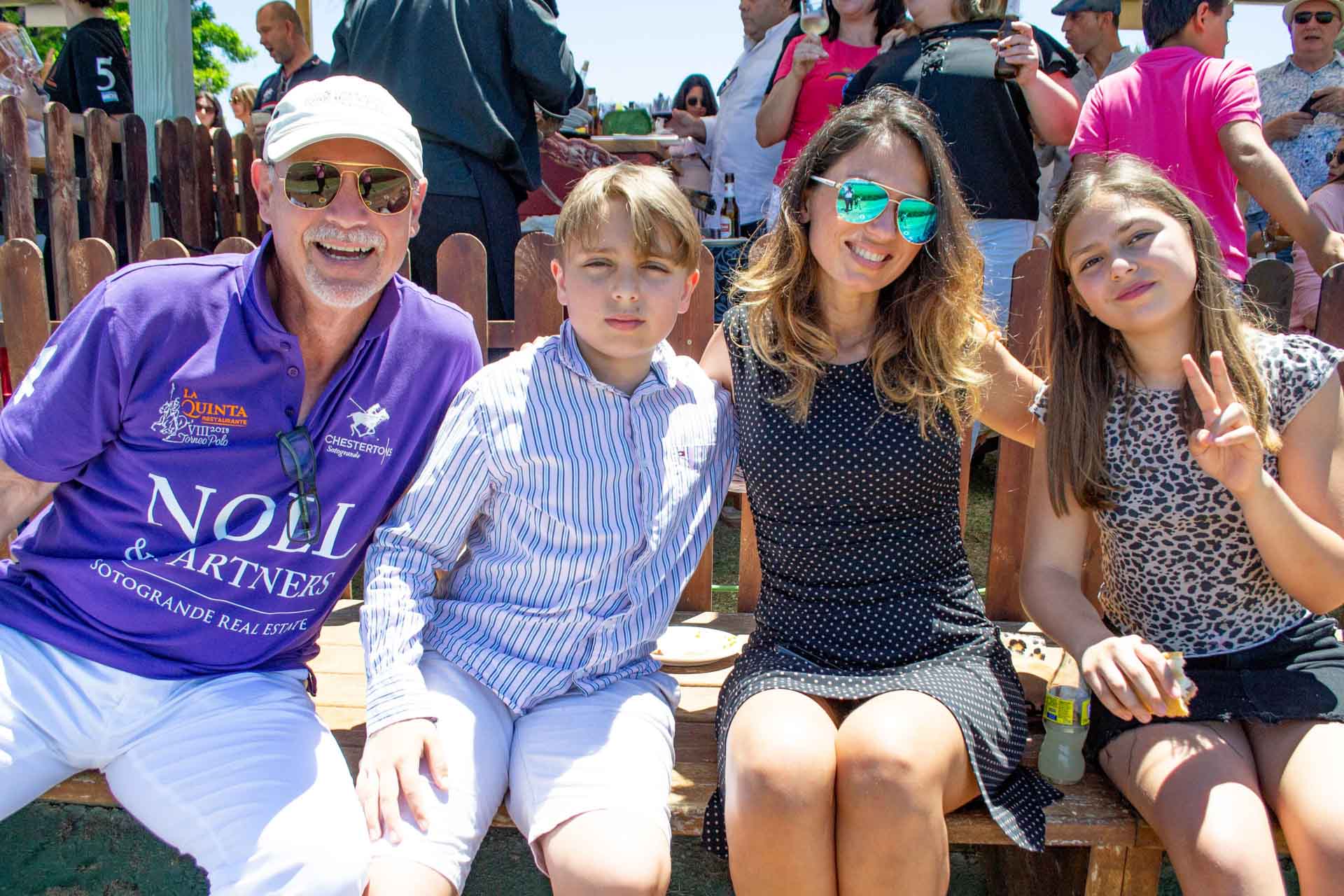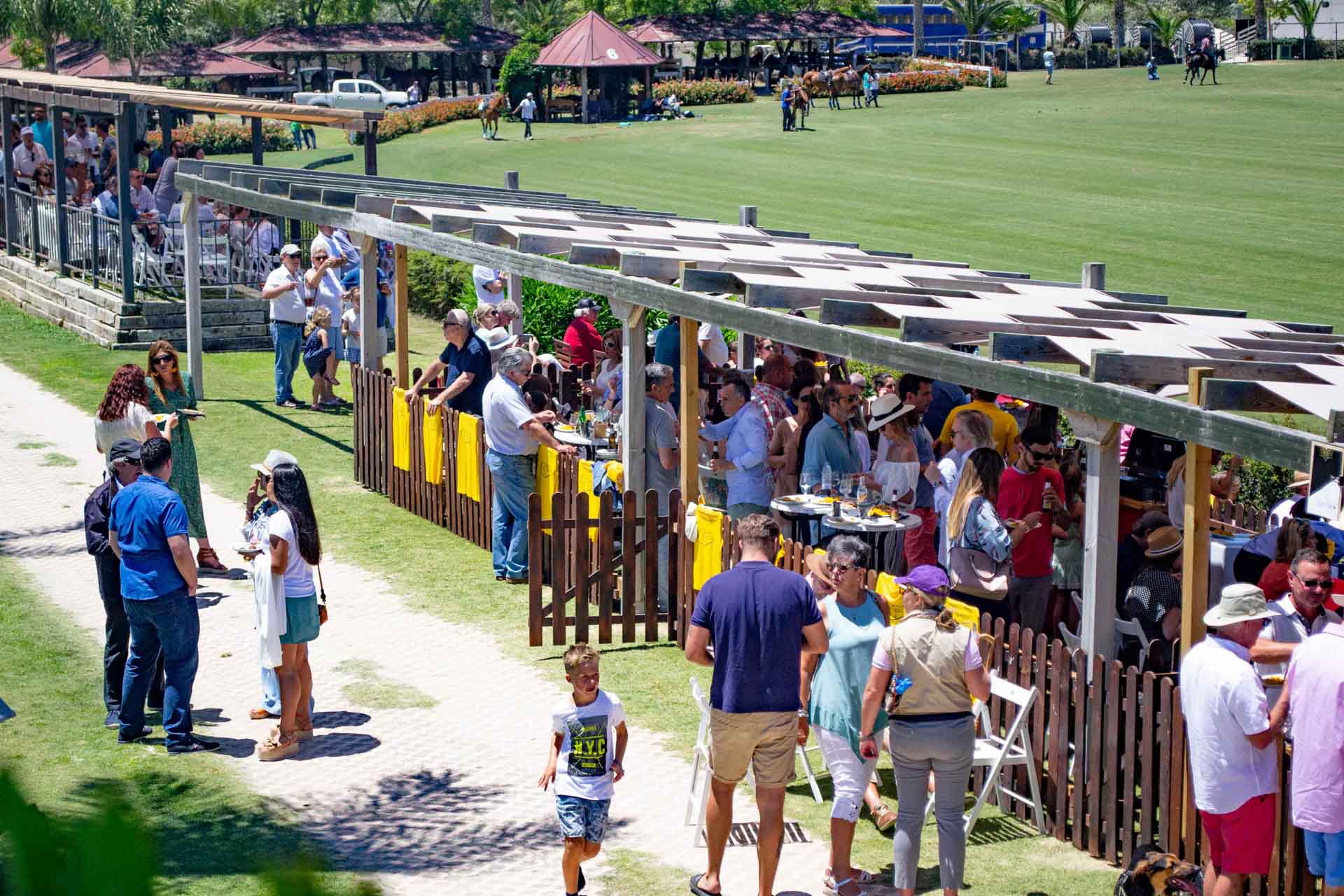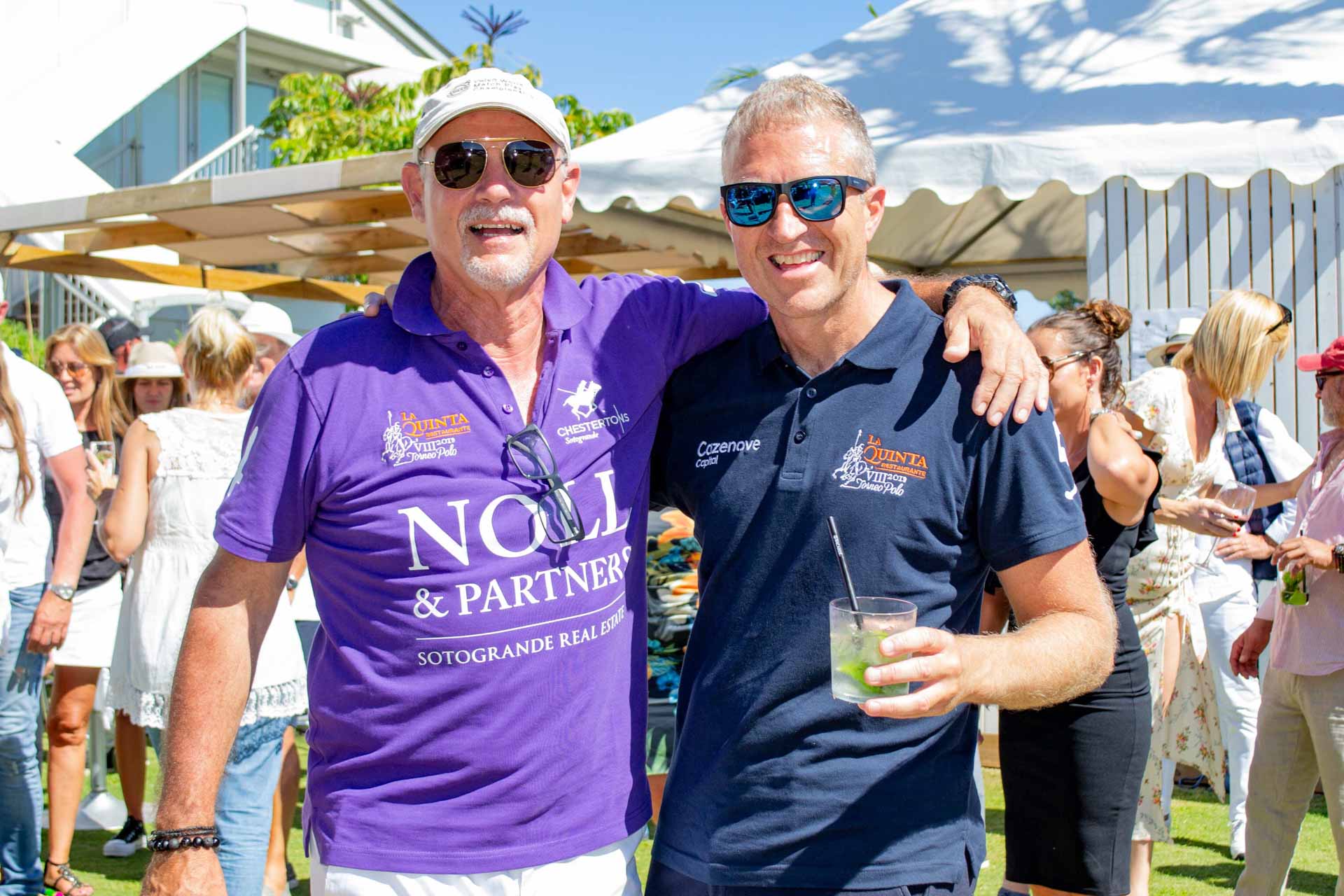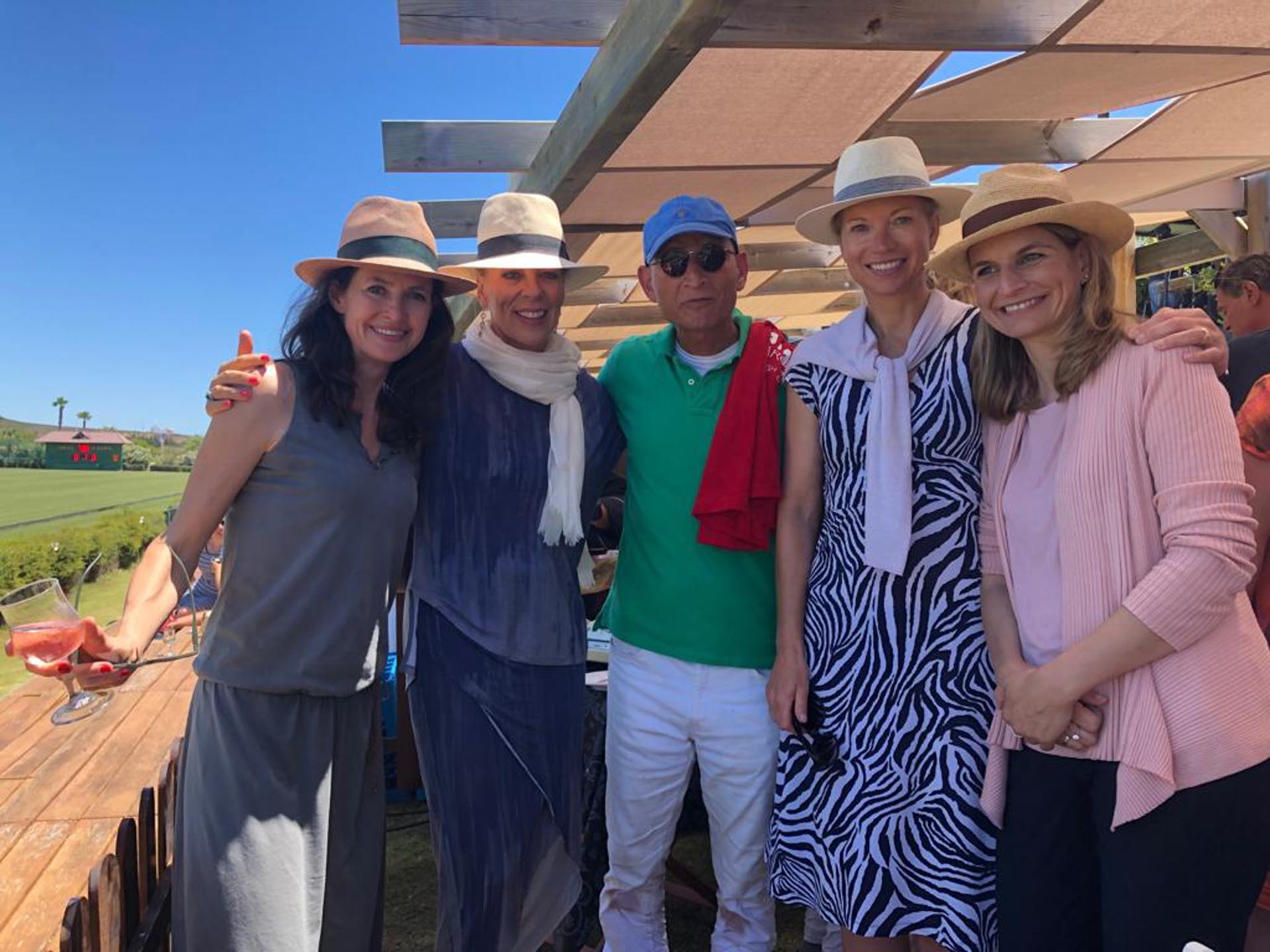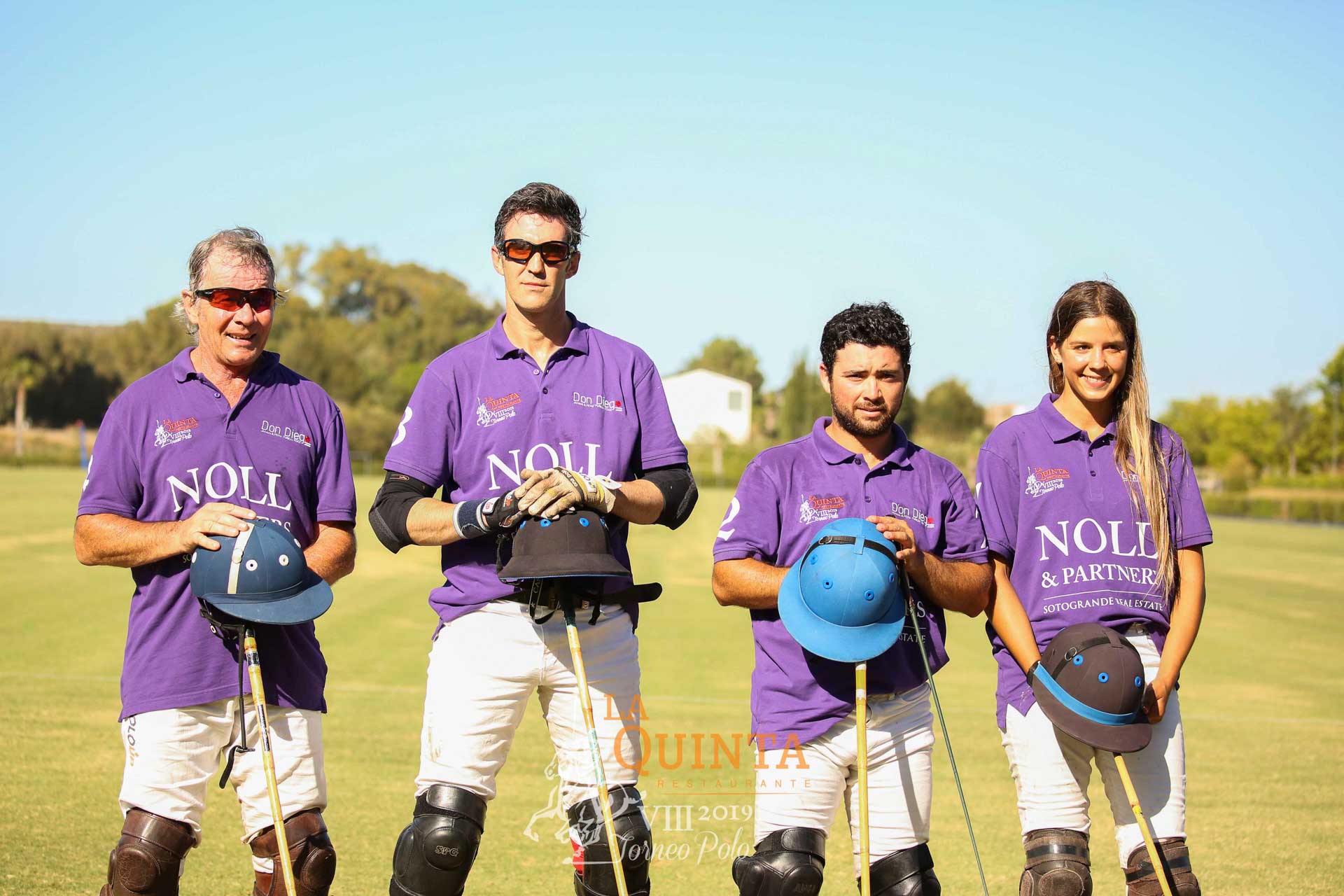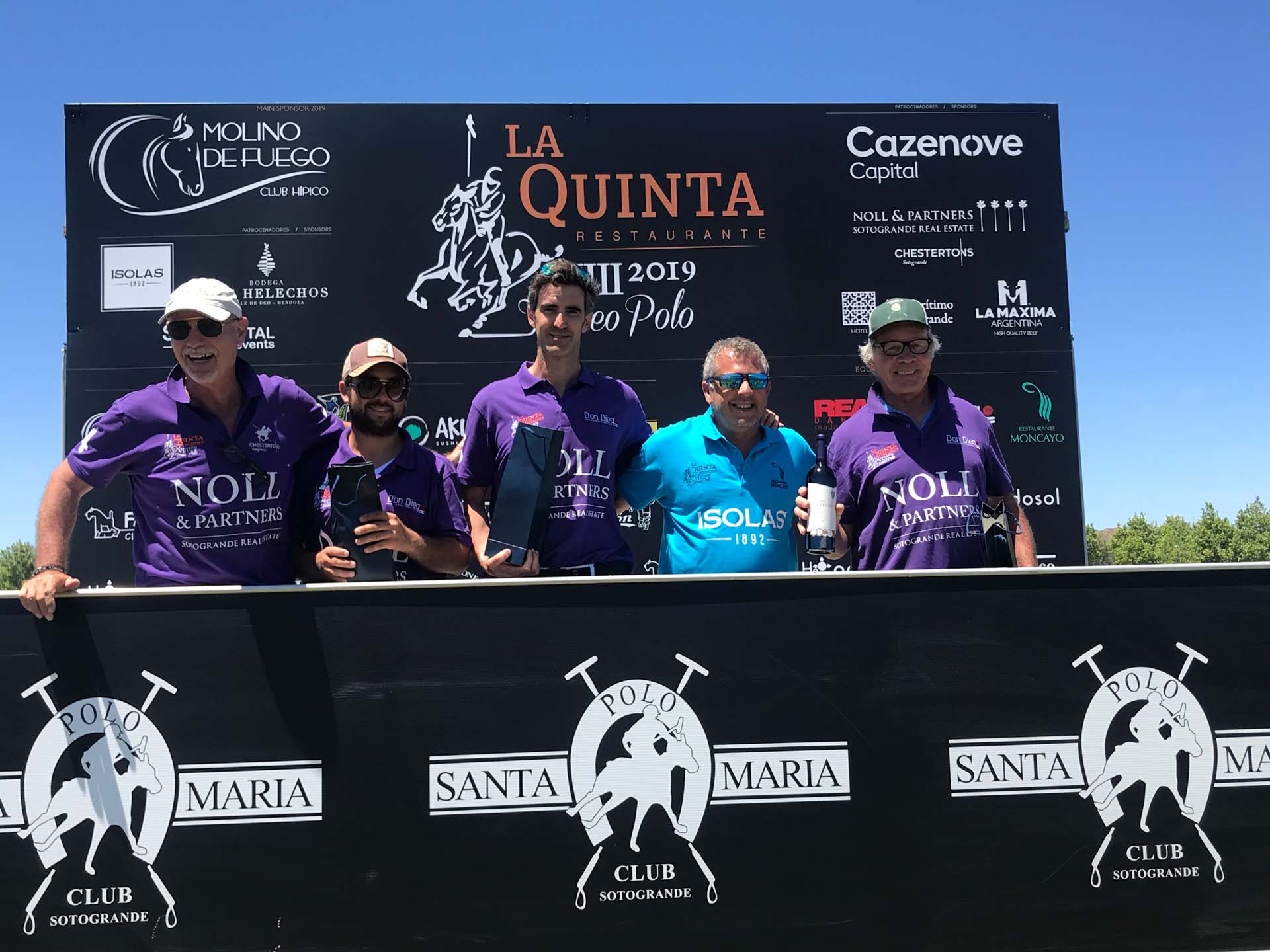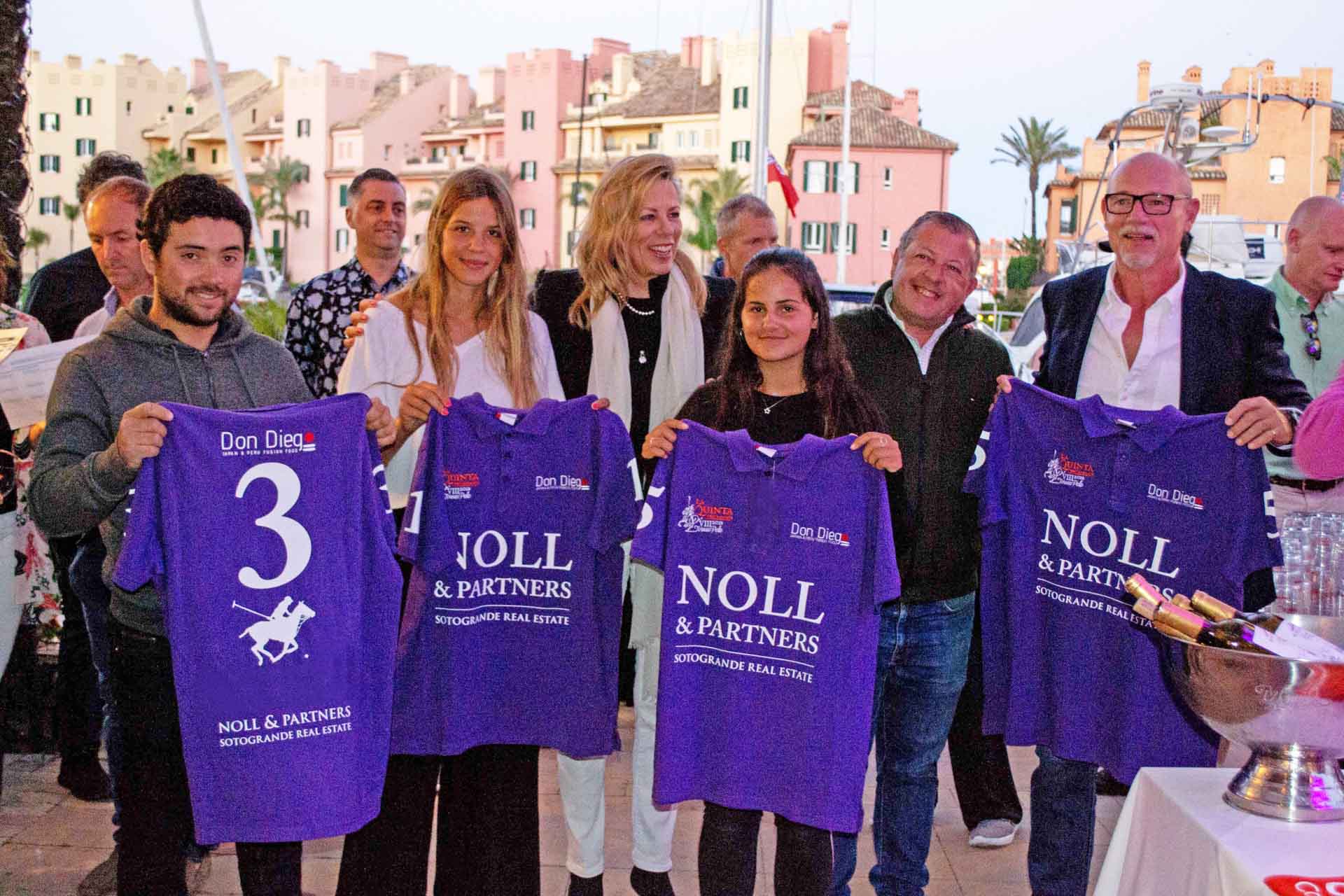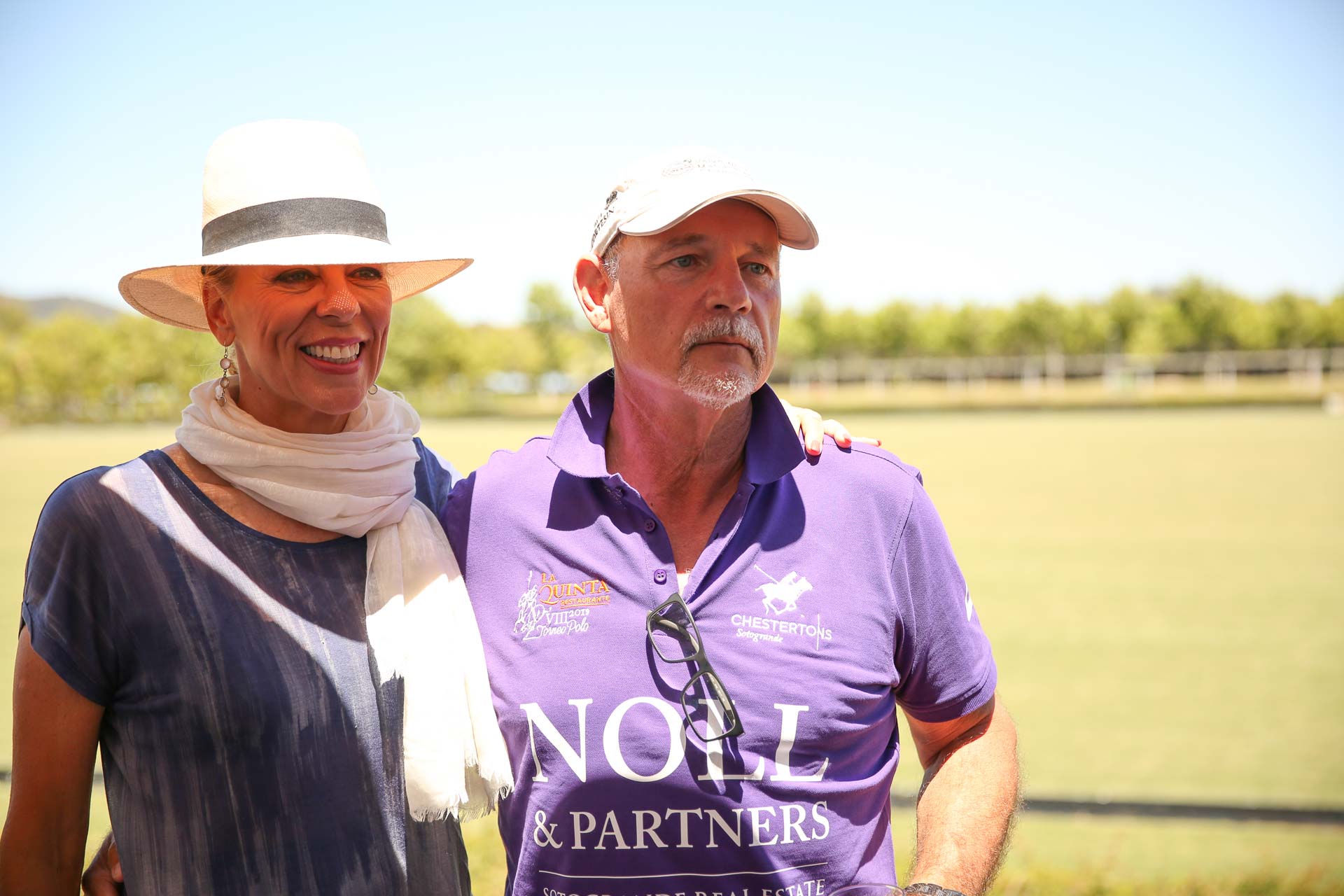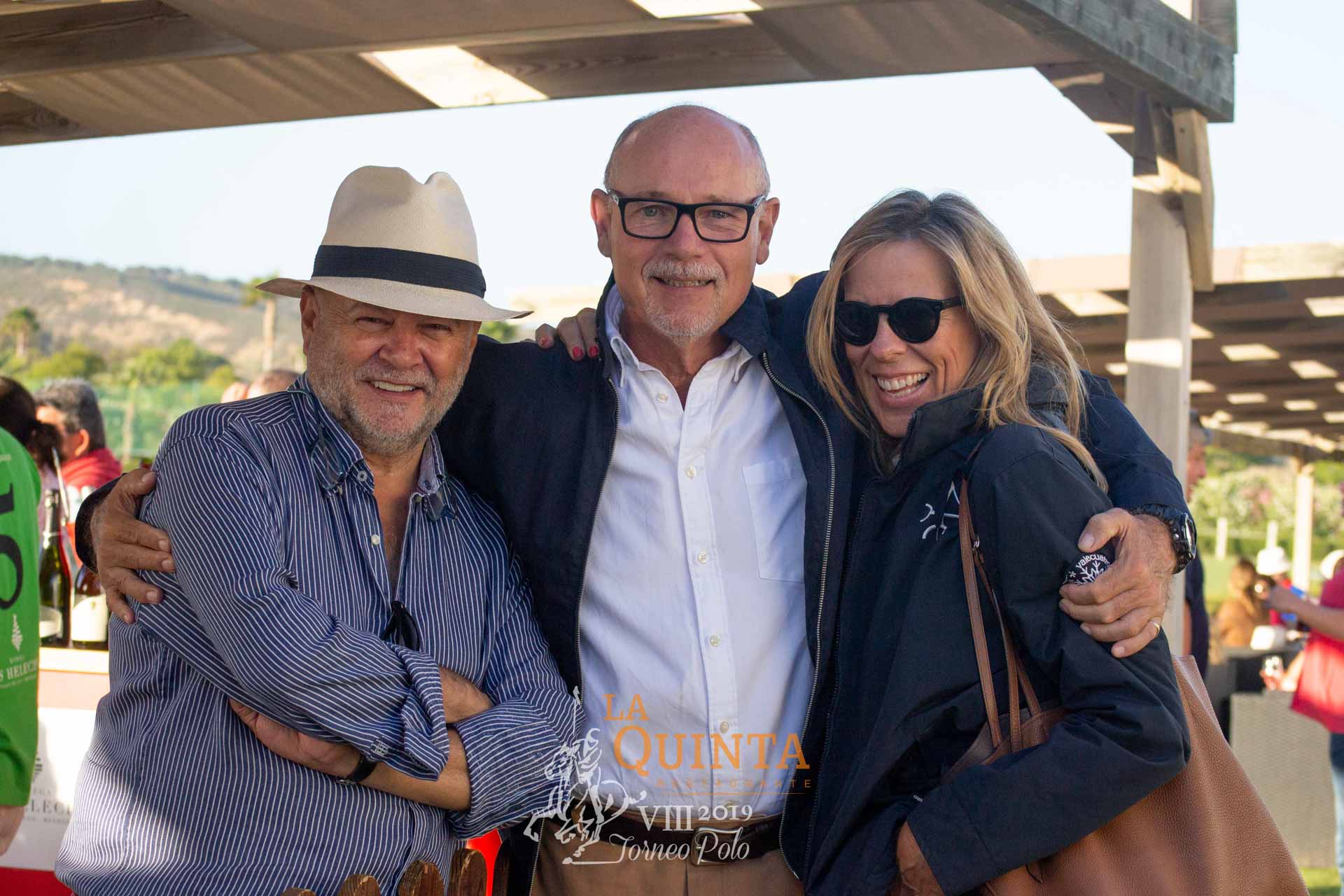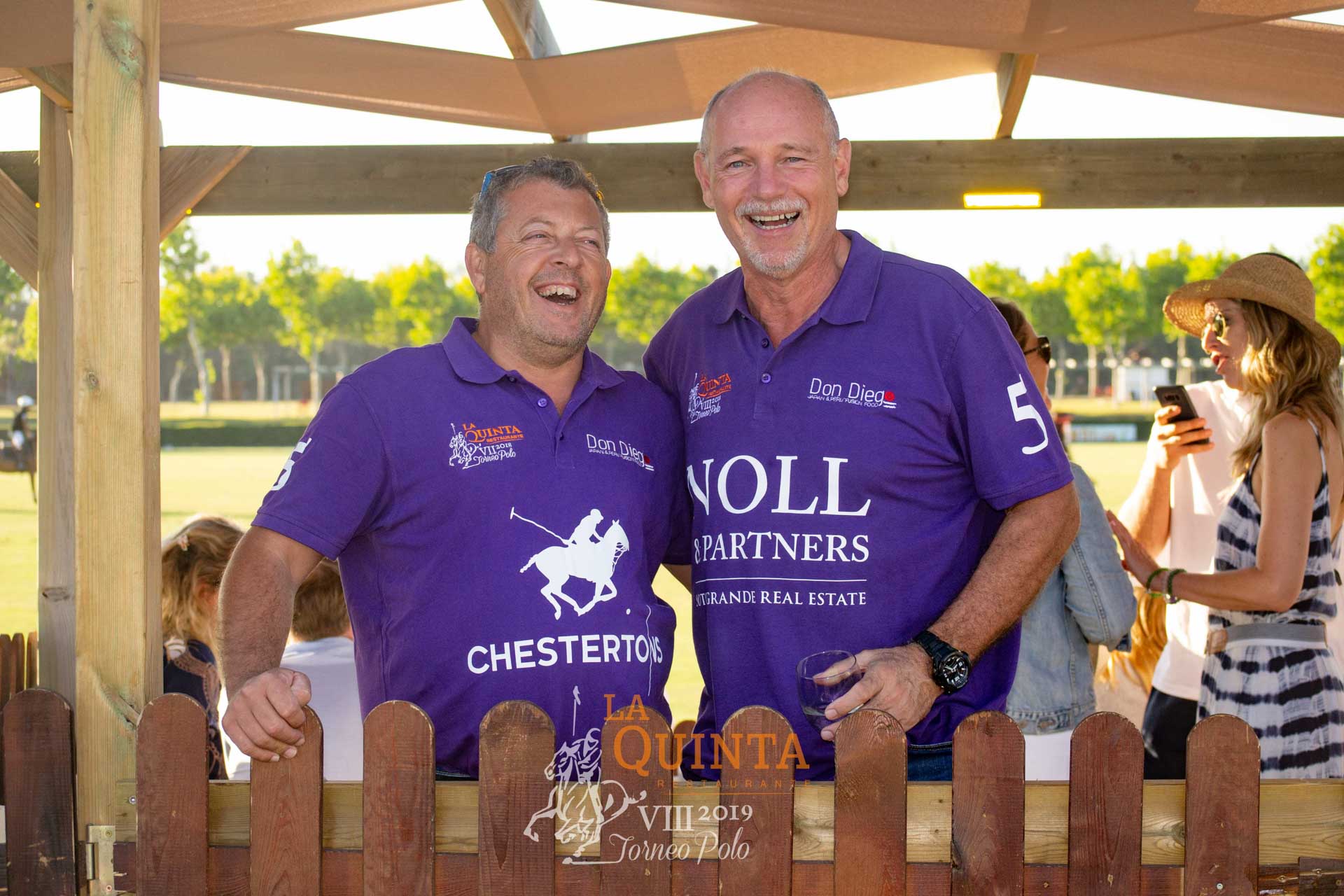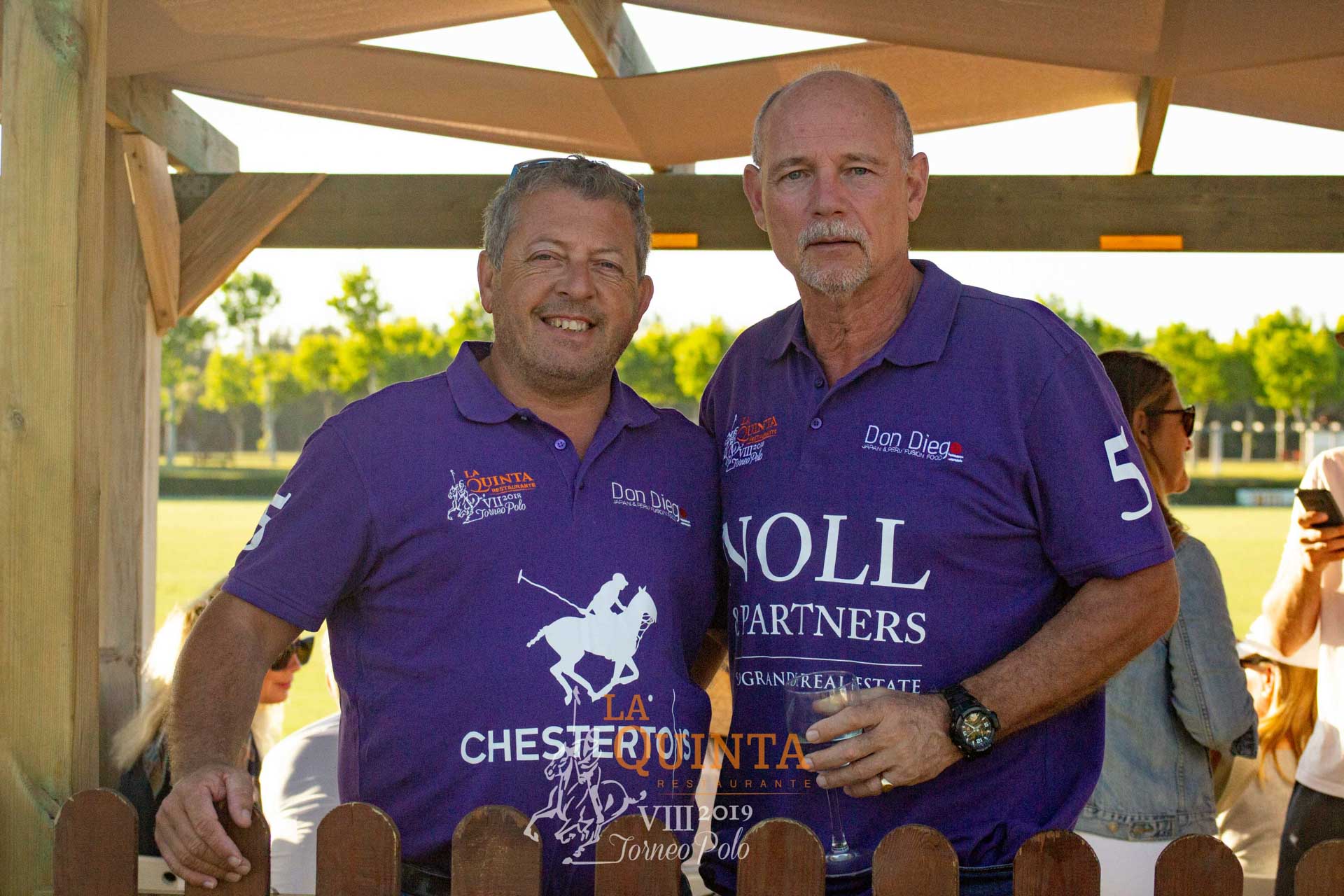 Below a summary of La Quinta Polo Tournament 2018 Edition!
by Marketing Dpt. - Noll Sotogrande | April 2022