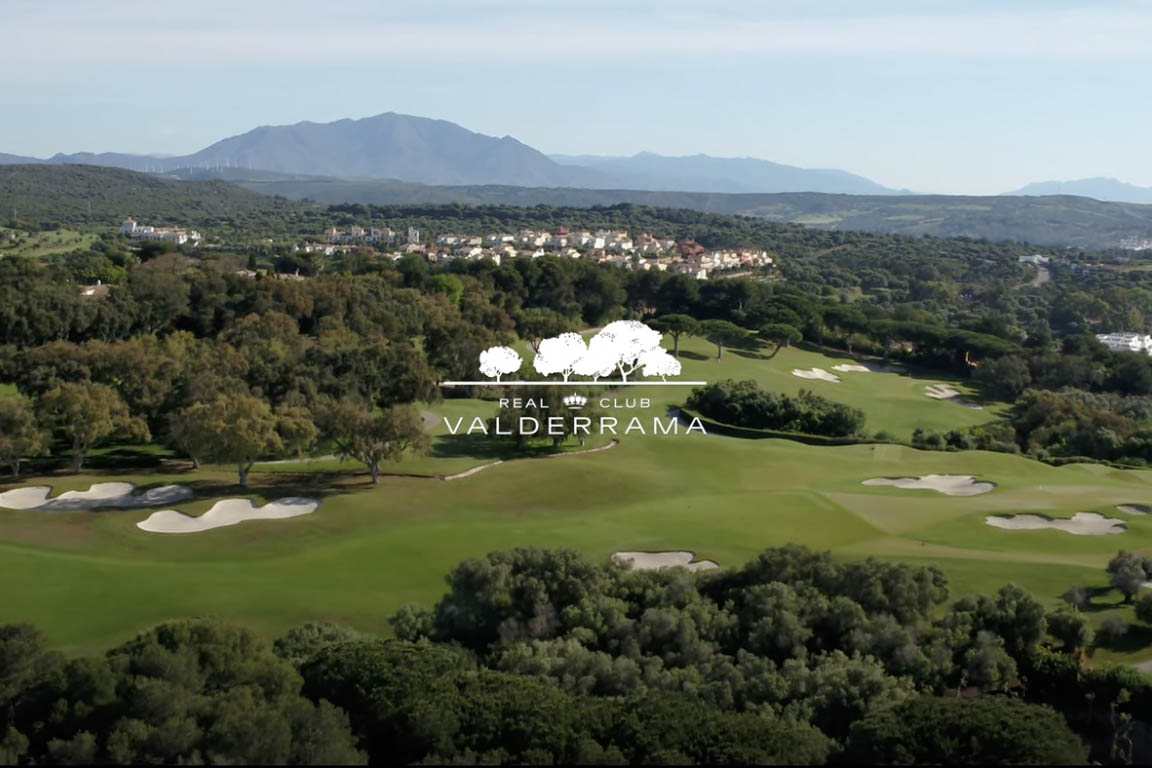 The Lake, the new sustainable lake build in Valderrama golf course
The most ecological club in Spain is in Sotogrande.
Following their values on environmental commitment and the sustainable use of natural resources, Valderrama Golf Club in sotogrande announces the finalization of the new artificial and sustainable lake.
"THE LAKE" took several weeks of work and an investment of around six hundred thousand euros, and it is distinguished for acting also as a natural reservoir for the warm days of summer when water consumption is most high, this is mainly to work as an irrigation system for the golf course, especially during the dry season.
Below we share an incredible video of the building and results of the Valderrama new lake: 
Tickets available for sale the Estrella Damm N.A. Andalucía Masters 2022
According to Nuno Brito, the president of the Valderrama Golf Club, their idea is to organize a golf tournament in Sotogrande with the best players of the planet. Last year, the tournament received professional golf players such as Jon Rahm and Sergio García. Would you like to attend this October? Save the date… and the tickets!
Location: Real Club Valderrama, Sotogrande, Cádiz
Dates: Thu, Oct 13, 2022 – Sun, Oct 16, 2022
Thank you for your interest, if you would like to know more about this club, or the properties available for sale in the areas, please contact us. Thank you, Charles and Stephanie. +34 607 911 661
---
Featured properties for sale: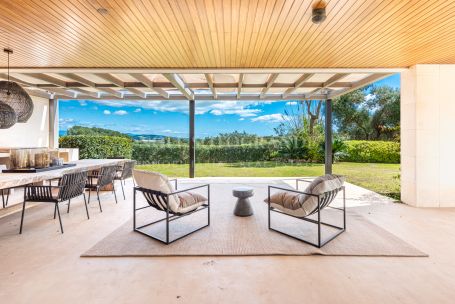 Arguably the best appointed and designed apartment currently for sale in Sotogrande. Located a stone's throw away from the Real Club Valderrama, rarely can we offer apartments of...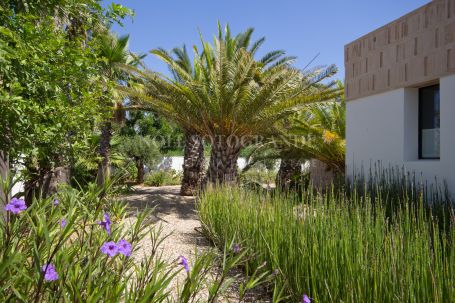 This impressive villa, built in 2015 sits on a large hilltop plot amongst magnificent gardens with views to the Mediterranean sea, and within the prestigious gated community of Los...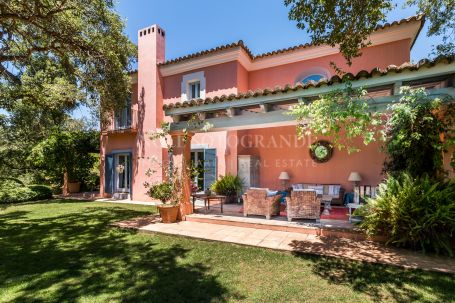 Very private Villa Altos de Valderrama
Altos de Valderrama is a secure gated community within Sotogrande Alto. This 425m2 family villa is located at the end of a cul-de-sac next to a green zone giving a feeling of living in...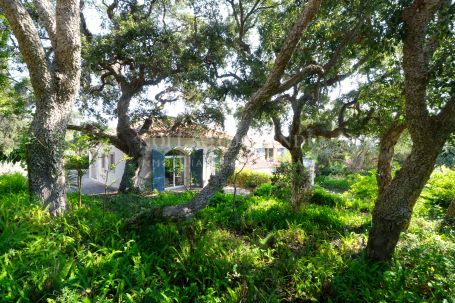 Located in Altos de Valderrama, this lovely traditional Sotogrande villa, built on two levels is for sale. The house is accessed via a large entrance patio leading to the entrance...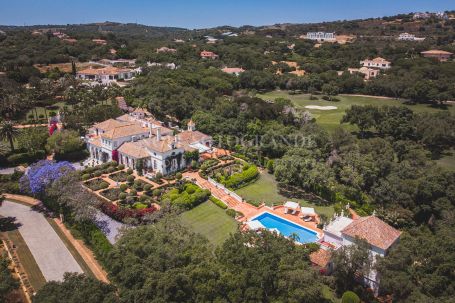 This extraordinary villa known as La Manzana sits on seven plots within the most exclusive Sotogrande location know as Altos de Valderrama. The grounds add up to just over 22000 m2...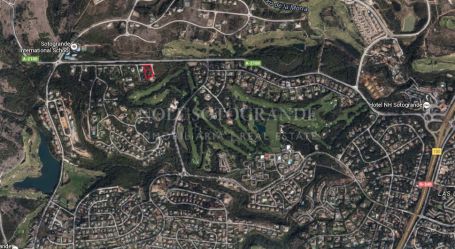 This large building plot situated in Altos de Valderrama is now available for sale. It is 2980 m2 in size easily allowing for a property to be built in excess of 1000m2....
by Marketing Dpt. - Noll Sotogrande | April 2022