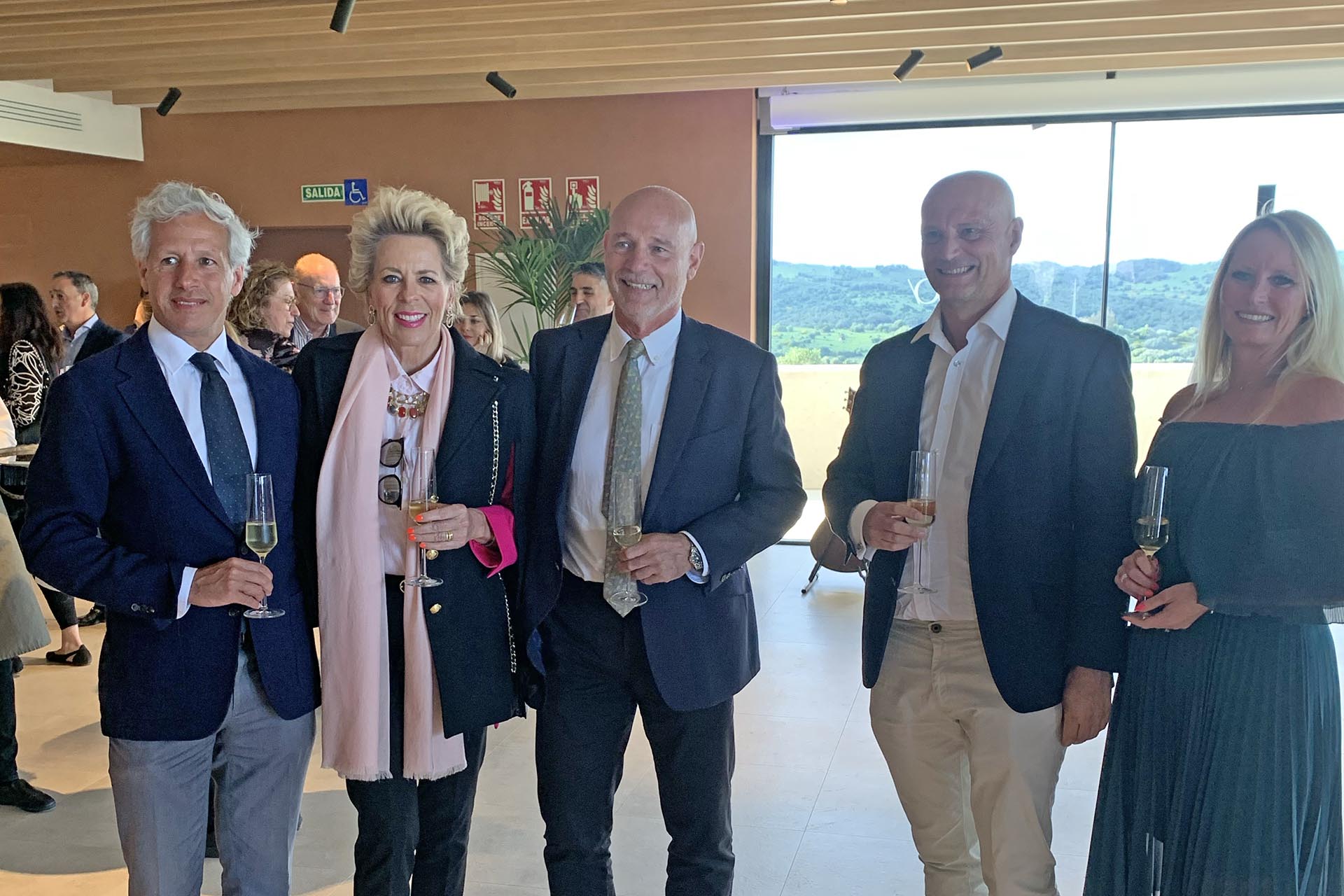 Sotogrande's Mortgage Brokers, office launch cocktail party
Fluent Finance Abroad, paying for your dream property
Buying a property in Sotogrande is a dream many people have. Finding a property to buy that fits that dream is something Noll Sotogrande can help you with. Paying for your dream property requires spending saved funds or borrowing money.
Why Fluent Finance are the professionals best equipped to guide you through the process.
Fluent finance are an experienced independent mortgage broker having 16 years of experience on the Costa del Sol. In addition, they will propose a bespoke plan based on objectives.
"A real advantage with FFA is the option to get an AIP (Agreement in Principle), even before a client arrives is Sotogrande. From a real estate agent's perspective having a client preapproved for a mortgage helps enormously. Basically, they become a cash buyer as the client is fully qualified with a clear indication of their purchasing power." Comments Charlie on his personal website, read more here.
Fluent Finance Abroad office launch cocktail party at SO/ Sotogrande
Last Friday, we were honoured to be invited to their Sotogrande office launch cocktail party, held at the SO/Sotogrande Hotel, and attended by so many well-known faces in Sotogrande.
The event was a huge success which allowed so many key players in Sotogrande to meet up and network. Co-organized by the British Chamber of Commerce guest included most local banks, legal firms, insurance companies, architects, builders, and real estate agencies.
The first event in Sotogrande without having to wear masks
Coincidentally it was the first event since Covid changed our world that we could all attend without having masks covering our faces. Guests were treated to a wonderful cheese table and delicious canapes washed down with excellent beverages of wines and cava. We were also entertained by a spectacular magician who kept us gobsmacked with his tricks.
Fluent Finance Abroad is a company that will get you answers to many of the questions asked by buying applicants such as….
How much can I borrow on a Spanish mortgage?
How long does it take to get a Spanish mortgage approval?
What is the process involved in securing a Spanish mortgage?
Can I get an interest-only mortgage in Spain? Is there an upper age limit for securing a mortgage in Spain?
And many more!
They work with all the big Spanish banks and have given Noll Sotogrande clients great service in the past. They know what they are talking about!
Many thanks to Marc Elliot and his entire team, and the best of luck with the office here in Sotogrande.
Thank you for reading, please contact us if you need assistance with any real estate matter, we are here to help. Charles Gubbins. +34 607 911 661
---
Below some of Sotogrande's best homes for sale: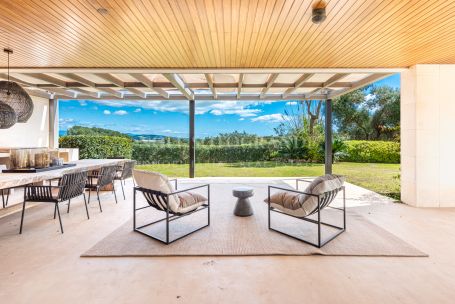 Arguably the best appointed and designed apartment currently for sale in Sotogrande. Located a stone's throw away from the Real Club Valderrama, rarely can we offer apartments of...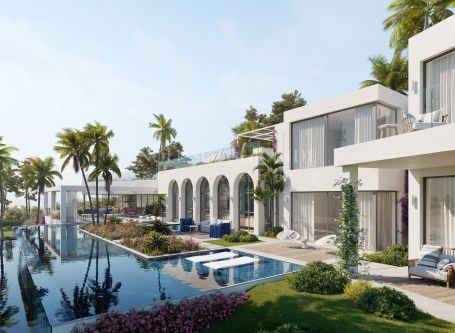 As its name (Casa del Agua) suggests, water will be an important feature in this new project. Offering six bedrooms distributed over two levels the property will have several terraces...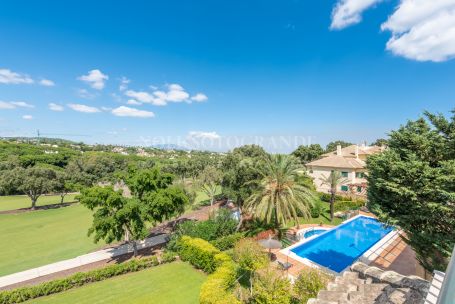 Alboaire is a unique development situated in the heart of San Roque Old Golf course, one of the best-known Golf Clubs on the Costa del Sol. The penthouse is within walking distance of...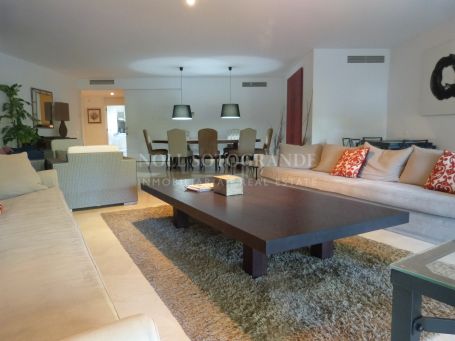 This elegant apartment is located in a very private and exclusive apartment complex in Sotogrande Costa. It is a first floor apartment, and impresses with an almost 60 m2 living-dining...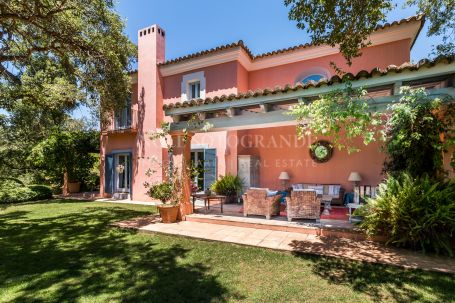 Very private Villa Altos de Valderrama
Altos de Valderrama is a secure gated community within Sotogrande Alto. This 425m2 family villa is located at the end of a cul-de-sac next to a green zone giving a feeling of living in...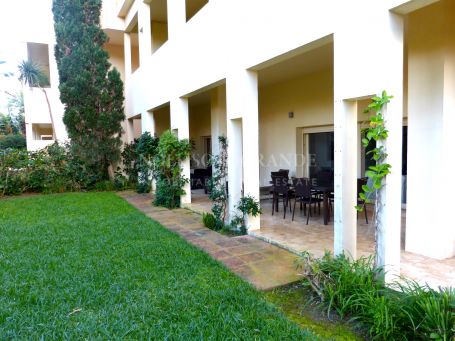 Located in the very sought after block 10 Beach Apartments, this two bedroom ground floor apartment is perfect for anyone wishing to be close to the water. It is located only a few steps...
by Marketing Dpt. - Noll Sotogrande | April 2022