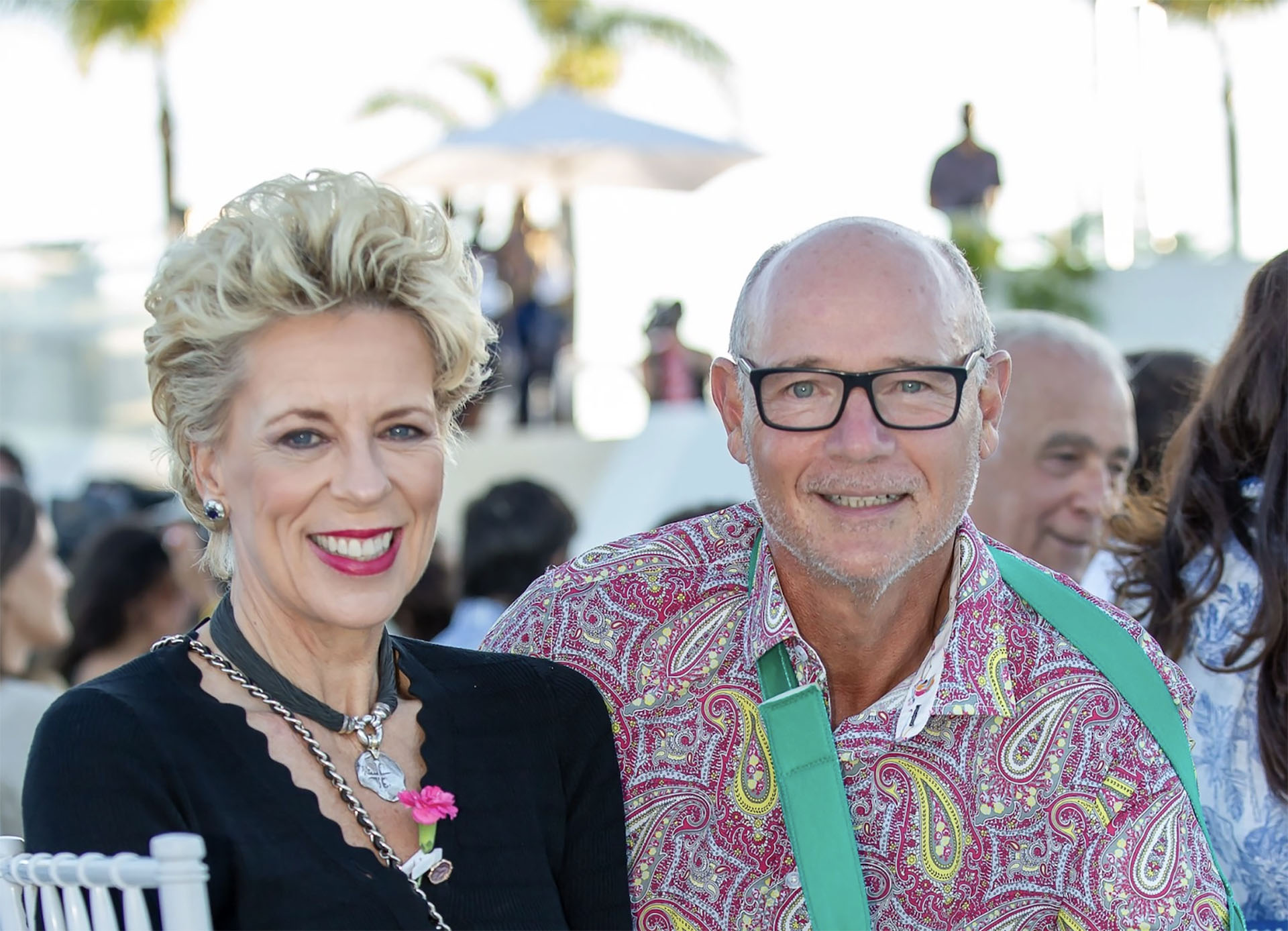 The SO/ Sotogrande celebrated its grand opening party. 
Sotogrande's spectacular renovated five-star luxury resort hotel made an impressive launch party addressing the national and international media.
---
The evening began with a delicious cocktail reception followed by a swimwear fashion show by Dolores Cortes ending with a party entertained by some spectacular gymnastic acrobat.
The incredible collection of swimwear by Dolores Cortes was exhibited by models on a catwalk by one of the panoramic pools at the resort from where views towards the sea, the Sotogrande marina could be appreciated on this idyllic evening.
To close the evening a further cocktail and taste of some of the gastronomic innovations to be offered at the hotel we're on display as well as entertainment by an acrobat wheeling herself over a water pool.
>> ? Watch the videos from Charlie's instagram account, click here! 
The event was prepared with great attention to detail and demonstrates how lucky we all are in Sotogrande to now have a hotel of this located within the urbanization offering such high-level accommodation and standards to all guests visiting and enjoying the pleasures Sotogrande has to offer.
Congrats to Robert Kmita the hotel general manager, Chloé Brandalac the hotel marketing manager, and all the best to the team!
by Marketing Dpt. - Noll Sotogrande | September 2021