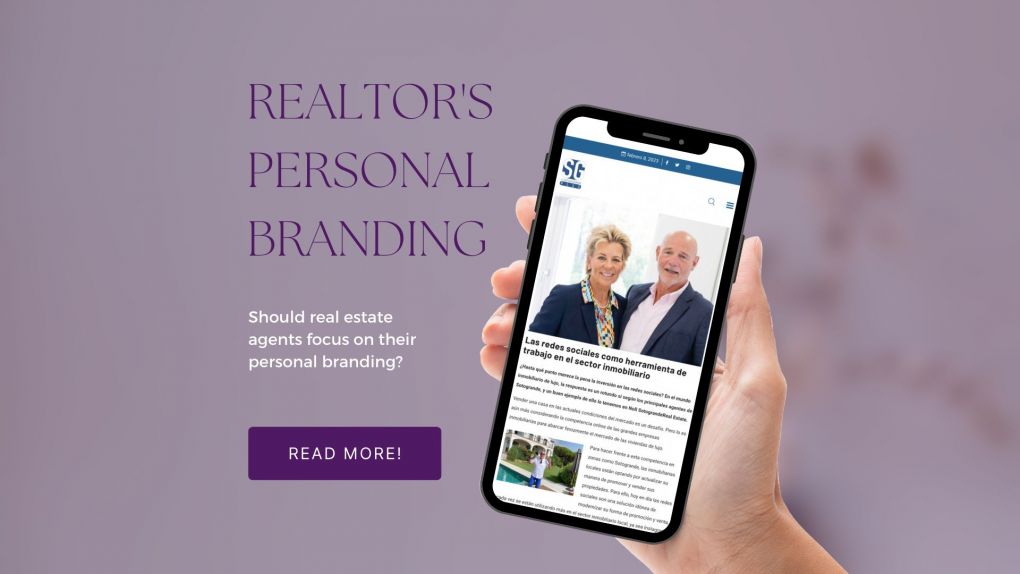 Why Personal Branding is Essential for Real Estate Agents
Should real estate agents focus on their personal branding?

 
Yes, I believe they should, and I do!
Personal branding is becoming more and more important to real estate agents. Vendors and buyers have an enormous choice of brokers, and differentiation based on a global Real Estate Brand seems less important than it used to be. This applies particularly to the second home market where research and initial contact with an agent is done from a client's principal residence and well in advance of a destination visit. The web and social media platforms have made it easy to reach potential clients, who are looking for a particular type of property or location.
People want to deal with and buy off people and not necessarily a real estate brand.
Personal branding shows your experience, and values and demonstrates how you can help, and make yourself memorable, and genuine. Personal branding which is authentic can be the difference between getting a listing or a new applicant or not.
Charles and Stephanie Personal Branding as Realtors
For a while now Stephanie has her own website in her native german language www.stephanienoll.de, her personal instagram account: @stephanieinsotogrande and other social media platforms.
I have had my own personal website (charlesgubbins.com), my personal Instagram account (@charlieinsotogrande), my personal LinkedIn account as well as Facebook, YouTube and now TikTok.
These platforms carry my messages which are delivered regularly as blogs, stories, reels and posts.     
So, what exactly is personal branding?
It is about genuinely showing your personality, your experience and your promise so that your USP (Unique Selling Proposition) can be remembered. When a potential client needs an agent, you will be top of mind with vendors that are selling and applicants looking to buy. You must present a trustworthy, honest version of yourself, and if genuine your personal brand will grow over time.
The opposite is also true, a false brand will scream dishonesty and lack of trust.
Do you have any thoughts on this?
What content do you expect to see on our personal social media?
We read you info@noll-sotogrande.com
 Noll Sotogrande Real Estate
We deliver the dream of home-ownership in Sotogrande
---
Exclusive for sale in Sotogrande Areas: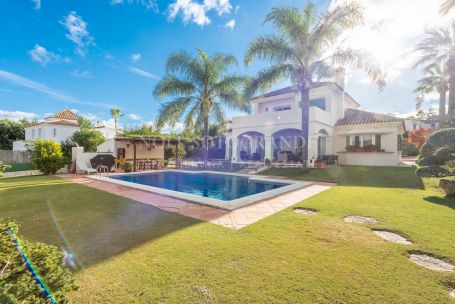 A very well constructed villa situated in the upper part of Sotogrande Costa. Sitting on a flat plot of 1350m2 the villa is close to the main shopping areas, and easy distance to cycle...
by Marketing Dpt. - Noll Sotogrande | November 2022