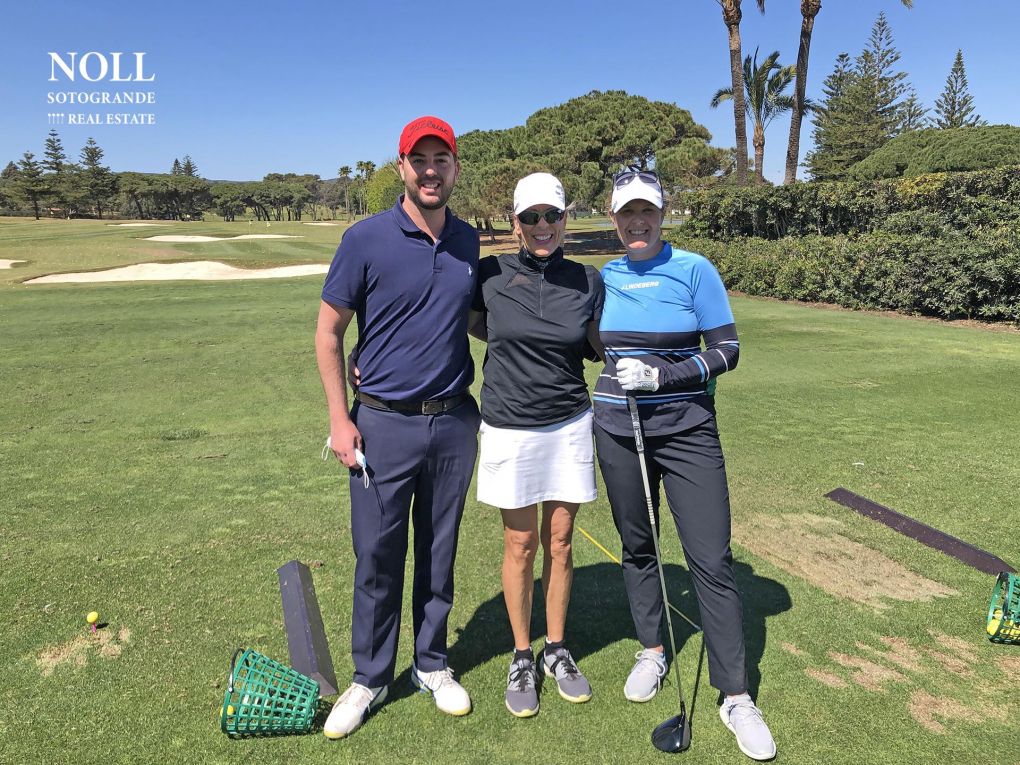 A Golf Day with Proette Marianne Skarpnord in Sotogrande
Last month, Stephanie Noll had the honor to meet with one the 200 best golf ladies Players in the world… Marianne Skarpnord, who joined her on a round of golf at the Real Club de Golf Sotogrande.
---
Marianne Skarpnord is a Norwegian professional golfer playing on the Ladies European Tour and the LPGA Tour. So, not to miss the opportunity, Stephanie chatted with her, about her preparation of going to the Olympics, her routine as a golf player and about Sotogrande…. Let's watch the interview!
Stephanie Noll interviews Marianne Skarpnord:
1) What was your best year as a professional golf player? 
2) Can you tell us, how many times a week you play? 
3) What is your next goal?
4) Who are your Sponsors?
5) Would you choose the same career again?
6) Marianne, what do you think of Sotogrande?
7) How come you chose Sotogrande over other places, such as Marbella for example?
8) Could you imaging living in Sotogrande one day? 
9) How did you feel playing in Real Club de Golf Sotogrande? 
Thank you for watching!
Stephanie Noll +34 607 465 383
Email: stephanie@noll-sotogrande.com
---
? Subscribe to our YouTube channel to keep up with our interviews! youtube.com/nollsotogrande ?
Follow us on social media!
by Marketing Dpt. - Noll Sotogrande | May 2021