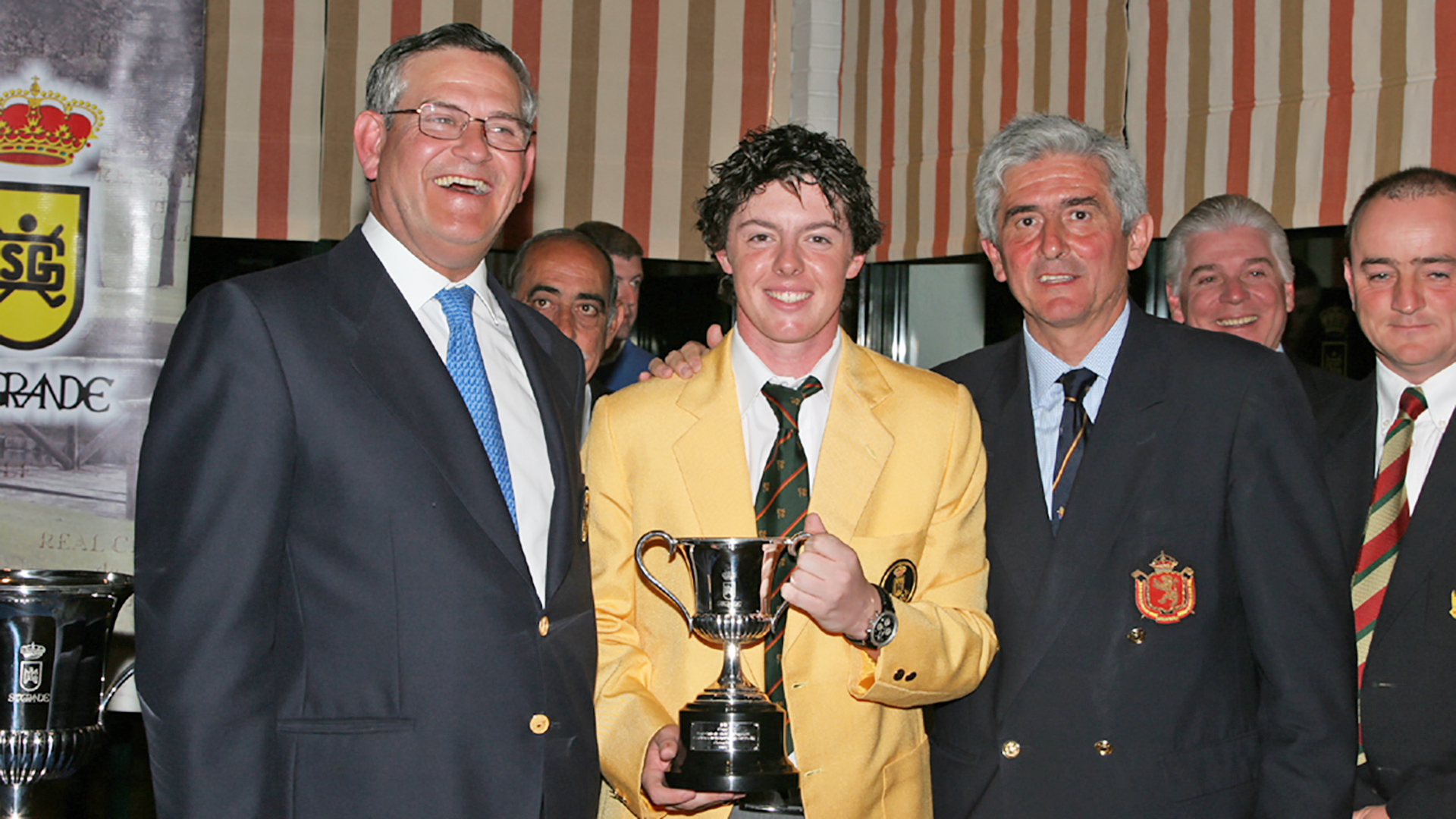 Copa RCG Sotogrande 2019, European Nations Championship: A Tournament with an elite list of past winners including Rory McIlroy.
Date: 10-13 April 2019
Location: Real Club de Golf Sotogrande
---
The future best players in the world meet in Sotogrande for this amazing tournament. Don't dare to miss it!! 
Surprisingly, this year the championship counts with 101 players, 69 men and, 32 ladies. Of course, this list of past winners include the well-known players such as Sergio García, Carlota Ciganda, Rory McIlroy, Padraig Harrington, Francesco Molinari, and Shane Lowry, among others.
---
Fixture Copa RCG Sotogrande 2019
08/04 – Practice Day
09/04 – Social Tournament AM-AM
09/04 – Driving contest & welcome drink (18:00hs)
10-13 / 04 – Copa Sotogrande 2019
13/04 – Prize-giving Cocktail (20:00hs)
» ENTRY LIST MEN 2019, click here!
» ENTRY LIST LADIES 2019, click here!
---
About the Tournament
Copa RCG Sotogrande started back in the year 1970. With time it became a must for the best amateur players in Europe. Nowadays, it is considered the fifth tournament in importance after the British Amateur, the European Individual and Teams Championships and the Spanish Copa del Rey.
The RCG golf course has a par of 72 and measures 6.492 metres. Therefore, it offers long tees, wide fairways and elevated greens delicately moulded and very fast, which embody the biggest difficulty of the course. Of the 100 or so bunkers on the course 69 are placed around the greens which, warn the player to have great accuracy when attacking the pins.*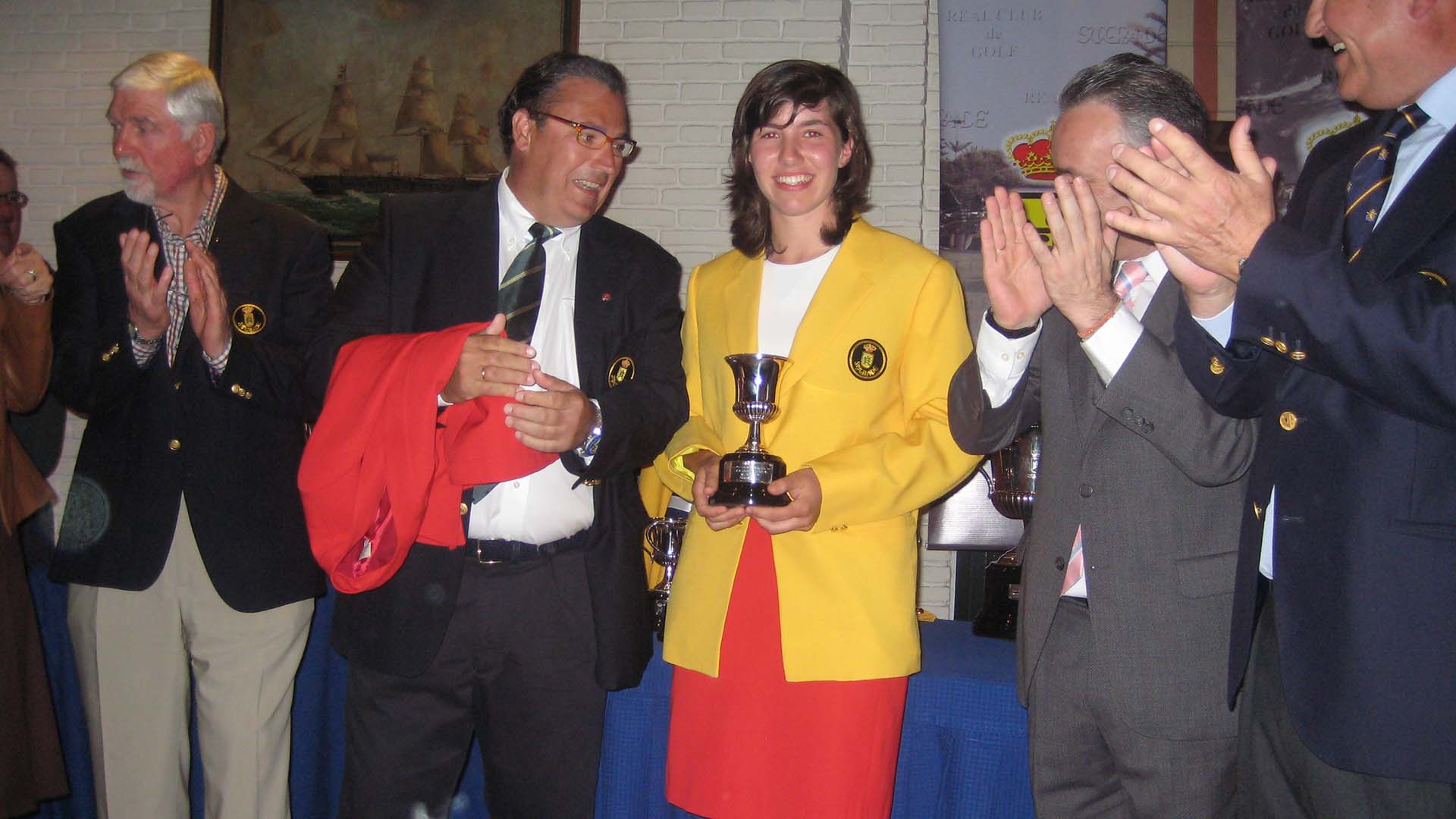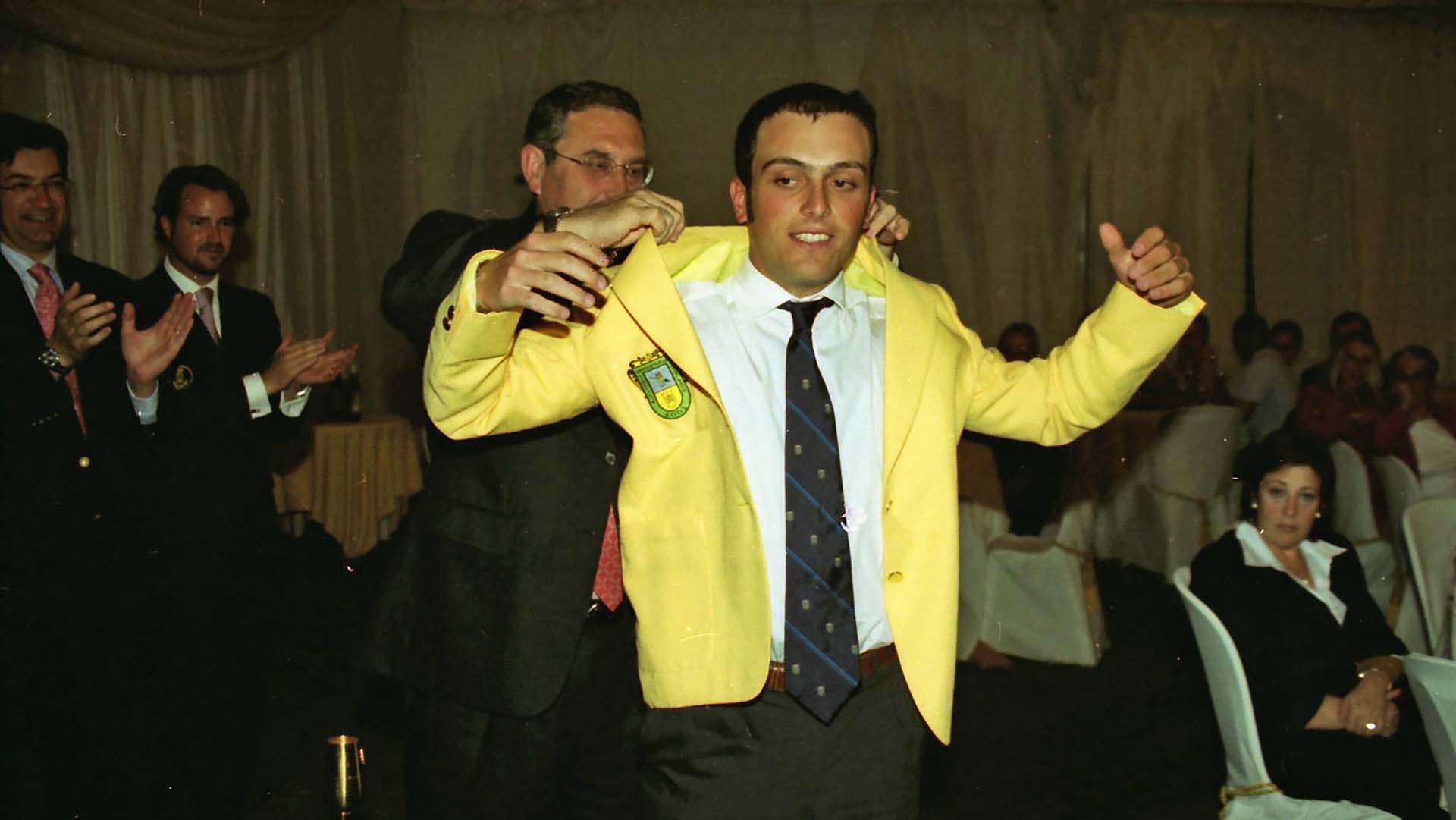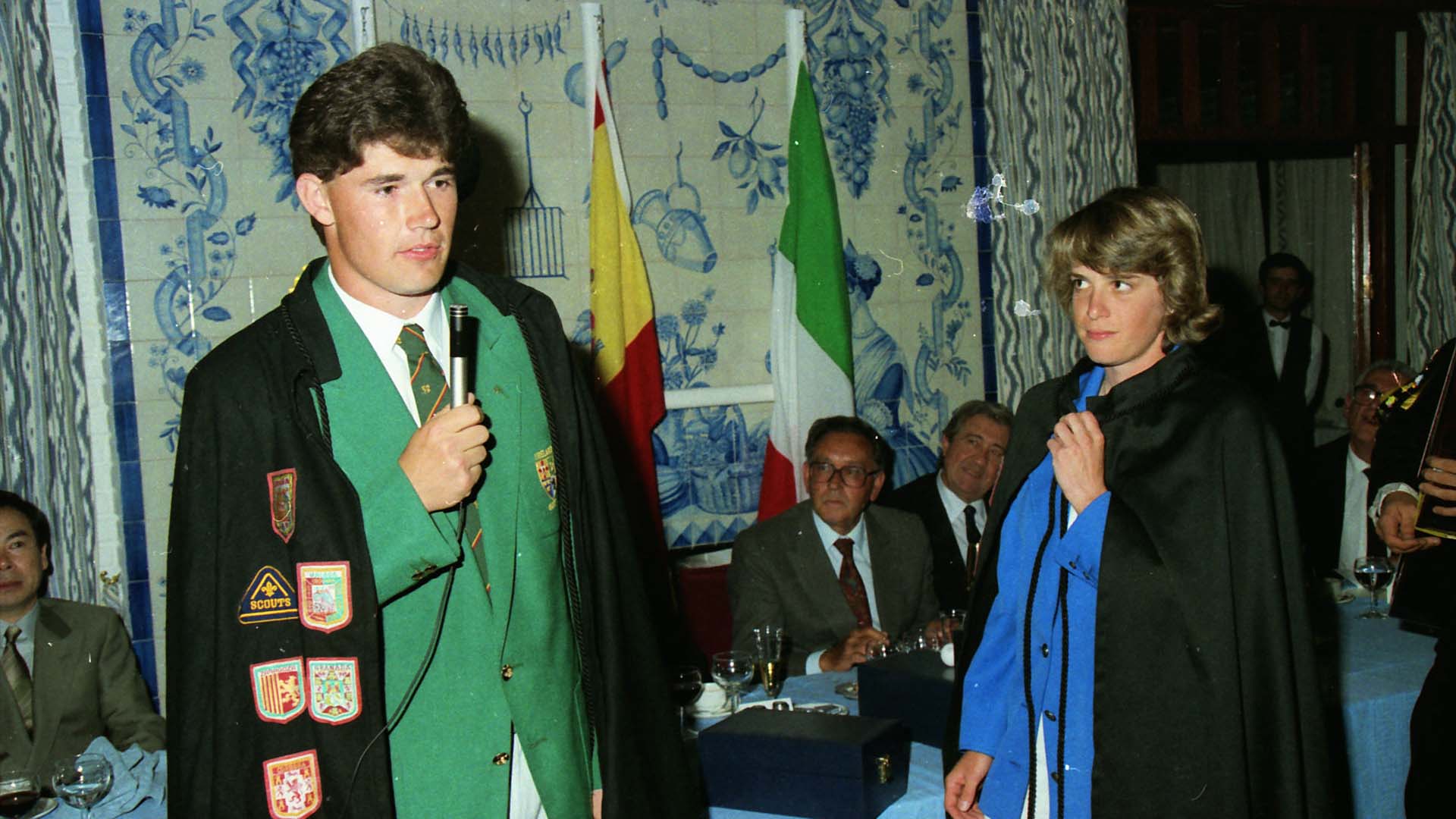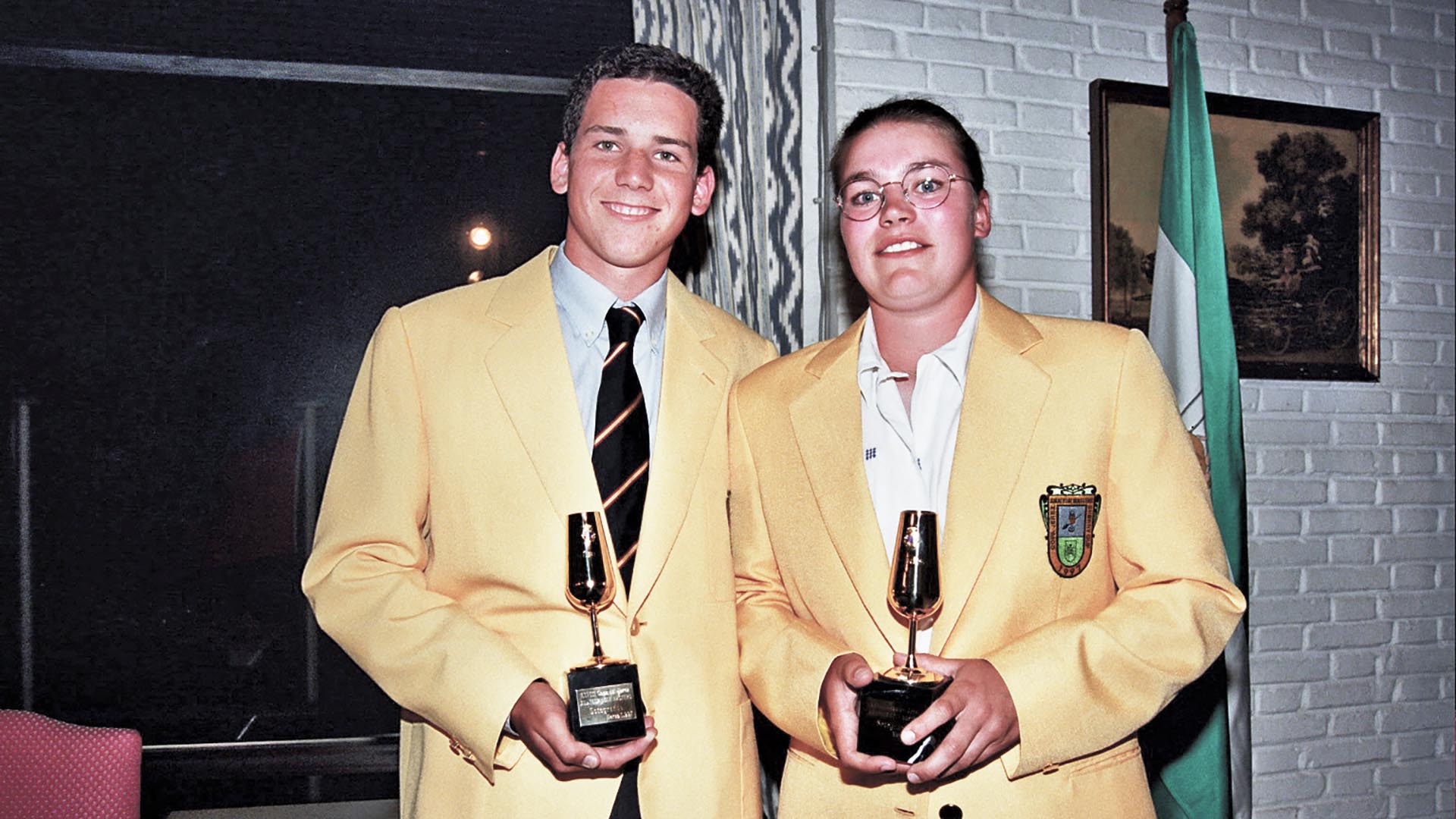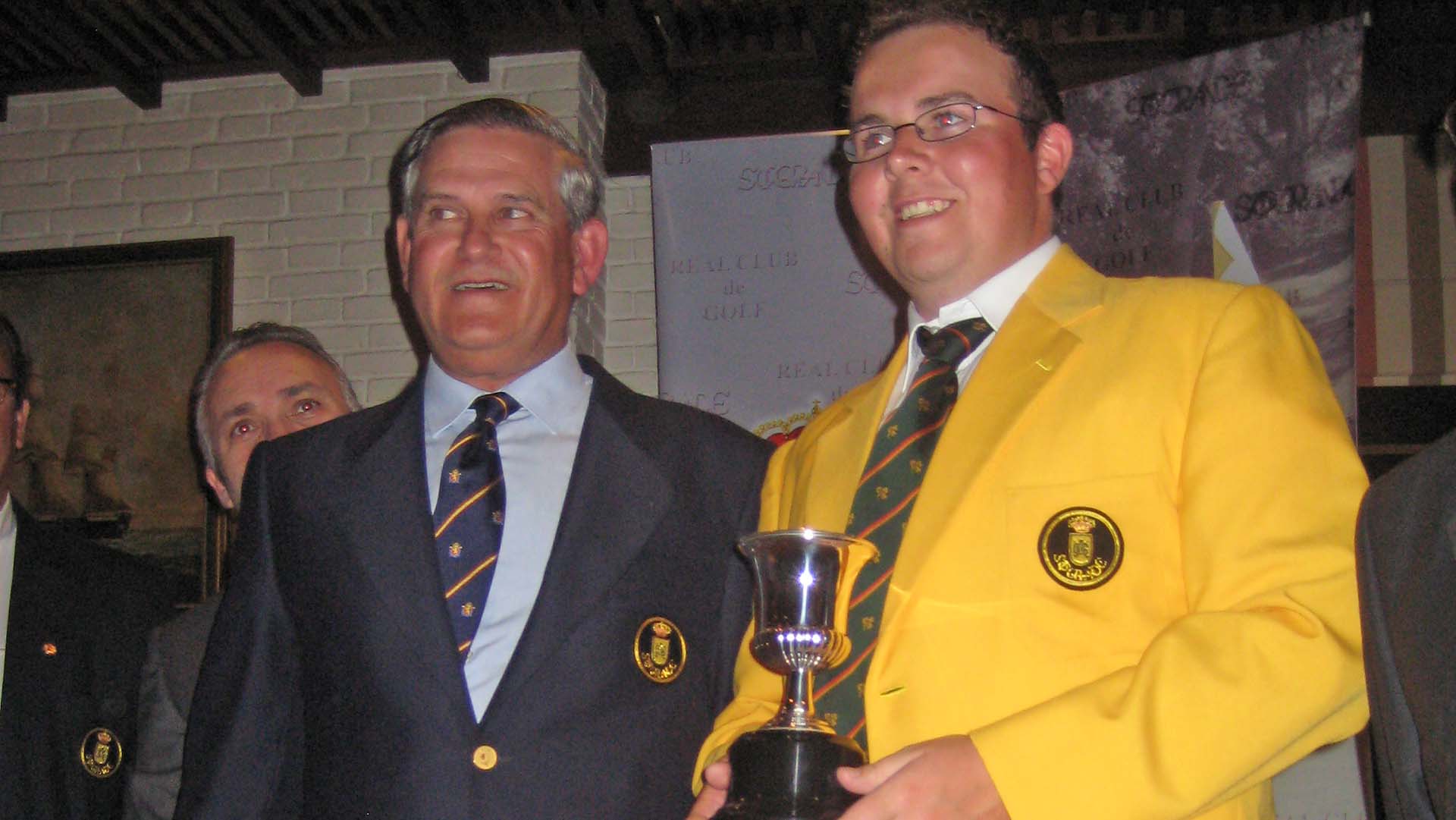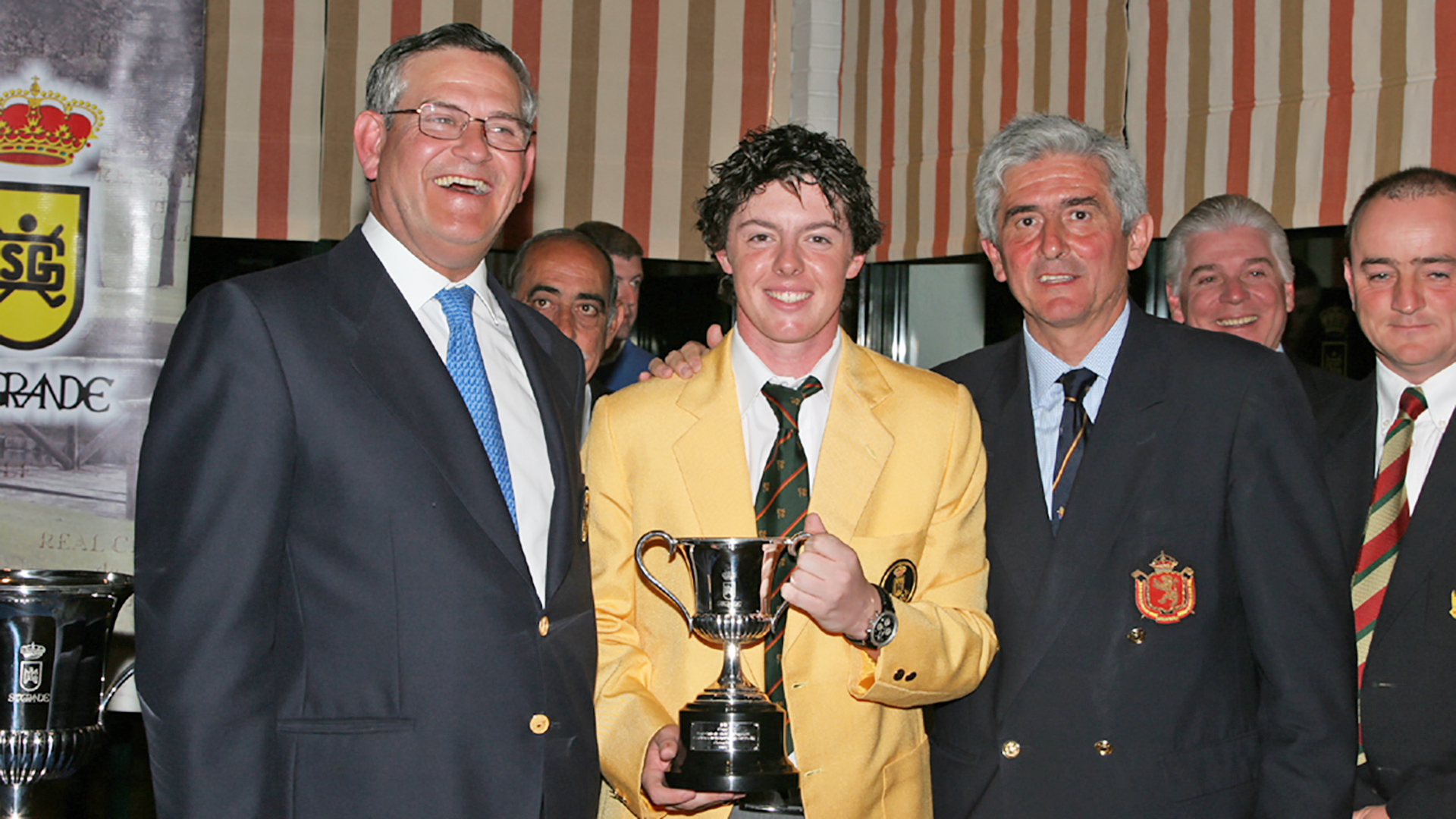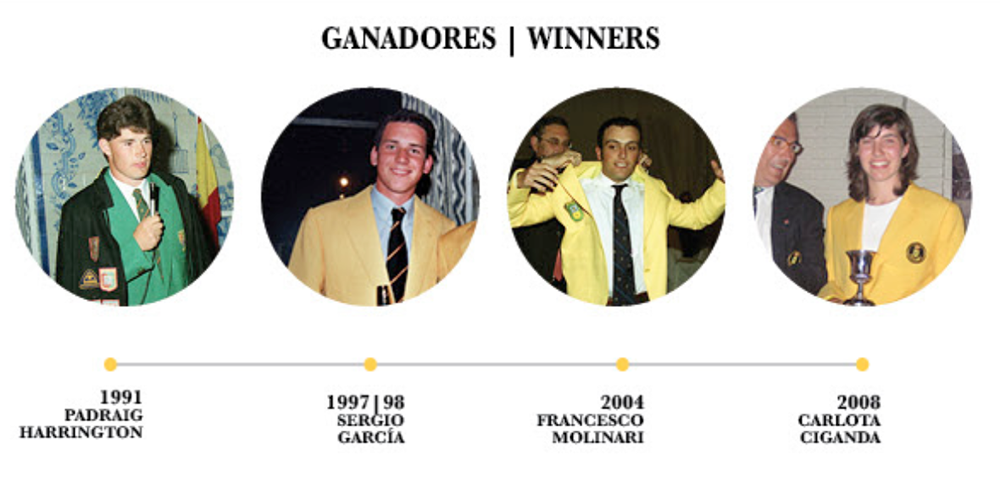 ---
For more information about the European Nations Championship please contact:
*Source www.golfsotogrande.com
---
by Noll & Partners | April 2019